Submitting Transcripts: International Students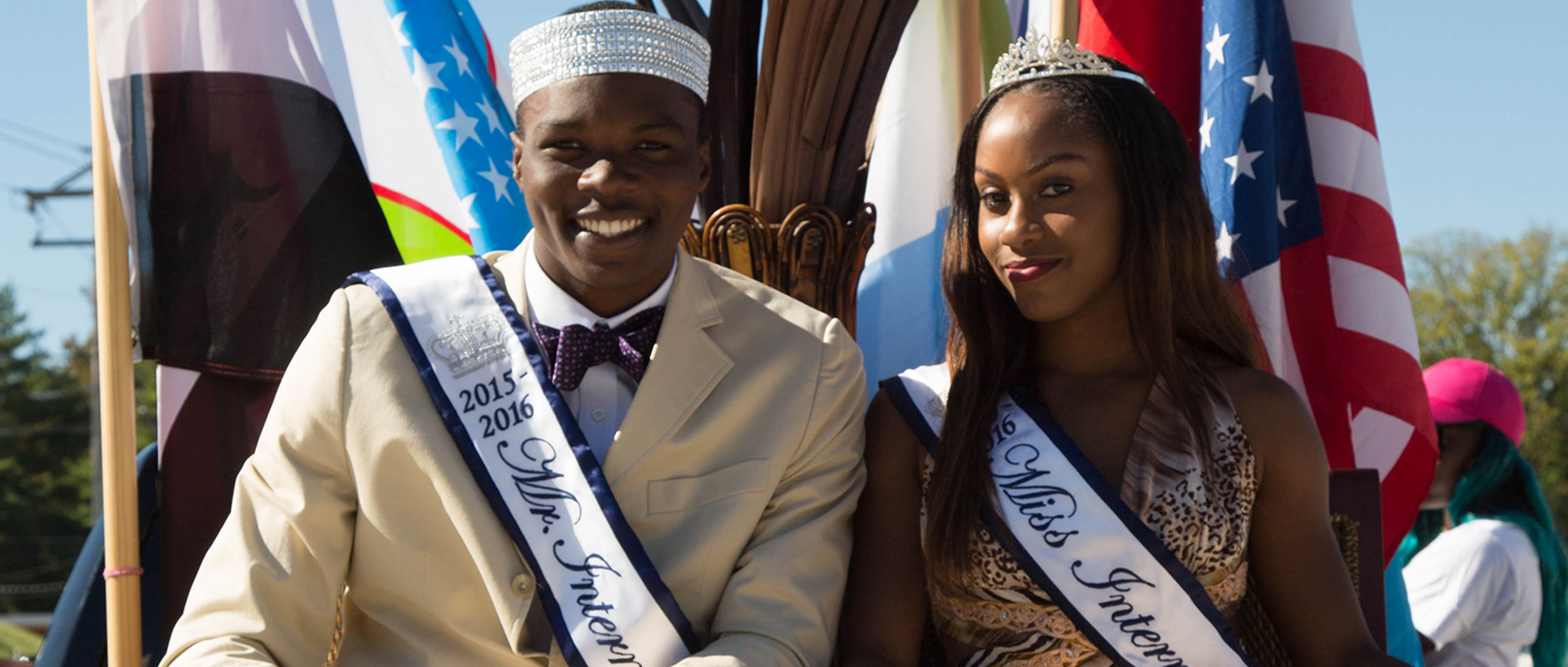 Are you ready to receive an valuable degree in the heart of Missouri? 
Learn more about how to submit transcripts as an international student to Lincoln University of Missouri. Our office works closely with the Office of the Registrar where international transcripts and credentials are evaluated for acceptance and possible transfer credit.
Please contact us if you have any questions, we welcome you as part of our global community interested in making Lincoln University the next stop on their educational journey.
International Transcripts
The University requires that all students submit original, official transcripts for evaluation. An evaluation of potential transfer credit cannot be completed prior to the receipt of these documents.
It is imperative that your documents be received in sealed, unopened packaging at the time of submission; as a note the University will retain these records and will not return them to you.  It is equally important that your records be translated into English by a translation agency; we are unable to accept untranslated documents or documents that have been translated by fellow students, friends or family members.
Although education reports completed by an evaluation service cannot be used as part of the evaluation, the can be considered as English translations of official transcripts.
To reduce potential for rejection we require that all official documents delivered to the University be submitted in sealed, unopened envelope from the transfer institution, the staff here will process your documentation, verify its authenticity and transfer the contents to the appropriate office.
Direct Equivalencies
If you intend to request potential transfer credit for direct equivalence courses / coursework, you must submit course descriptions.
These descriptions must be translated into English by a translation agency; appropriate documentation to submit includes but is not limited to:
Course Syllabus
Course Outline
Course Description provided by the transfer institution
Evaluation Companies
Although Lincoln does not provide translation services internally we have included some resources that may help you get your documents translated properly.
International Education Evaluations, Inc.
myiee.org
World Education Services, Inc.
wes.org
Contact Us
International Student Services

Beza International Student Center
820 Chestnut Street
Jefferson City, MO 
65101
Email:
International@LincolnU.edu