Maintaining F-1 Status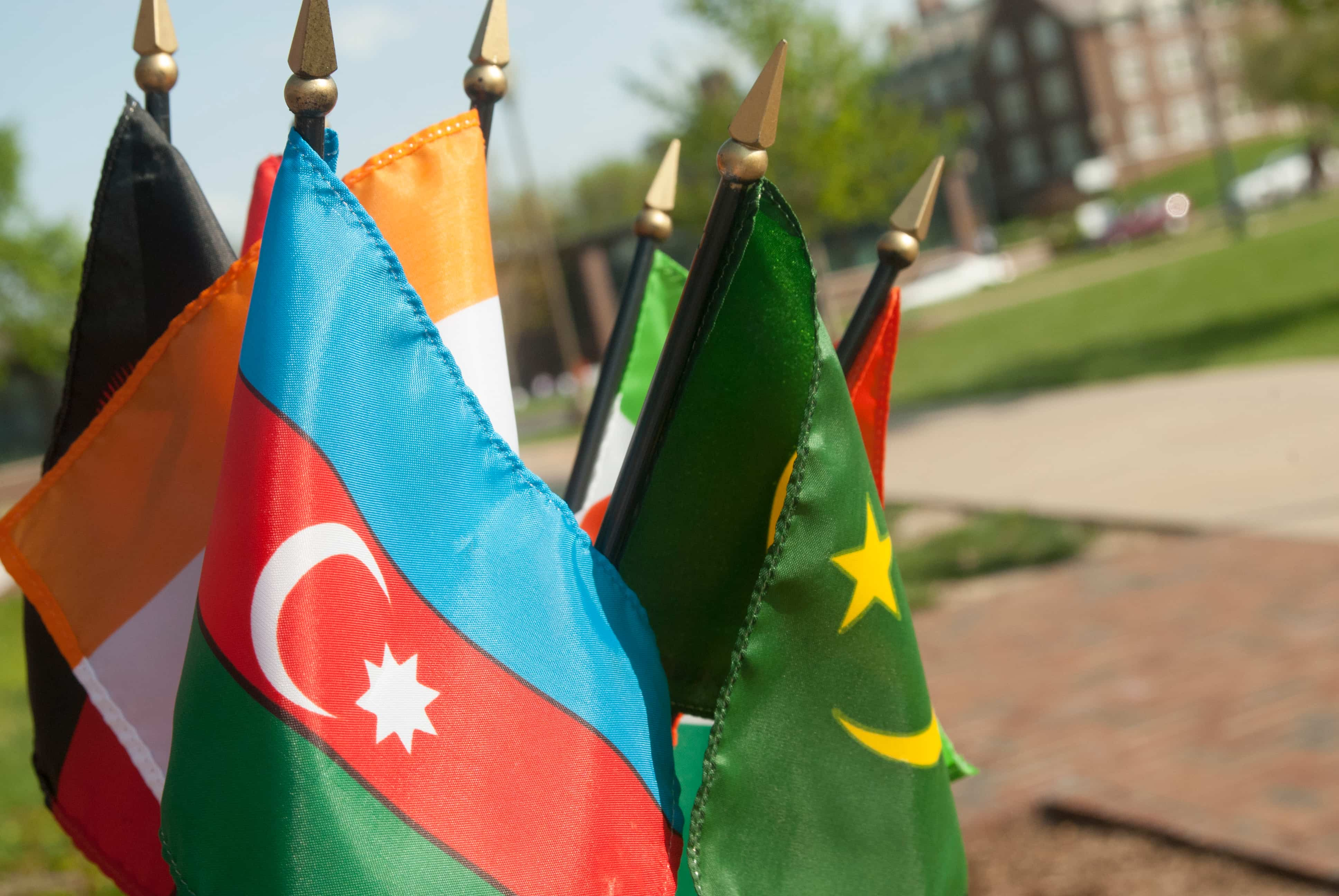 As an international student at Lincoln University of Missouri, it's essential that you maintain your F-1 visa status. This allows you to live and work in the United States as a full-time student. There are a few requirements, though, for maintaining your status.
How To Maintain Your F-1 Visa Status
You must be enrolled as a full-time student. That means you'll need at least 12 credit hours per semester as an undergraduate or at least nine credit hours per semester as a graduate student. Summer sessions are an exception.
You are required to make satisfactory progress towards the completion of your degree by following all the requirements stated in your course syllabi, the University Catalog and the Student Handbook.
Apply for a program extension of your I-20 before the listed expiration date.
If you are changing programs (going from undergraduate to graduate, for example), follow U.S. Citizenship and Immigration Service (USCIS) procedures for changing from one program level to the next.
If necessary, follow USCIS procedures for transferring from one school to another.
Limit any on-campus employment to just 20 hours per week while school is in session. Refrain from off-campus employment without USCIS authorization. (Please visit our International Student Employment Frequently Asked Questions page for more information on working as a student with F-1 visa status.)
Within 60 days of graduation, you must either apply for a status change, continue to the next level of education or depart from the country.
Contact Us
Dr. Jabulani Beza International Student Services

Beza International Student Center
820 Chestnut Street
Young Hall Room 303
Jefferson City, MO 65101
Email:
international@lincolnu.edu
Application Deadlines
Fall Semester - July 15th
Spring Semester - December 1st