Submit a Report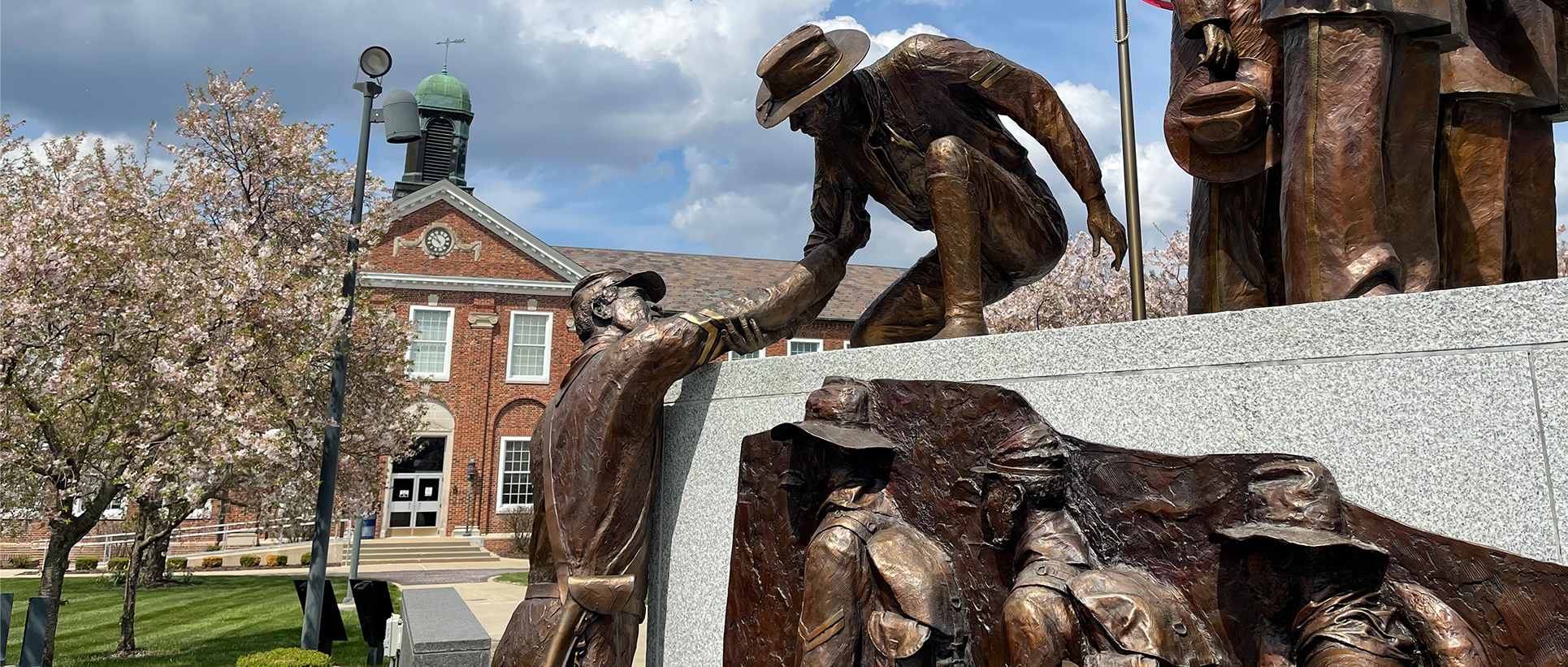 SUBMITTING A REPORT
When the University becomes aware that a member of the University Community may have been subjected to or affected by conduct that violates Title IX policy, the University will take prompt action, including a review of the matter and, if necessary, an investigation and appropriate steps to stop and remedy the sex discrimination or sexual harassment.  Lincoln University will also take steps, to prevent its recurrence, and address its effects on the Lincoln University community at large if applicable.
Individuals who experience campus sexual misconduct have several options.  Lincoln University strongly advocates that a victim of sexual assault or domestic violence, dating violence, or stalking report the incident to a Responsible Employee, campus security authority (CSA), or the Lincoln University Police Department.
Individuals can report to the Lincoln University Police Department and/or:
Call (573) 681-5555, or dial 911, by using any red campus emergency phone
Report through the Rave Guardian App.
Visit the Title IX campus office located at:
303 Young Hall          820 Chestnut Street         Jefferson City, MO 65101
Call the Title IX office at: (573) 681-5495
Email: TitleIX@LincolnU.edu
Make a report using the above link.

If a report of an assault has been made to another university official, they will assist in connecting the individual to the appropriate campus resource.
A victim may also choose to speak confidentially to a Lincoln University Counselor located at Thompkins Health Center.  The victim of a sexual assault may choose for the investigation to be pursued through the criminal justice system, the university system, or both criminal and university systems, or not to report at all. 
ADDITIONAL RESOURCES:
Title IX Team
Shawnda Hayes-Dunnell, M.S.
Assistant Dean of Judicial, Title IX and Compliance
303 Young Hall
820 Chestnut Street
Jefferson City, MO 65101
P: 573-681-5495
E:  TitleIX@LincolnU.edu or 
Shawnda Hayes-Dunnell

April Robinson
Deputy Title IX Coordinator - Employees - Executive Director of Human Resources
101 Young Hall
P: (573) 681-5020
E: hrs@LincolnU.edu

Betty Villalobos
Deputy Title IX Coordinator - Athletics
Assistant Athletic Director for Compliance/SWA
202 Jason Gym
P: (573) 681-5953
E: villalobosb@LincolnU.edu