Richard R. Popp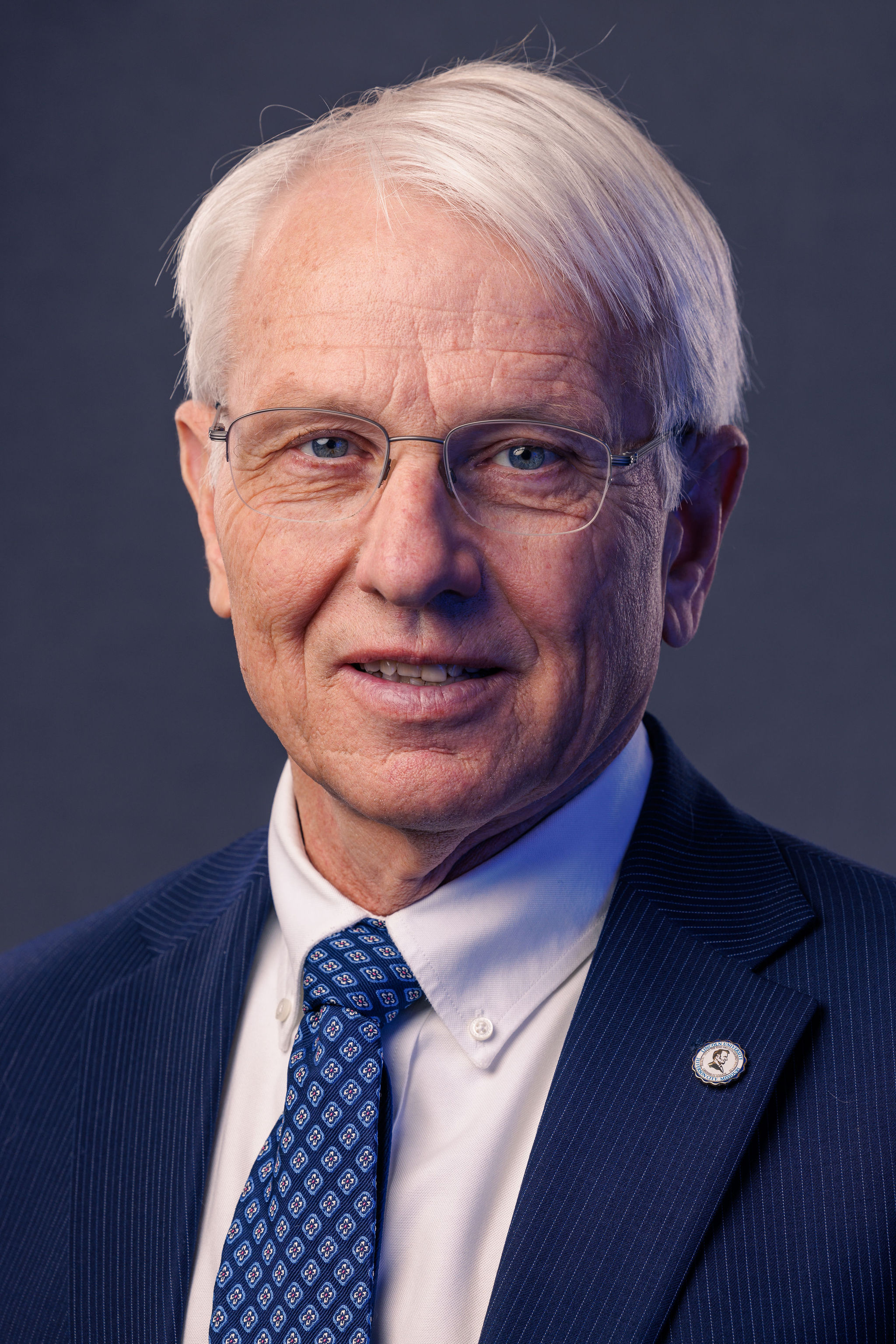 Richard Popp was appointed to the Board of Curators in March 2019. He received the B.S. in Accounting from the University of Missouri-Columbia and the J.D. from Harvard Law School.
He recently retired from Central Bancompany in Jefferson City, MO, after thirty-seven years with the company. Prior to retirement, his title was EVP – Chief Risk Officer (CRO). As CRO, the following company units reported to him: internal audit; loan review; compliance; information security; insurance; and loan operations. As part of the CRO role, he was also jointly responsible for company credit quality with other members of management. He was the person primarily responsible for loan policy and senior lender meetings as well as the general oversight of commercial lending.
Curator Popp is married to Debbie Popp, and they have four children and several grandchildren.