Richard G. Callahan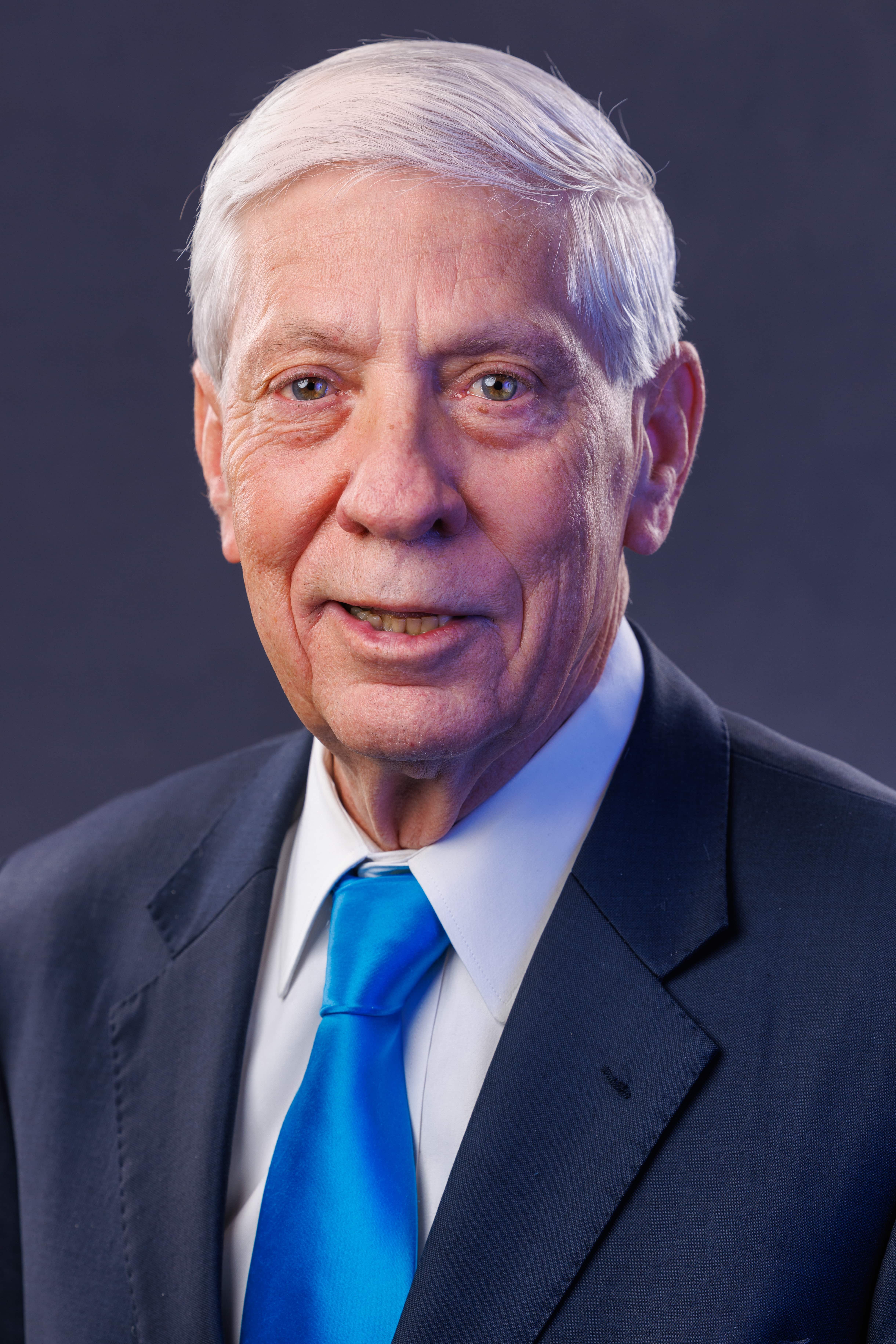 Judge Richard G. Callahan is a resident of Jefferson City, Missouri, and was appointed to the Board of Curators in September 2020. He received both his Bachelor's Degree and Law Degree from Georgetown University.
Judge Callahan was appointed by President Barack Obama to serve as the United States Attorney for the Eastern District of Missouri; during those eight years he handled a wide variety of cases including the 2012 Ferguson shooting of Michael Brown, the 2008 car bombing in a Clayton parking garage, and the recovery of lunar material that had been smuggled out of NASA some forty years earlier.
During his years as a judge the St. Louis Post Dispatch described his courtroom as "a switchyard of controversial cases" as he dealt with campaign finance reform, correction officers' union rights, voter ID laws, the state child abuse registry, and state funding for public schools. In suits brought by the Innocence Project he freed individuals who had been wrongfully convicted and imprisoned for decades.
Judge Callahan's thirty-year career as a prosecutor includes time with the Circuit Attorney Office in St. Louis, the Attorney General Office, and sixteen years as the elected prosecutor in the state Capital. He currently serves as a Senior Judge accepting individual assignments from the Missouri Supreme Court.