Everidge Cade Jr.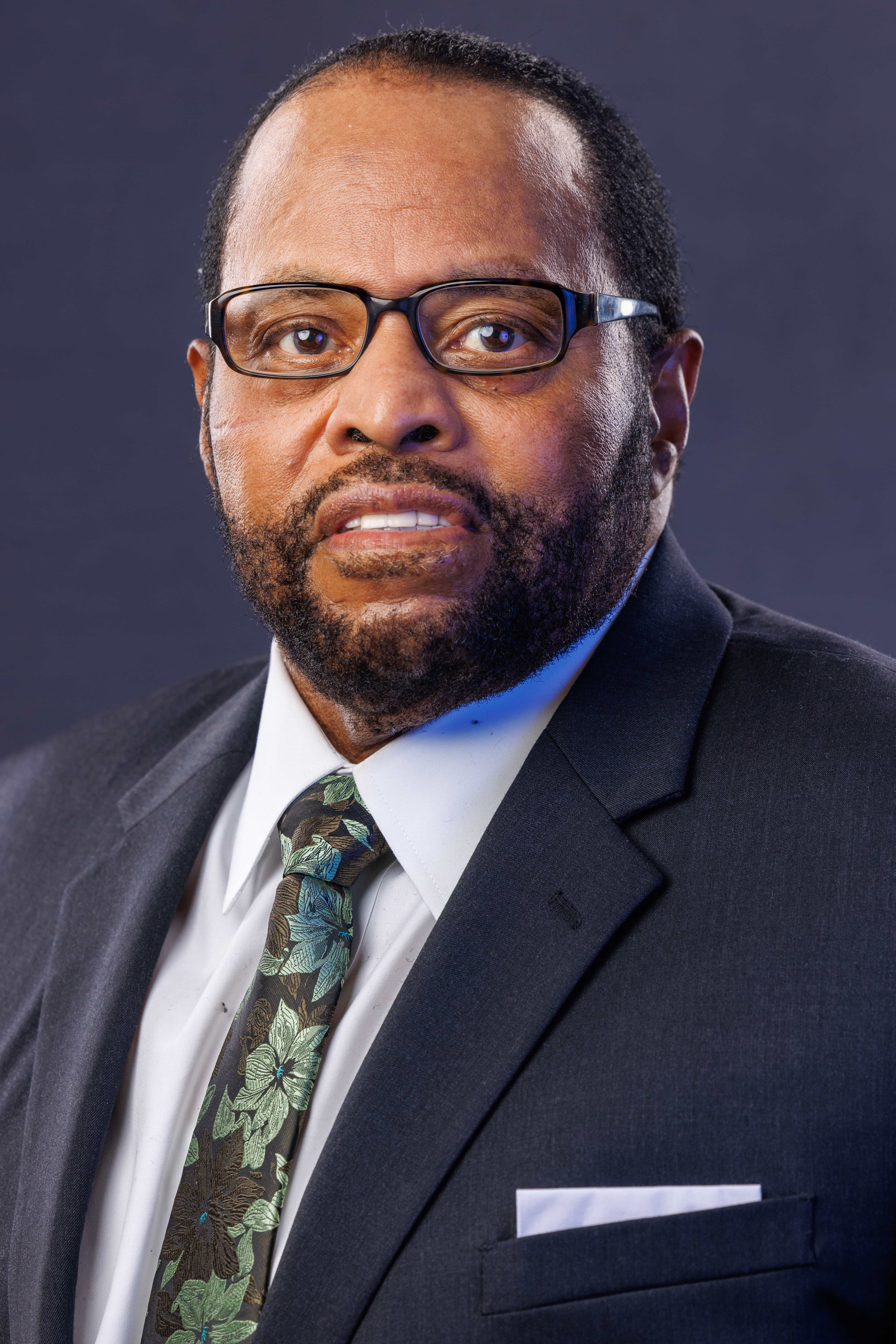 Everidge Cade of Lee's Summit, Missouri, was appointed to the Board of Curators in January 2020. Mr. Cade holds a BS in Psychology from Lincoln University, Jefferson City, MO. He retired in 2013 from Johnson Controls, Incorporated, Building Efficiency Division, were he held the position of Director of Business Development – Public Sector. Prior to that, he served as Regional New Construction Manager at Honeywell, Incorporated, Automated Control Solutions (ACS) Division, from 1975 until his retirement in 2006.
Mr. Cade received the Friends of Yates 2019 Portrait of a Black Man award; the Corporate Quest for Excellence Winner People's Choice Award; the President's Club Winner Honoring Outstanding Achievement (one of 150 winners selected from 4500 employees worldwide); and the Polemarch Outstanding Achievement Award, Kappa Alpha Psi Fraternity.
He has been very active in the local community. He is a member of the Board of Directors for the Derrick Thomas/Neil Smith Third & Long Foundation, a former member of the Board of Directors of St. Marks United Inner City Services, Kansas City, MO, former Chairman of the Kansas Black Chamber of Commerce, Kansas City, KS, a past member of the Advisory Board for the Truman Heartland Community Foundation, Lee's Summit, MO, and Johnson County Community College, Overland Park, KS, former member of the Board of Directors of Niles Home for Children, and a former Commissioner, Sixth District, Jackson County Commissioner of Human Relations & Citizen Complaints, in Kansas City, MO.
Curator Cade is married to Dr. Janice Cade and they are the parents of two children.