Victor B. Pasley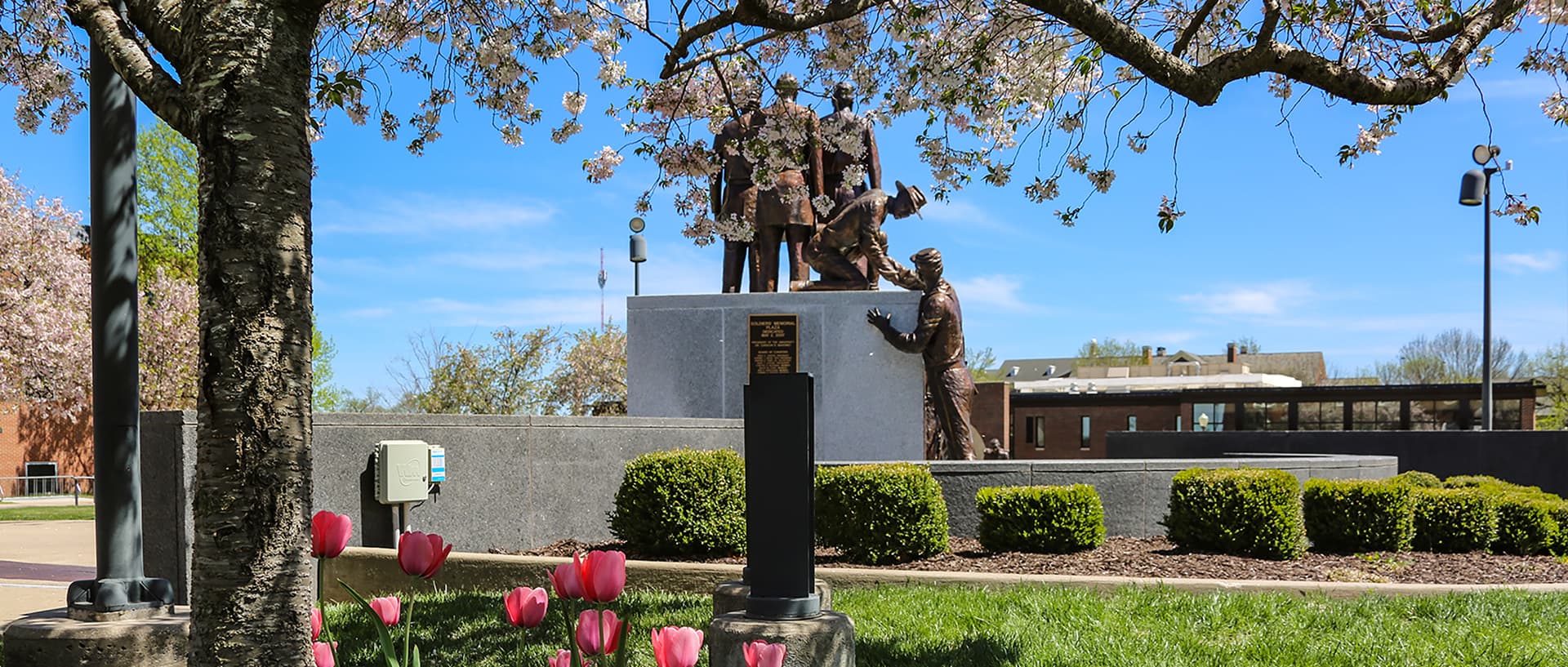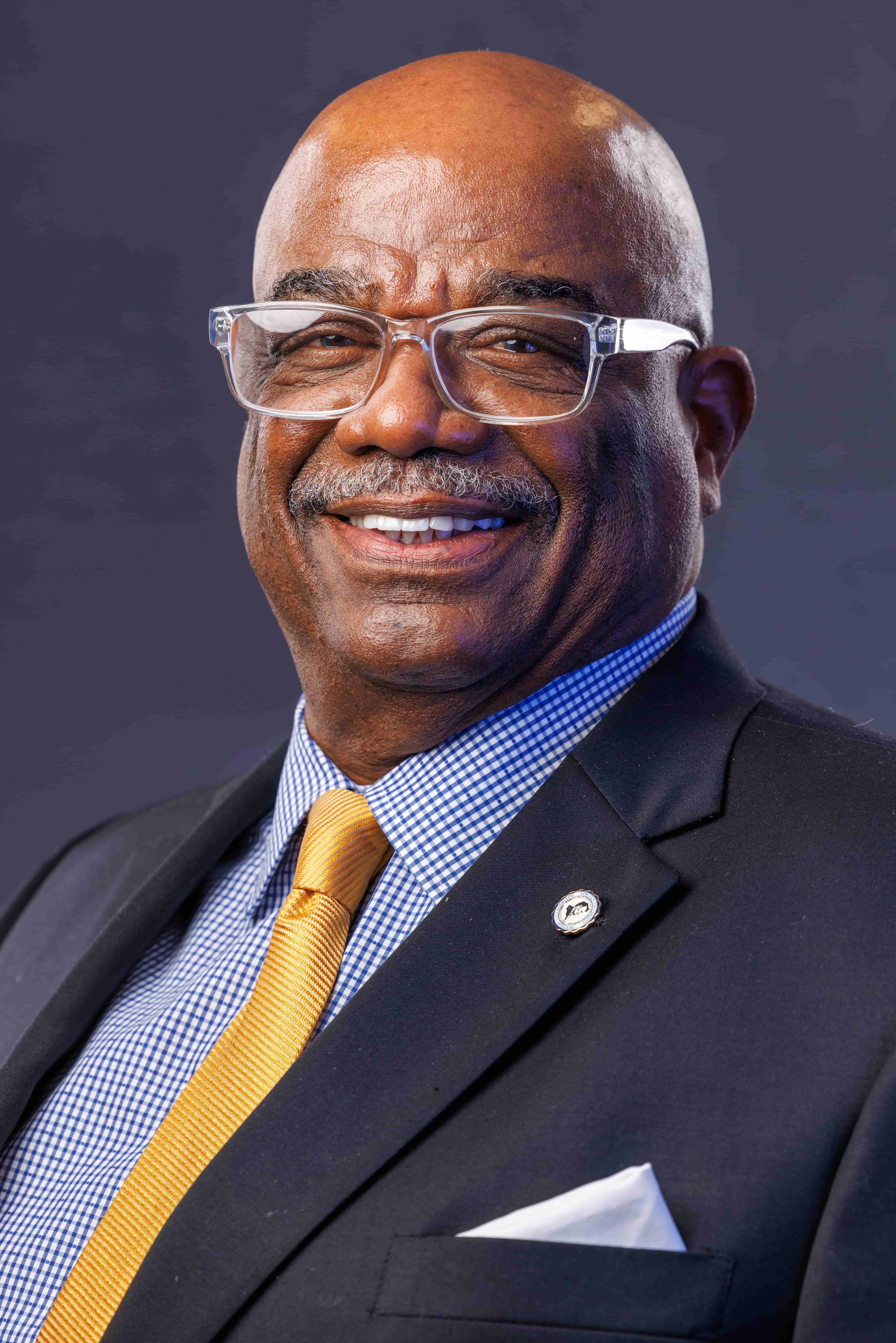 Victor B. Pasley was appointed to the Board of Curators in March 2019. He received his B.S. in Education from Lincoln University and the M.S. in Education from Northern Illinois University, DeKalb, IL, and the Professional Management Development, PMD, from Harvard Business School, Harvard University, Boston, MA.
He retired from the Xerox Corporation in 2010, after 32 years as a member of their executive team. He served as the Vice President, Sales and Marketing, Managed Services, Rochester, New York; Vice President, Sales Operations, Mid Central Customer Business Unit, Indianapolis, Indiana; Region Marketing Manager, Business Manager and Account General Manager (State of Indiana/Kentucky), Chicago, Illinois; and held Managerial Assignments for Local, Regional and Headquarters for the Xerox Corporation. Prior to that, he served as an Instructor and Assistant Principal for Ellis Junior High School, Elgin Public Schools, School District U-46, in Elgin, IL. He served as a Captain in the United States Army from 1969-1972, Republic of South Vietnam.
Curator Pasley, an avid golfer, is very active in the community in which he lives. He is a lifelong member of the YMCA and has served on its boards in Chicago, IL, Rochester, NY, and Indianapolis, IN. He also served on the Board of the Jr. Achievement of Central Indiana. He has served on the Lincoln University of Missouri Foundation Board from 2006 to 2019 and was the Foundation's President from 2007 to 2011.
He is married to his college sweetheart, Pamela Brown, and on July 7, 2018 they celebrated 50 years of marriage. They are the proud parents of three children and seven grandchildren.