COVID-19 Response Team Home
Lincoln University Cooperative Extension and Research COVID-19 Response Team

Mission Statement
The Mission of the Lincoln University College of Agriculture, Environmental and Human Sciences (LUCAEHS) COVID-19 Response Team is to help Missouri communities and other stakeholders address their challenges and concerns regarding the Coronavirus Disease Pandemic.
As an 1890 Land-Grant Historically Black Colleges and Universities (HBCU) institution, we are committed to being a strong partner, providing the best support to those individuals and Missouri communities impacted by COVID-19.  Through our Lincoln University website, we will share resources, identify sound solutions and provide the best services and advisories urgently needed for stakeholders we are serving during this unprecedented time.  We are here to help our stakeholders with any needs they may have.
Please connect with us either by telephone 888-986-2990 or by clicking here.  ​Check back often for the latest updates.
Hot Topics
Proper Handwashing Technique
COVID-19 Playlist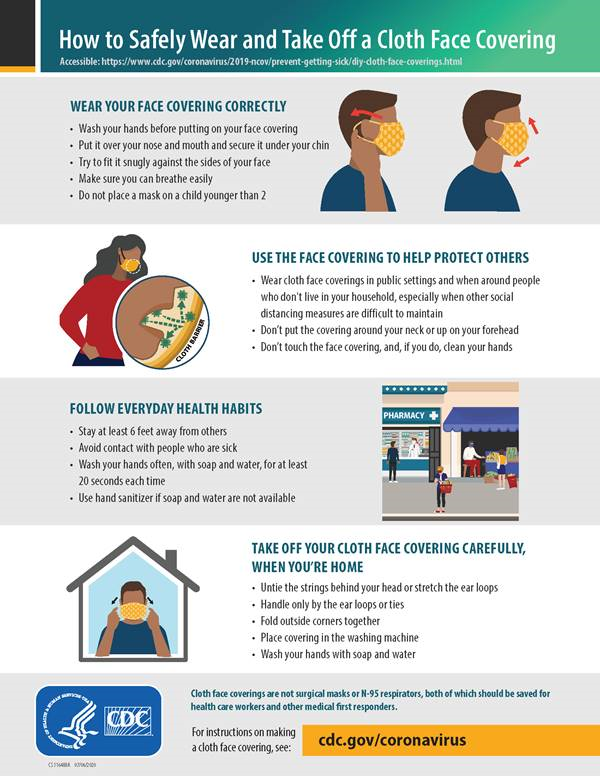 This web page was designed in collaboration with the Lincoln University  College of Agriculture, Environmental and Human Sciences  -  Cooperative Extension and Research  -  Media Center
If this in an emergency, please call 911 immediately.
Click here to contact us or call us at one of the numbers below:
If you would like general information please call  888-986-2990.  The offices are open Monday through Friday from 8:00am to 5:00pm. Please leave a message after 5:00pm.  You can also call  573-681-5 000 to be directed to someone who can assist you.
The links below will direct you to external resources that you may find useful during this pandemic: