LU Campus Activity Board (CAB)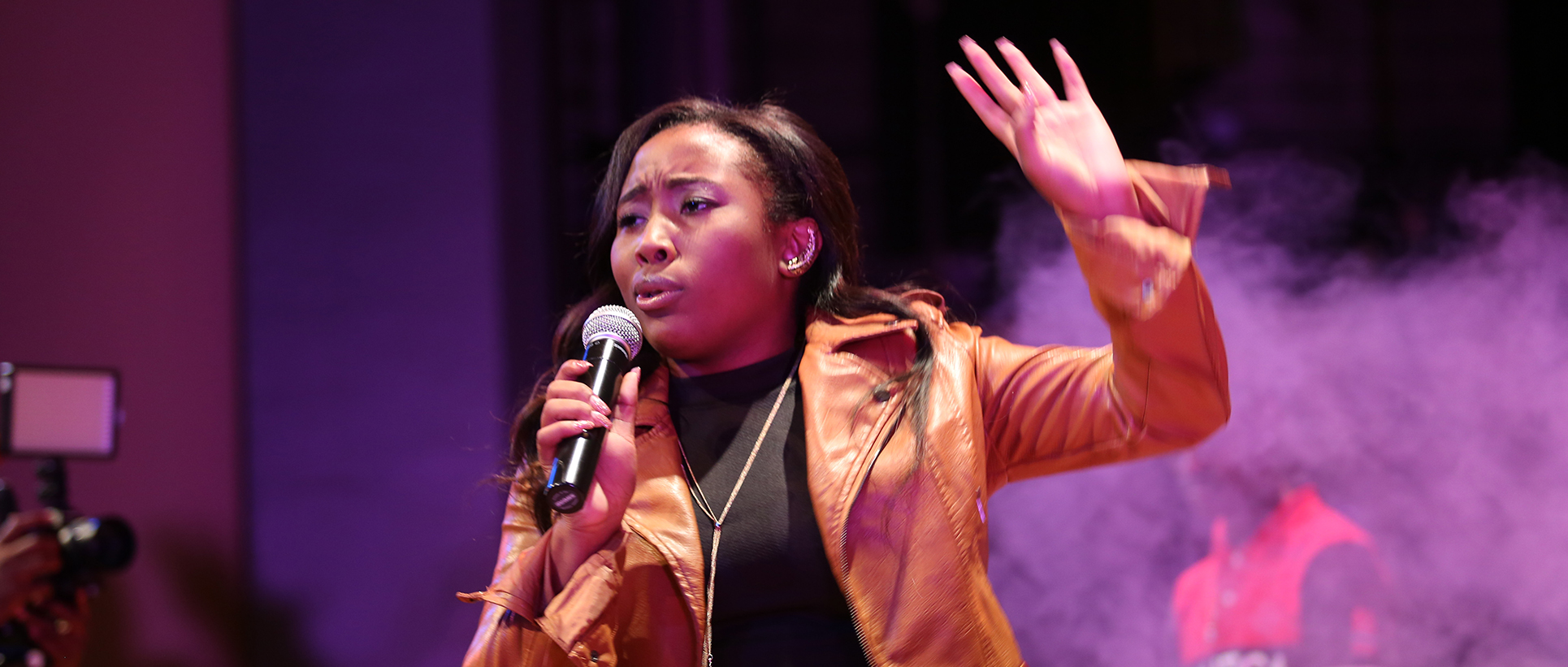 Mission Statement
The mission of the CAB is to provide the Lincoln University community and surrounding areas with opportunities for growth through educational, cultural, social and recreational experiences which will foster an atmosphere open to interaction and exchange among all students, faculty, staff, alumni and guests. Additionally, students are given opportunities to develop leadership abilities, interpersonal skills, and group dynamics and to provide input in the management of CAB programs.
CAB is the student-led programming organization that plans campus events for students
CAB events vary from semester to semester, but always aim to enhance the collegiate experience. CAB brings lecture series, comedians, musicians, film series, interactive games and novelties to campus. Most events are free to LU students with a valid student I.D.
Any student is encouraged to join CAB
Please be advised the CAB Constitution is being revised for 2023-34.
The Campus Activity Board provides opportunities for leadership. The executive board includes 12 Lincoln University students who take on the following roles.
Chair
Co-Chair
Secretary
Treasurer
Director of Marketing (2 positions)
Director of Culture and Community (2 positions)
Director of Wellness (2 positions)
Director of Entertainment (2 positions)