Interpreting Services for the Hearing Impaired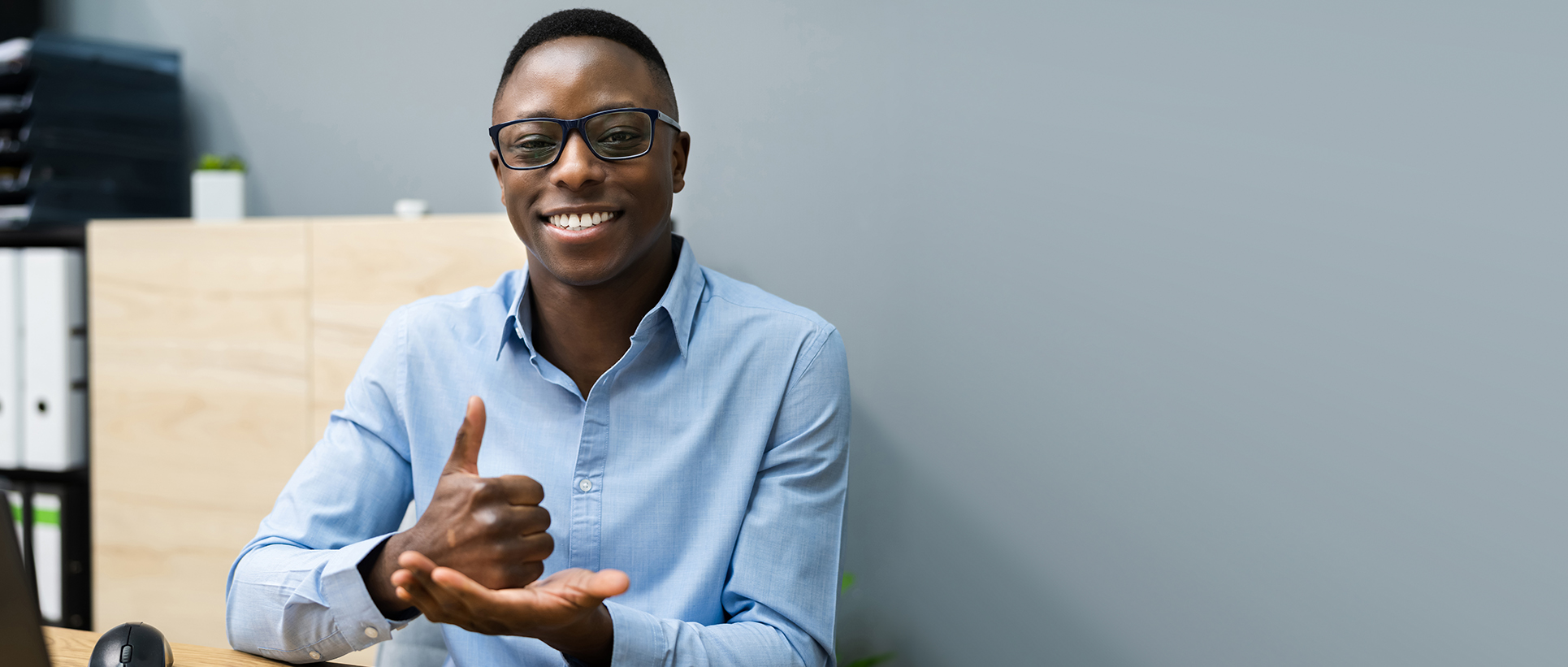 Interpreting Services for the Hearing Impaired 
The Coordinator of Disability Services is responsible for securing, monitoring, and maintaining interpreter services for the hearing impaired, and as such serves as the 'site supervisor' of interpreters contracted by the University.  Sign language interpreters can be obtained within a short period of time necessary for emergencies. Students or family members requesting interpreters will not be charged or ask to pay for the cost of the interpreter. Family members and companions of the hearing impaired will not be asked to serve as sign language interpreters. Current regulations/guidelines regarding the qualifications, certification, licensing, performance, evaluation, ethical conduct and compensation for interpreters may be obtained from the Missouri Commission for the Deaf at www.mcdhh.mo.gov or call 573-526-5205.
Students utilizing interpreters must notify the Coordinator of Disability Services within 48 hours whenever interpreting services are to be cancelled. All schedule and procedure changes, whether initiated by Lincoln University or the interpreter, are to be confirmed in writing. Where undue financial and administrative burden is the basis for the denial of an interpreter, Lincoln University will ensure that the individual with the disability receives the benefits or services provided.
If you or a family member requires the use of a sign language interpreter, please contact us.

Contact Us
Greg Holtmeyer
Coordinator
Office of Access and Ability Services
Thompkins Health Center
822 Lee Drive
Jefferson City, MO 65101
P: 573-681-5167
F: 573-681-5165
E:
HoltmeyerG@LincolnU.edu