Get Resources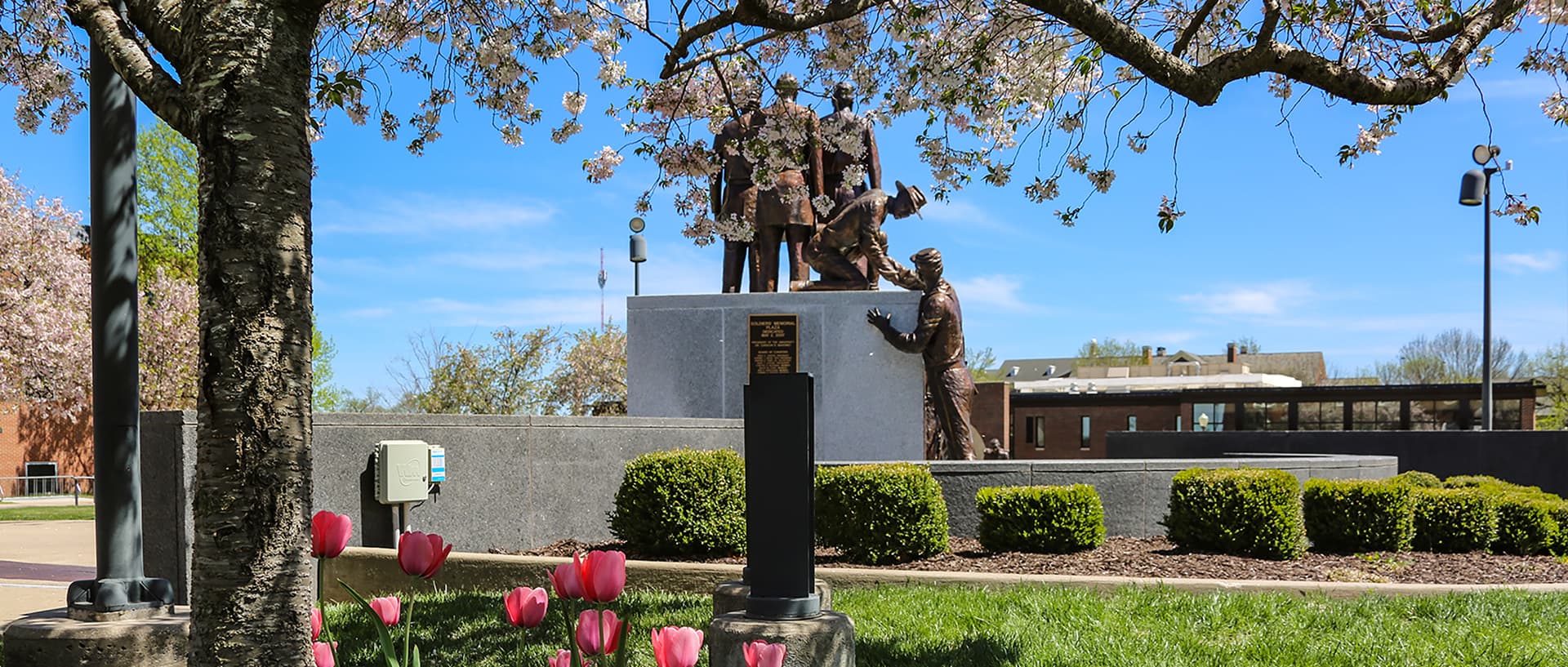 Academic Accommodations Request 

Lincoln University provides assistance to students with disabilities. Documentation of disability needs to be on file with our office before the requests can be granted. The information needs to be comprehensive which clearly describes your disablility and must be diagnosed by the appropriate professional. In addition, recommendations or accommodations should be outlined in the documentation. The documentation may be returned with this form to expedite requests. All information is kept confidential.
Faculty Forms
Submission of Exams by Instructors 
Student Forms
If you require special accomodations upon entering the University, please submit the requested information and return this form and documentation IMMEDIATELY.

Greg Holtmeyer
Coordinator
Office of Access and Ability Services
Thompkins Health Center
822 Lee Drive
Jefferson City, MO 65101
P: 573-681-5167
F: 573-681-5165