Guidelines on Submitting Documentation for Disability Services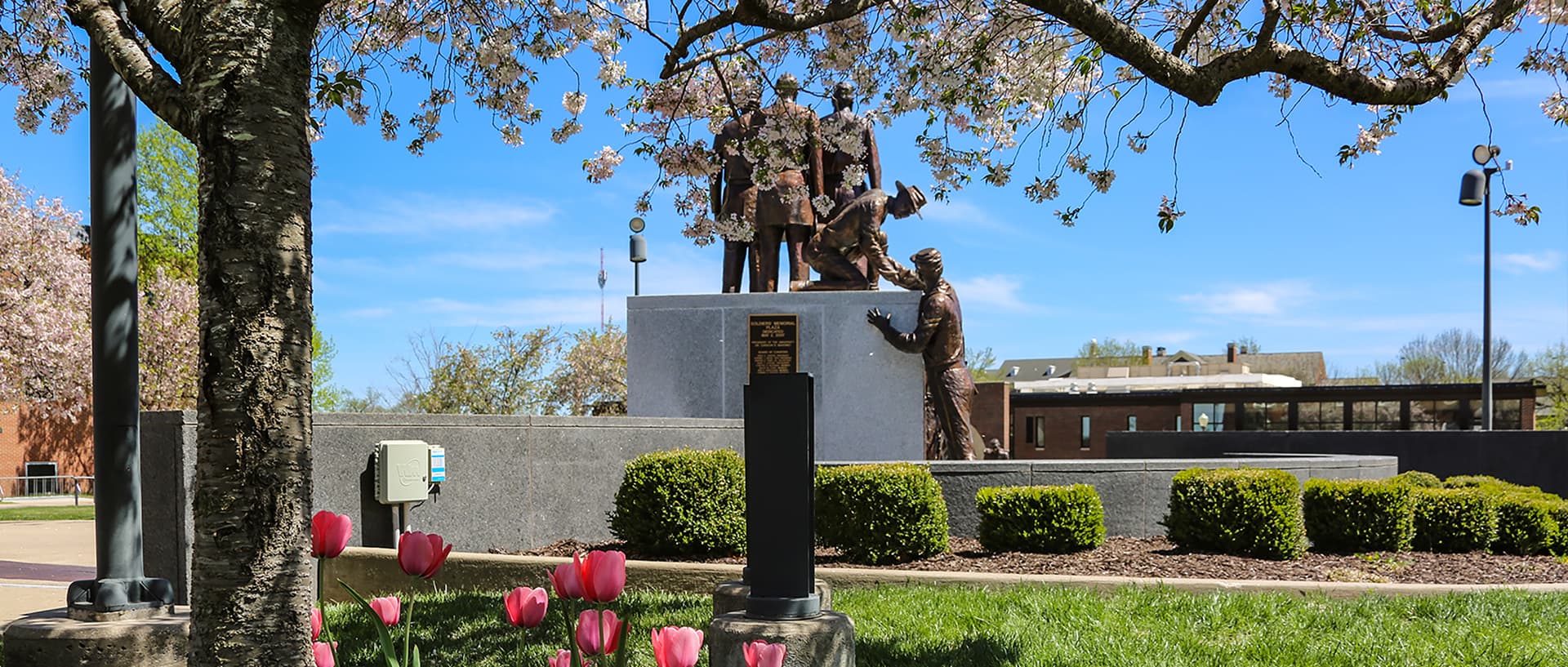 Guidelines on Submitting Documentation for Disability Services 
Lincoln University provides assistance to students with a documented disability.  Documentation of the disability needs to be on file with the Coordinator of Disability Services before requests can be granted.  In response to the expressed need for guidance related to the documentation, the following guidelines were developed.
Download the Checklist for Submititng Documentation (PDF or Enlarged Print PDF)
A qualified professional such as a psychologist, neurophysiologist, psychiatrist, counselor, doctor, or trained school personnel is appropriate to provide the documentation.  The report must include a specific diagnosis based on the Diagnostic and Statistical Manual (DSM-IV) diagnostic criteria.
A well-written interpretative summary based on a comprehensive evaluative process is a necessary component of the documentation.  Each accommodation recommended by the evaluator must include a rationale.  The diagnostic report must include specific recommendations for accommodations that are realistic and that postsecondary institutions can reasonably provide.  A detailed explanation as to why each accommodation is recommended must be provided and should be correlated with specific functional limitations.
A description of the current functional limitations on how the condition currently impacts the individual should be outlined. 
Although prior documentation may have been useful in determining appropriate services in the past, current documentation must validate the need for services based on the individual's present level of functioning in the educational setting.

Contact Us
Greg Holtmeyer
Coordinator
Office of Access and Ability Services
Thompkins Health Center
822 Lee Drive
Jefferson City, MO 65101
P: 573-681-5167
F: 573-681-5165
E:
HoltmeyerG@LincolnU.edu