Resources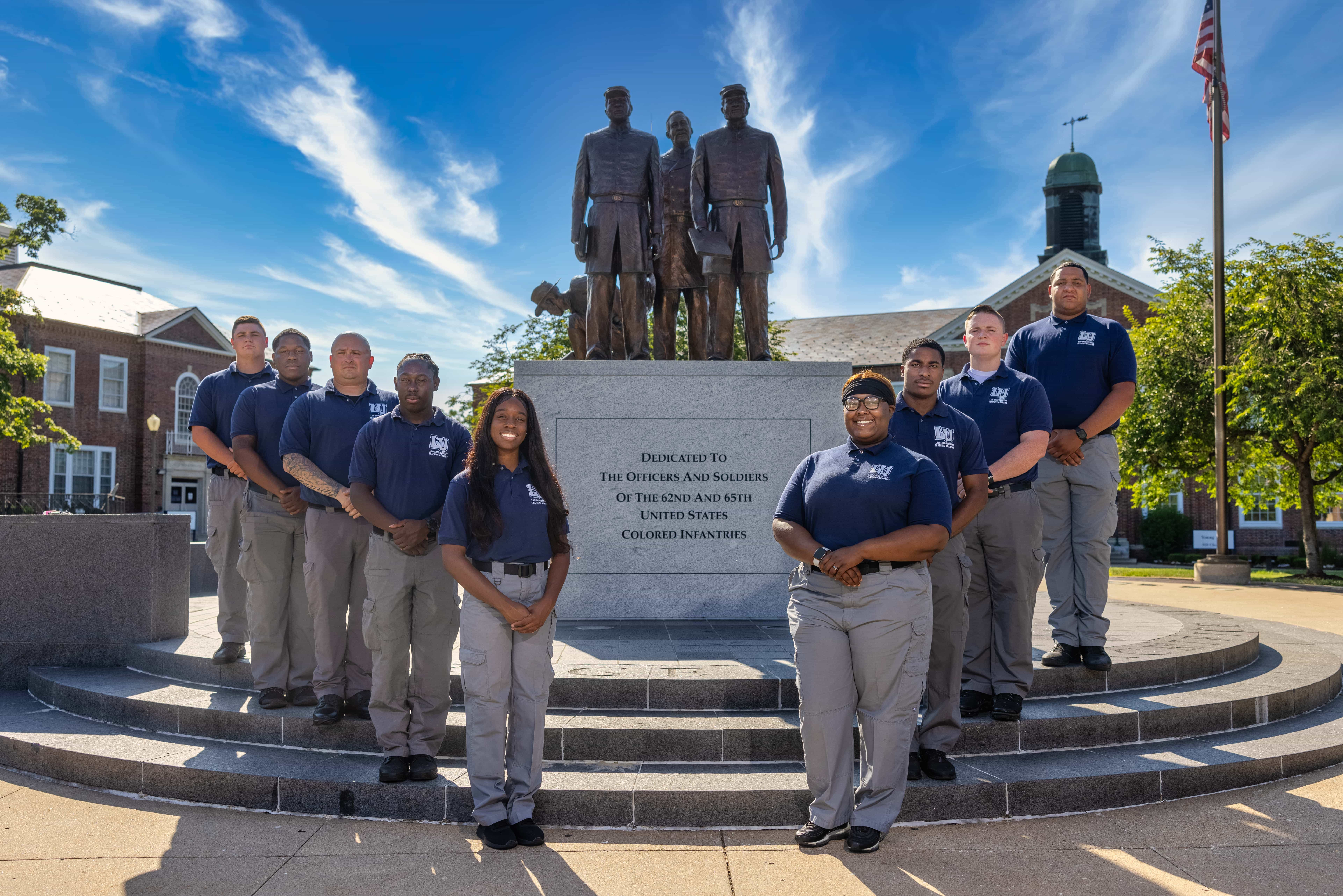 Thank you for choosing the Lincoln University of Missouri Law Enforcement Training Academy - LULETA!
Please explore resources to help you navigate your way as a new cadet at Lincoln University! Our dedicated faculty and staff are here to support you every step of the way. Here you will find answers to your most frequently asked questions and resources.
Scholarship Information

If you are interested in applying for Ameren Missouri scholarship funding, please inquire during your interview process.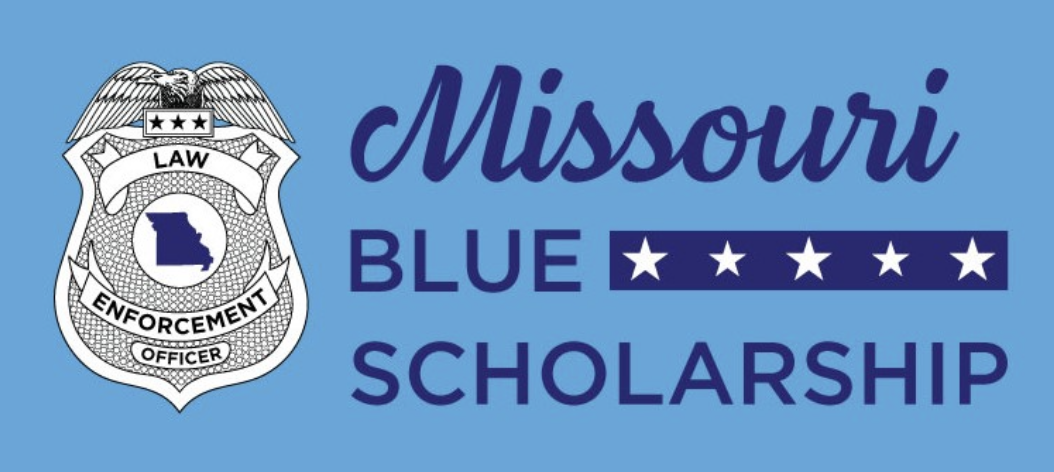 The Missouri Blue Scholarship is a law enforcement basic training academy scholarship that makes up to $5,000 available for each selected non-sponsored* law enforcement academy recruit to help cover the cost of attending a Missouri basic training academy. Prior to submitting an application, contact the basic law enforcement academy to confirm the academy start date, the cost of the basic academy, and any financial aid you will receive that does not have to be repaid, such as a Federal Pell Grant.
You can apply for the Missouri Blue Scholarship prior to the start of basic training, but you must be attending a basic training academy to receive the Blue Scholarship. Only one scholarship application should be submitted per person. You will receive a confirmation email once your scholarship application has been received.
*A non-sponsored law enforcement academy recruit is one whose tuition is not being paid by a law enforcement agency. Recruits who attend an academy affiliated with a law enforcement agency and do not pay tuition are not eligible for the Blue Scholarship.
Governor Mike Parson included, and the Missouri General Assembly approved, a total of $2 million in Missouri Blue Scholarship funding in the Fiscal Year 2023-24 budget.
The $5,000 scholarship is paid directly to the law enforcement academy.
Missouri Blue Scholarships are awarded first come, first served.
Must be a Missouri resident.
Must be a high school graduate or equivalent.
Must be a U.S. citizen.
Must be 21 or older on date recruit takes the Missouri POST license examination.
Missouri Blue Scholarship recipients' training academy class must begin by June 1, 2024.

The Fast Track Workforce Incentive Grant is a financial aid program that addresses workforce needs by encouraging adults to pursue a certificate, degree, or industry-recognized credential in an area designated as high need. Learn more about how the Missouri Department of Higher Education & Workforce Development Fast Track Workforce Incentive Grant can work for you! Learn More
Our LULETA program receives generous support from private donors. If you are interested in additional scholarship opportunities, please inquire during your interview process.
We are an affordable university that cares about our students, and we want to help you find ways to pay for school so you can have the college experience you deserve. Our team is here to help students find resources they need to graduate from Lincoln University.  
View scholarship opportunities we offer.
Cost, Billing and Payment
Students in the program receive a flat fee of $6,000 to participate in the LULETA program. No additional fees (such as building maintenance and technology fee) are charged.
Campus housing and meals will be charged separately if applicable.
The university provides billing statements online via 
Self-Service
, where you can access your statement and make full payment. The university does not mail billing statements.
All tuition and fees are due and payable at the time of registration unless other financial arrangements have been made.
You can pay your tuition and room and board fees in U.S. dollars by check, money order, MasterCard or Visa. No cash should be mailed to the University.
All payments (including priority, express, etc.) must be addressed to:
Lincoln University
Attn: Office of Student Financial Services
P.O. Box 29
Jefferson City, MO 65102-0029
Employers who are sponsoring a cadet to attend the LULETA program can request an invoice from:
Joseph

S
teenbergen, 
M.S.
LULETA Academic
 Director
, 

Assistant

 Professor Criminal Justice 
820 Chestnut Dr. Suite 314 Founders Hall 
(Academic Office)
911 Leslie Blvd (Academy Office)
Jefferson City, MO 65101
Phone: (
573) 681-5149 Cell: (636) 219-6013  
Email: SteenbergenJ@LincolnU.edu     
Degree Seeking Students: Financial Aid
Fill out the Free Application for Federal Student Aid (FAFSA) by visiting www.studentaid.gov. Be sure to add Lincoln University FAFSA code: 002479. 
Completing the Free Application for Federal Student Aid (FAFSA®) form allows you to be considered for federal student aid. Lincoln University uses the FASFA® to award grants, scholarships and loans. But, since aid is limited, you have to meet the deadlines! For priority consideration, submit your application by Feb. 1, 2024.  
Federal Student Aid offers three types of financial aid.
Grants: Financial aid that generally doesn't have to be repaid.

Loans: Borrowed money for college or career school; your loans must be repaid with interest.
Work-Study: A federal work program through which undergraduates and graduate students at participating schools earn money to help pay for school.
Learn More Here
Only
loans
have to be accepted.
Log into Self-Service to accept your student loans.
You can accept only the subsidized loan or both the subsidized and the unsubsidized loans.  
As a first-time borrower from LU, you will also need to do the Master Promissory Note (MPN).
You will be required to do Entrance Counseling.  
Until all three of these actions are completed, LU cannot see or access your loans to apply them to your account balance.