Student Requirements and Application Process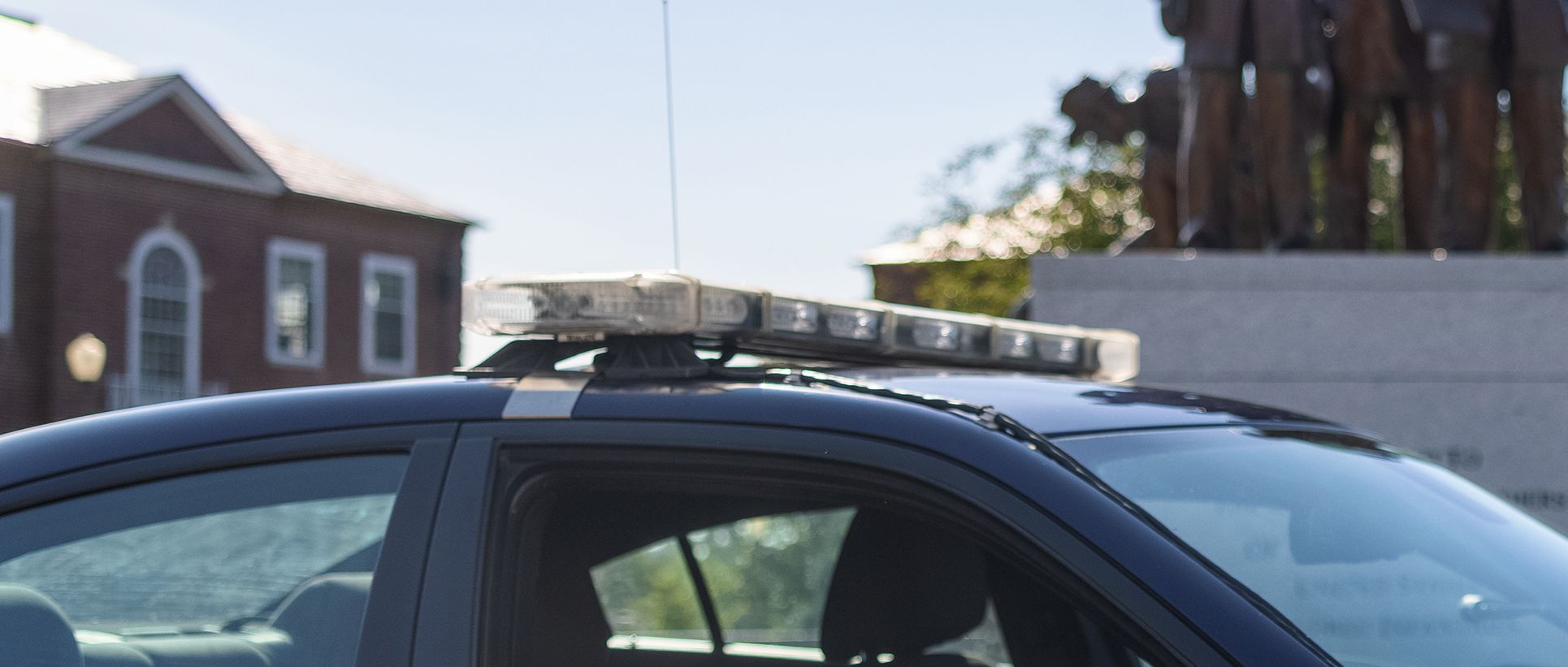 Lincoln University Police Department
UNIFORM REQUIREMENTS (Provided by Student)
Gray BDU or Tactical Training Pants
One Pair of Black, Minimum 6" Waterproof Tactical Boots.
Running Shoes
Shorts/Athletic Apparel
Gym Bag
Laptop Computer
USB flash drive

FIREARMS

Ammo Requirements
1200 rounds of handgun ammo
100 rounds 00 buckshot and 100 rounds of 12 guage slugs

Off-Campus Students are required to furnish their own handgun and ammunition. Acceptable handguns are semiautomatic 9mm, 40 caliber and 45 calibers.
On-Campus recruits may utilize Lincoln University Police Depatment weapons during the firearm portion of the ciriculum (special restrictions will apply).
APPLICATION PROCESS
Please download and complete with adobe acrobat reader this is fillable pdf file that you can save)
Upon completion of the application you have 3 options for submitting the application with resume:
it can be printed off and returned to the following location in-person at:900 Leslie Blvd Suite C Jefferson City MO, 65101
It can be returned by mail to the follow address:
Lincoln University
Att: Chief Gary Hill
820 Chestnut St. Jefferson City MO, 65101|
RE: Law Enforcement Training Academy
it can be printed off, signed, scanned, and submitted to both of the following e-mail addresses

The following documents need to be included with your application:
Copy of your birth certificate and valid driver's license;
Copy of your high school diploma, college diploma, GED certification;
Copy of your DD214 if you were in the military;
Basic Training Legal Questionnaire and Authorization Form; and
Check or money order for $25.00 (non-refundable) made payable to Lincoln University Law Enforcement Training Academy for the processing and application fee.  If for any reason the academy class you are applying for is canceled at no fault to you, you will be giving the option to transfer your application to another academy site or your application fee will be refunded to you.
If Reasonable Accommodation is being requested a written declaration requesting what reasonable accommodation is being requested along with certified documentation of the diagnosis of those.
MACHS Fingerprint collection receipt:  Fingerprint collection must be done no more than 45 days prior to the start date of the academy.
Completed applications with the above documents attached must be received by the LULETA no later than the 15th of the month prior to the start date of the academy you are applying for.
All applications must be notarized and complete (incomplete or non-notarized applications will not be accepted)!
The Lincoln University Police Department has a Notary available Monday - Thursday from 8am to 4pm on weekdays