2022 in Review: Top 10 Lincoln University Stories
Contact
Office of Communications and Marketing
Young Hall
820 Chestnut Street
Jefferson City, MO 65101

Archives
Categories
Social Media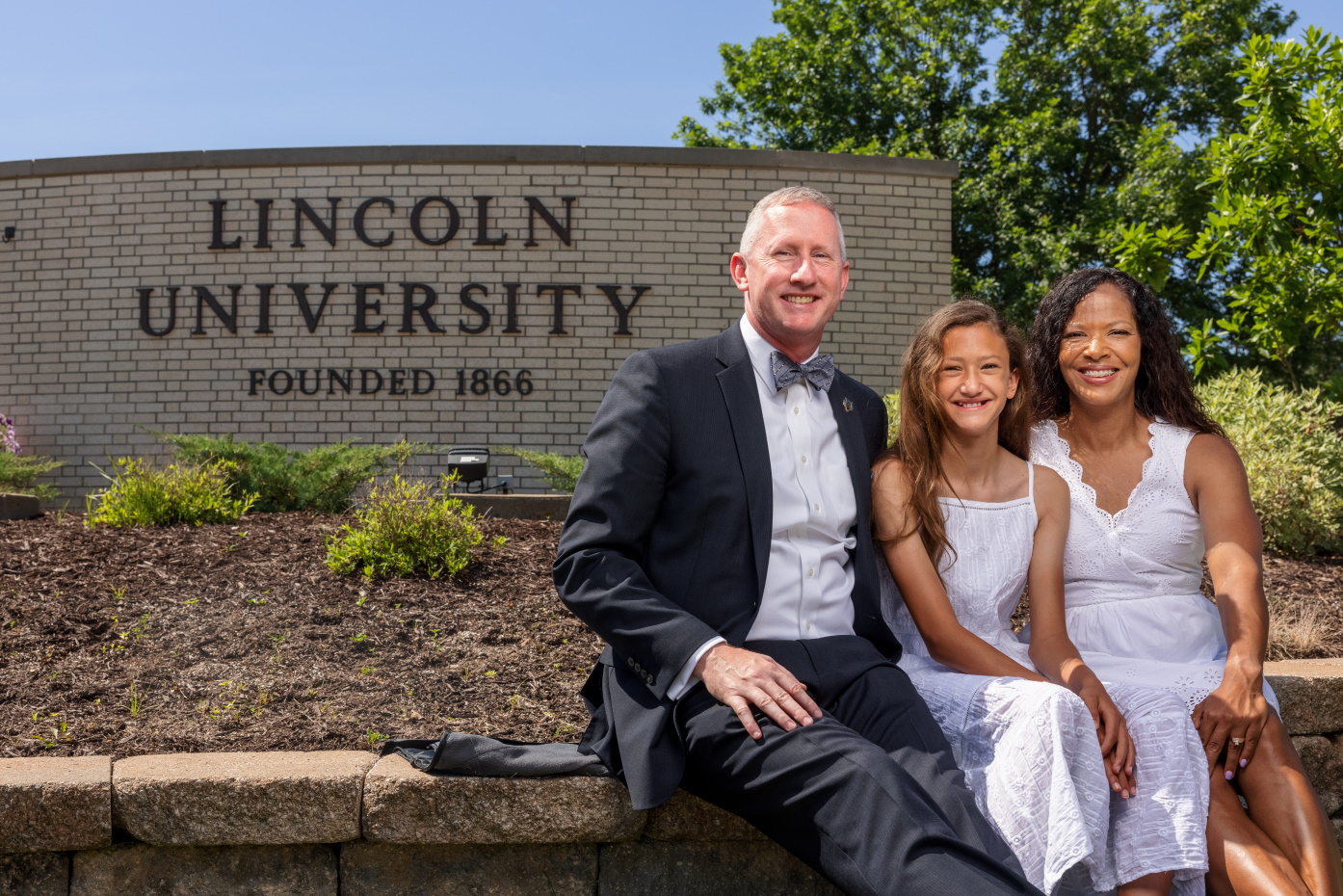 As 2022 comes to a close, take a look back at some of the amazing things that have happened at Lincoln. After reviewing the past year, take a look at Lincoln's future by reading about our strategic plan. To help support Lincoln's strategic plan, please make a gift here.
1. Dr. John B. Moseley Selected as Lincoln University of Missouri President
Following an extensive, nationwide search process, the Lincoln University of Missouri Board of Curators has selected Dr. John B. Moseley as the University's 21st President. Dr. Moseley has been leading Lincoln University as interim president since May 2021. Read more.
2. 
U.S. Agriculture Secretary Tom Vilsack Visits Lincoln University of Missouri to Announce Major Initiative Under Biden-Harris Administration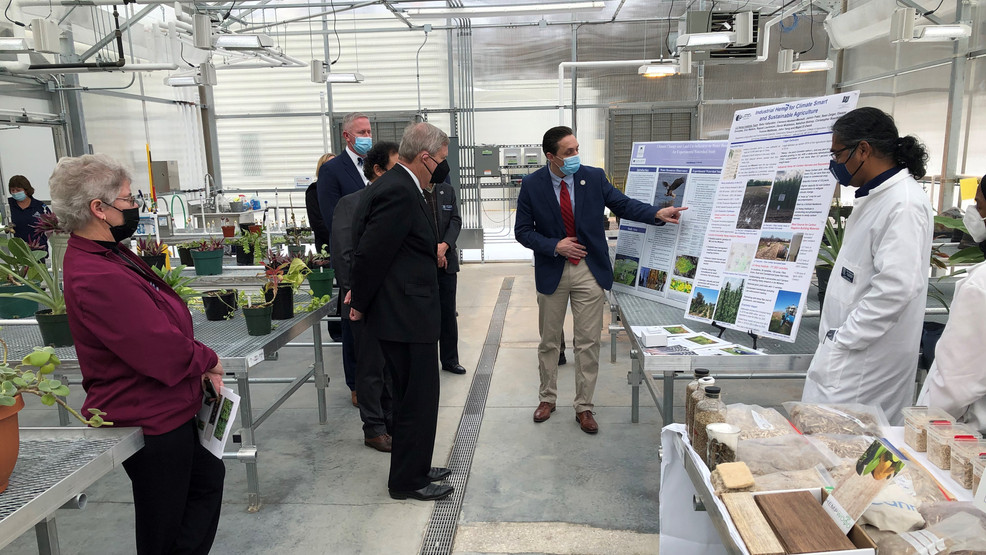 On Feb. 22, 2022, U.S. Agriculture Secretary Tom Vilsack visited Lincoln University of Missouri in Jefferson City, where he discussed the U.S. Department of Agriculture's commitment under the Biden-Harris Administration to combating the climate crisis. Read more.
3. 

Keep the Fervor: Founders' Day 2022 Reminds Lincoln University to Uphold the Founders' Vision and Fulfill the Mission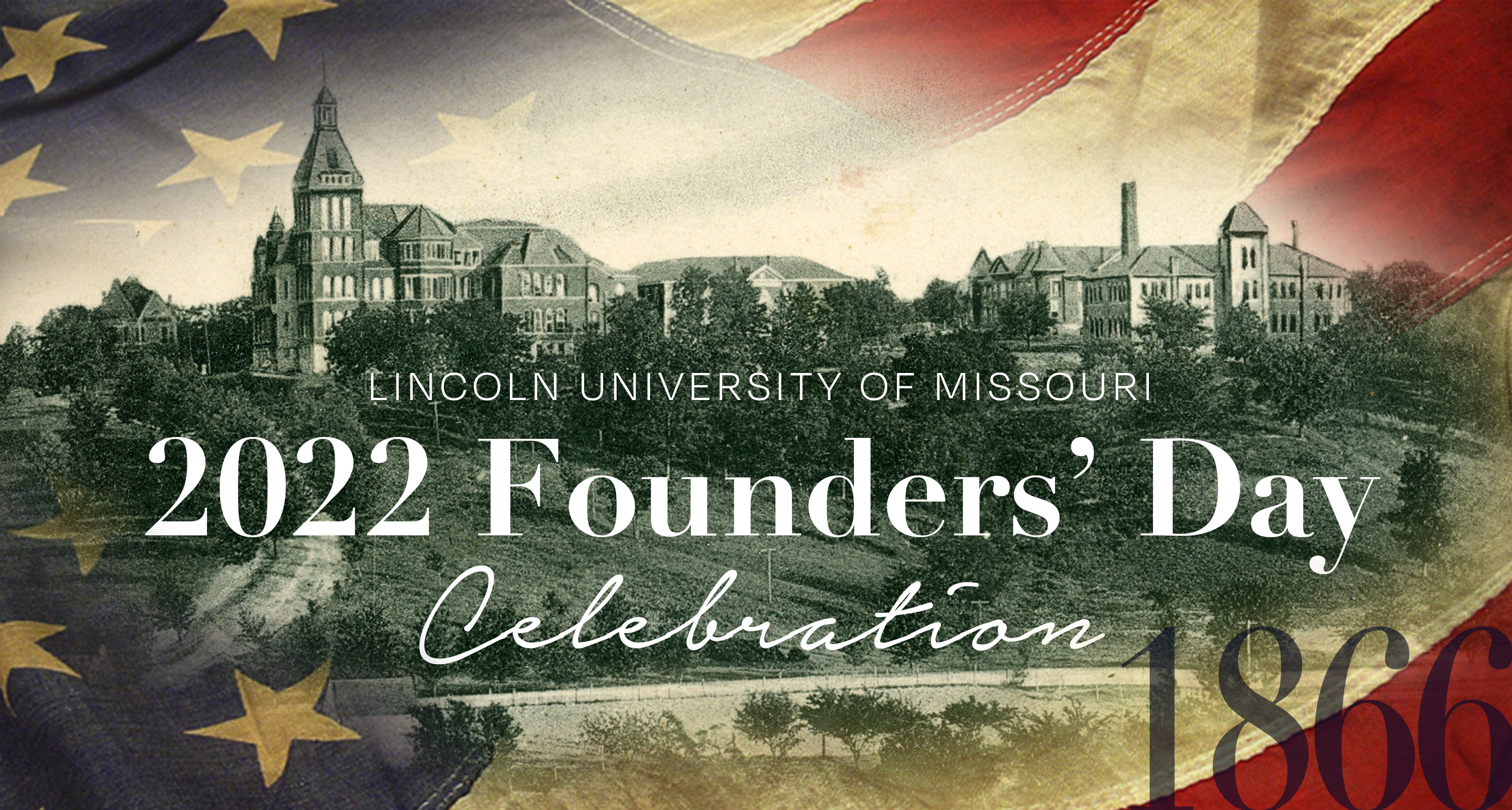 At the end of the Civil War, the soldiers of the 62nd and 65th U.S. Colored Infantries fought to claim education, and through their struggle, they have changed the lives of thousands of Black Americans -- proud Lincoln University of Missouri alumni. More than 156 years later, those soldiers' mission -- Lincoln's mission -- remains, as emphasized by Carmen Fields '70 during her 2022 Founders' Day keynote address on Feb. 10 in Richardson Fine Arts Auditorium. Read more.
4. 

Lincoln University Poised To Receive Full State Match for Land-grant Funding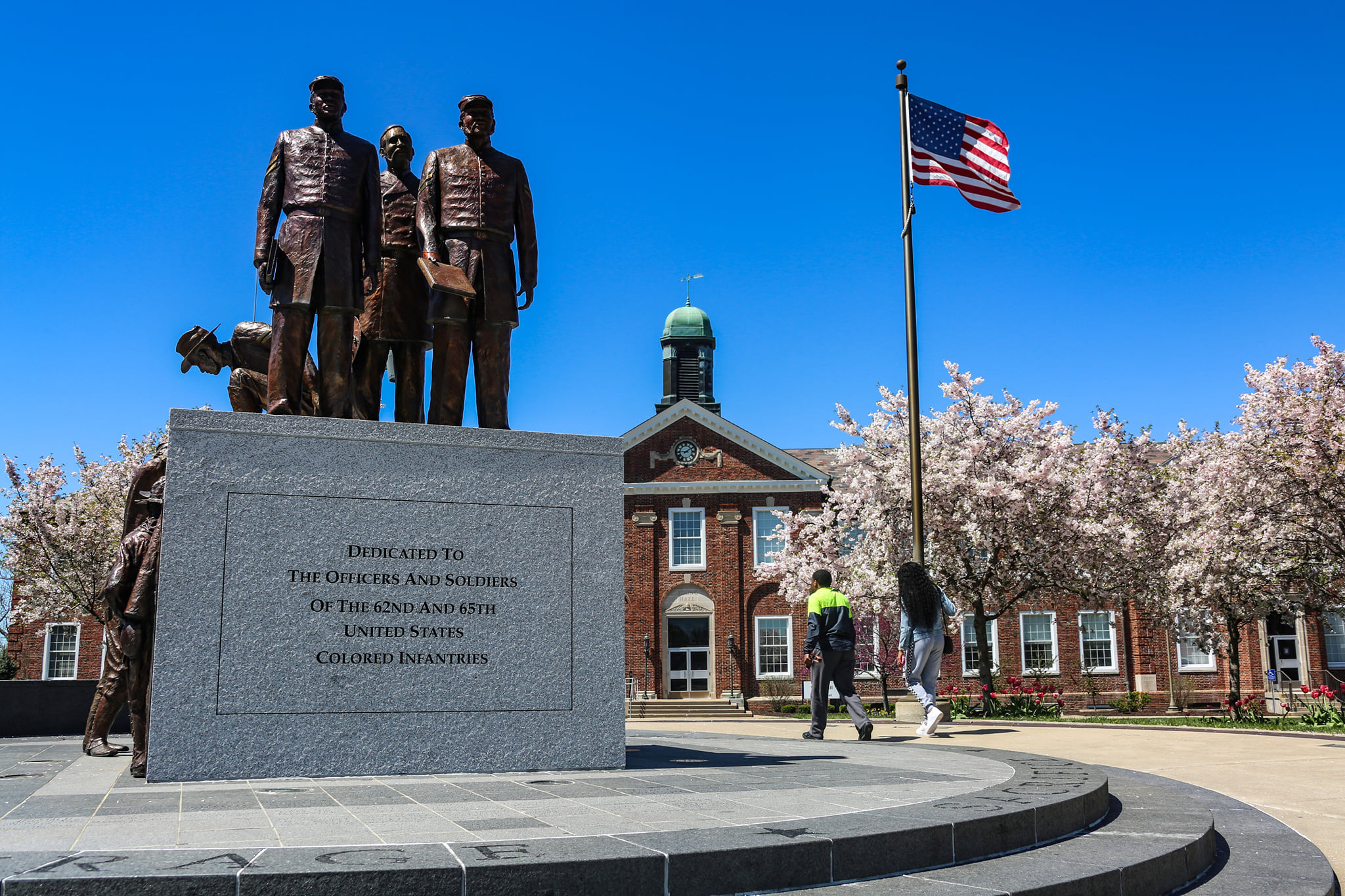 Missouri lawmakers took the historic step Friday of voting to allocate the full state match that Lincoln University needs to receive the maximum amount of federal land-grant funding available. The funding, included in the state's $45 billion operating budget passed Friday by the House and Senate, now heads to the governor's desk. Read more.
5. 

Lincoln University of Missouri Honors Class of 2022 at Commencement Ceremonies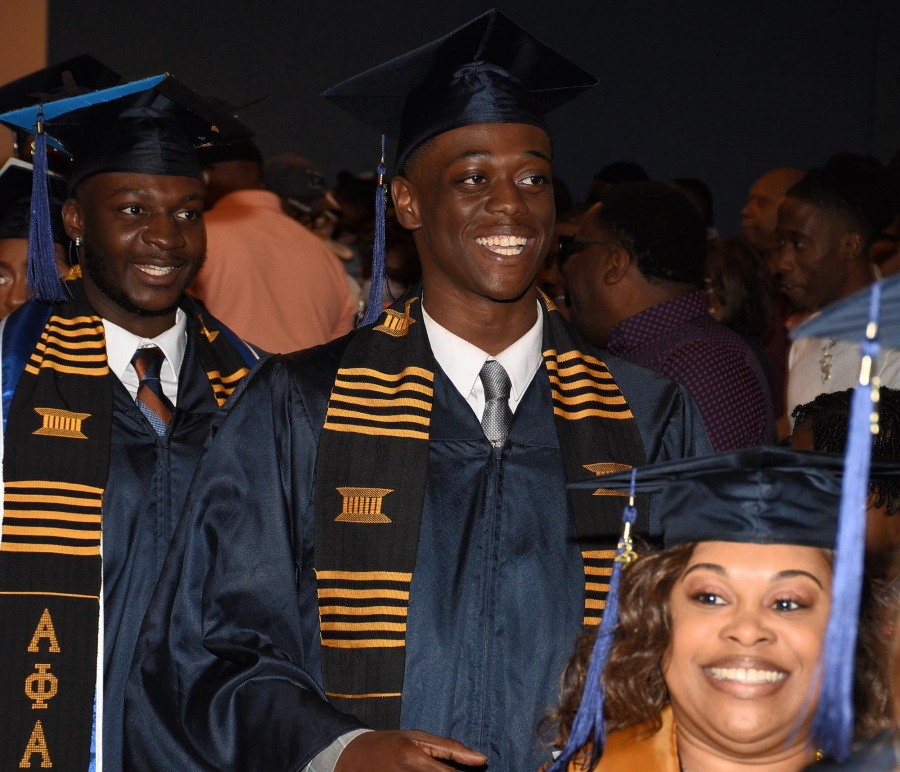 Lincoln University of Missouri celebrated the graduation of more than 300 new degree holders at commencement ceremonies May 6-7. The weekend included ROTC commissioning, a nurse pinning ceremony and conferral of an honorary degree to a pioneering educator. The university, which holds distinction with the U.S. Department of Education as a Historically Black College and University (HBCU), awarded associate, bachelor's and master's degrees in business; education; nursing; agricultural and environmental sciences; humanities and communications; science, technology and mathematics; and social and behavior sciences. Read more.
6. 

Blue Tigers Combine to Earn 28 All-American Honors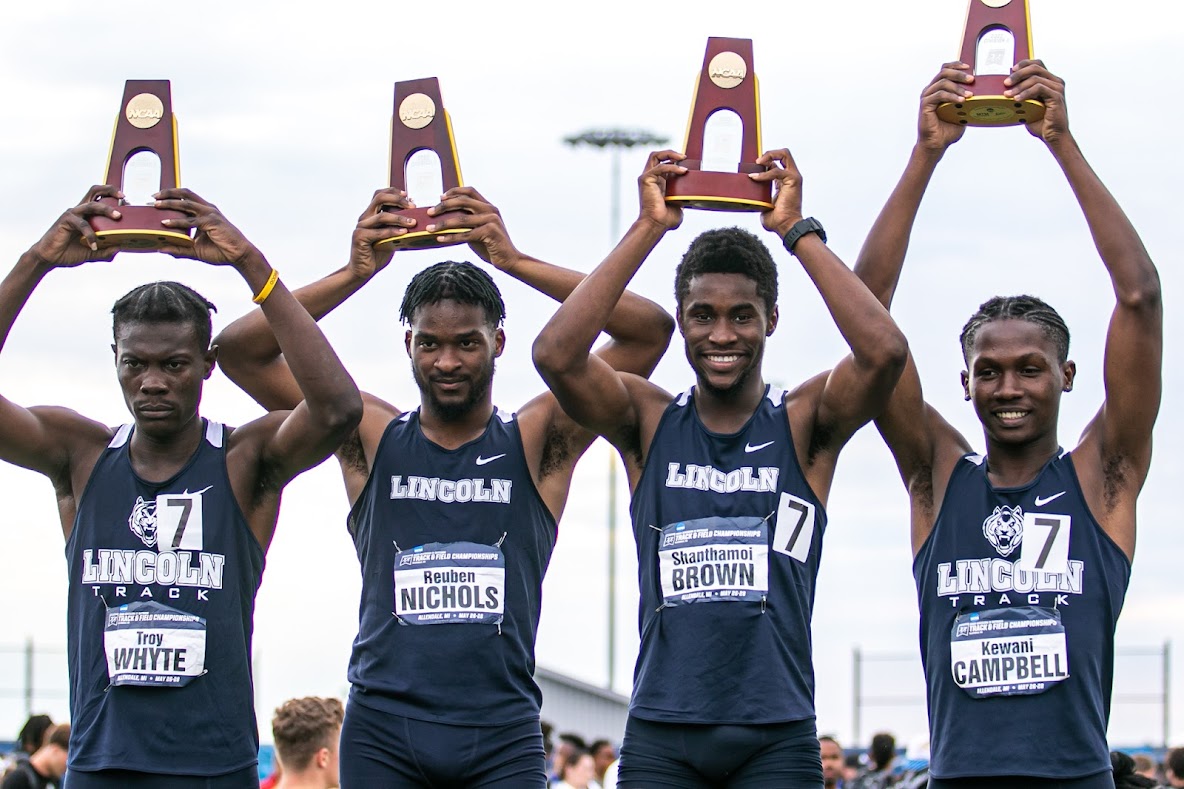 The United States Track & Field and Cross Country Coaches Association announced on Tuesday, May 31, that members of Lincoln's men's and women's outdoor track & field teams combined to earn 28 total All-American awards. The Lincoln men, who finished in sixth at the NCAA Division II Outdoor Track & Field Championships last week (May 26-28), won the national title in the 4x400m relay, and all four members - Shanthamoi Brown, Kewani Campbell, Reuben Nichols and Troy Whyte - were named first-team All-Americans. Read more.
7. 

Lincoln University of Missouri Joins Project REACH HBCU Feeder Program to Diversify the Cybersecurity Workforce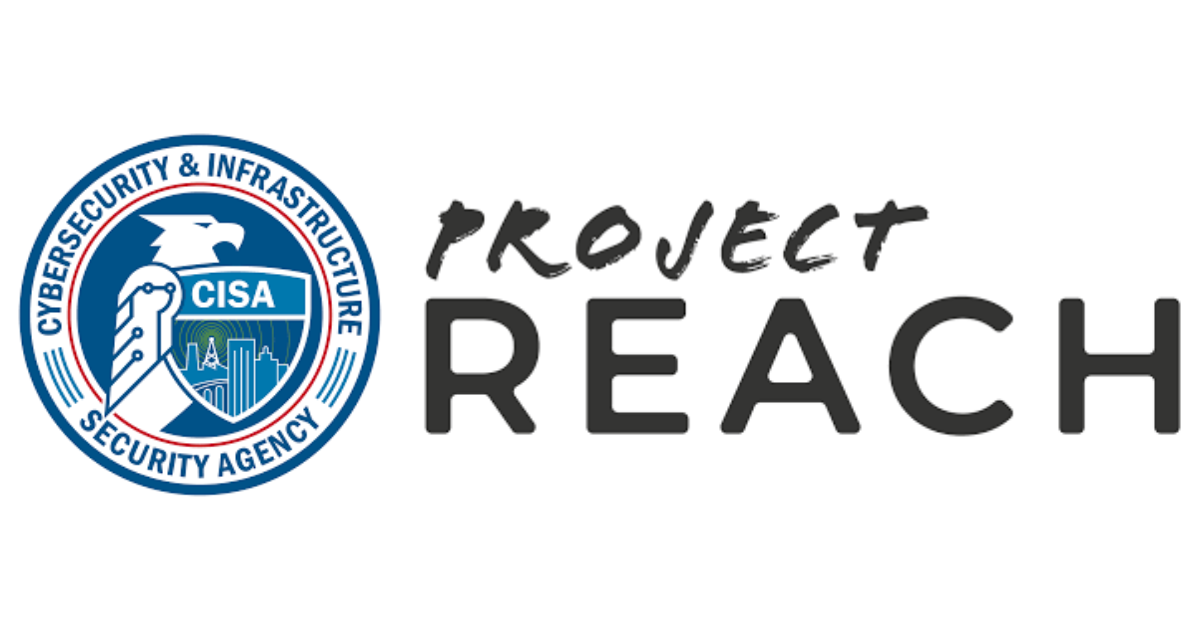 CISA-Funded Diversity Program Aims to Strengthen the Talent Pipeline and Increase the Number of Students Pursuing Cybersecurity Careers. CYBER.ORG – a workforce development organization funded by Cybersecurity and Infrastructure Security Agency's (CISA) Cybersecurity Education and Training Assistance Program (CETAP) grant – today announced the expansion of Project REACH, a feeder program created to recruit a diverse body of K-12 students to pursue undergraduate cybersecurity degrees and bolster the U.S. cybersecurity workforce. Lincoln University of Missouri is proud to be part of that program expansion. Read more.
8. 

Student Enrollment on the Rise at Lincoln University of Missouri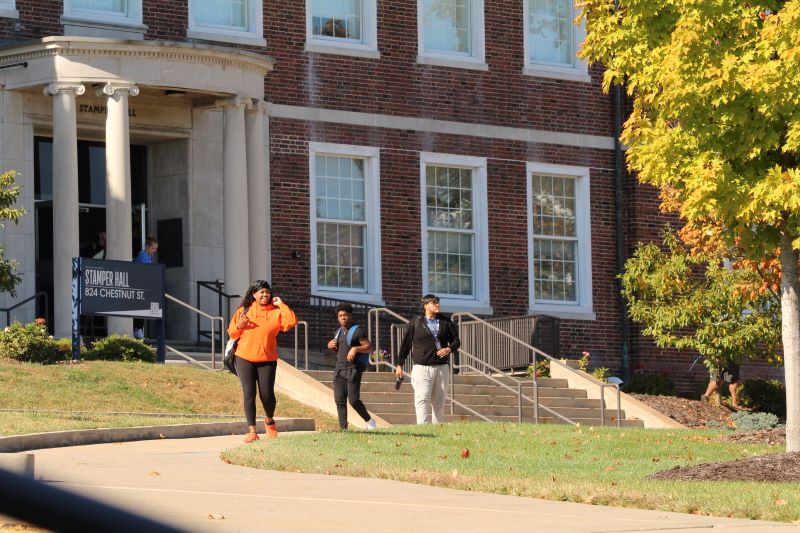 Lincoln University of Missouri is seeing an increase in student numbers for the fall semester, a happy result of increased recruiting efforts at the historically black university. According to figures released by President John B. Moseley, total enrollment at LU stands at 1,833 students, a 2% increase over the 1,794 students registered in fall 2021. Full-time student numbers show a similar uptick, rising from 1,208 last year to 1,236 in 2022. Read more.
9. 

USDA Awards $5 Million Climate-Smart Grant to Lincoln University for Hemp Research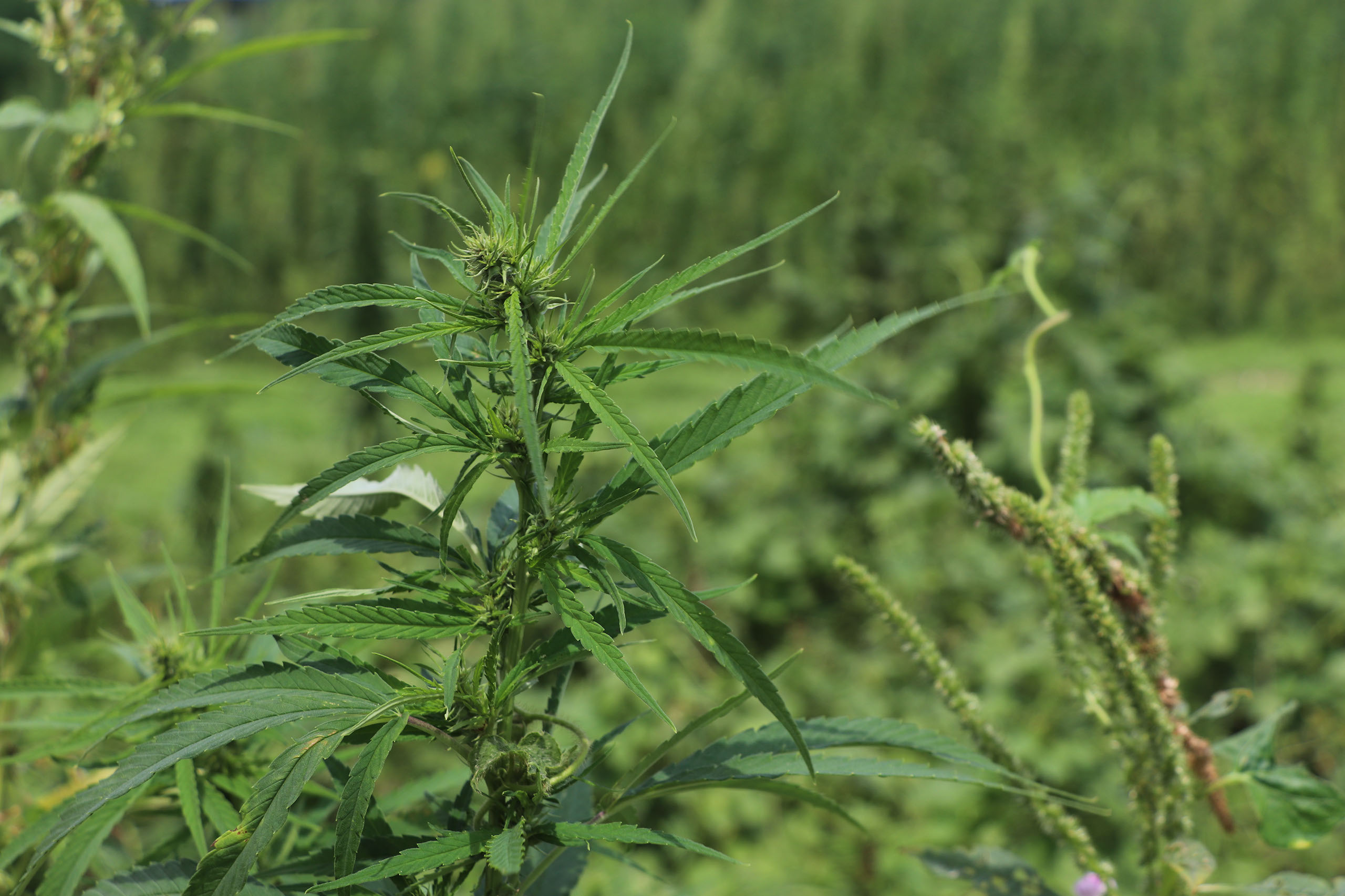 The U.S. Department of Agriculture has awarded a $5 million grant to Lincoln University of Missouri to aid in the commercialization of industrial hemp for agricultural and environmental uses. The grant is one of 70 projects the USDA is funding through its Partnerships for Climate-Smart Commodities program, an effort to expand markets by investing in partnerships to support America's climate-smart farmers, ranchers and forest landowners. Read more.
10. 
Lincoln University of Missouri Unveils $4.4 Million Farm Facilities Expansion with Plans to Advance Industrial Hemp Research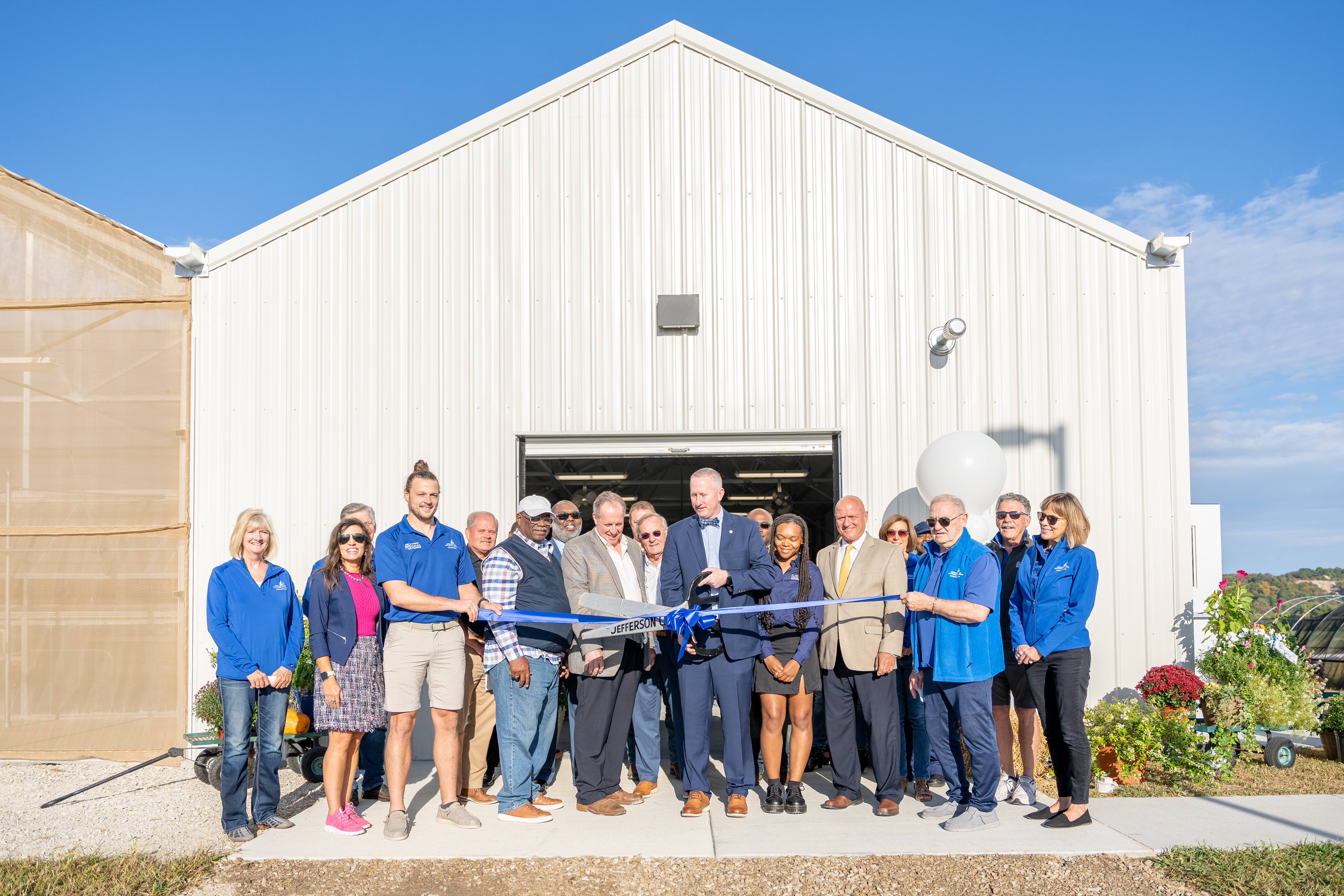 On Wednesday, Oct. 5, Lincoln University of Missouri (LU) celebrated the ribbon cutting for new facilities added to the George Washington Carver Farm and Alan T. Busby Farm, both located near its Jefferson City campus. The new facilities will help advance the LU College of Agriculture's industrial hemp research and strengthen LU undergraduate and graduate student education. The new facilities include greenhouse complexes, hay barns, storage facilities, and a high tunnel system to extend the fall and spring growing seasons. Read more.