Lincoln University of Missouri Unveils $4.4 Million Farm Facilities Expansion with Plans to Advance Industrial Hemp Research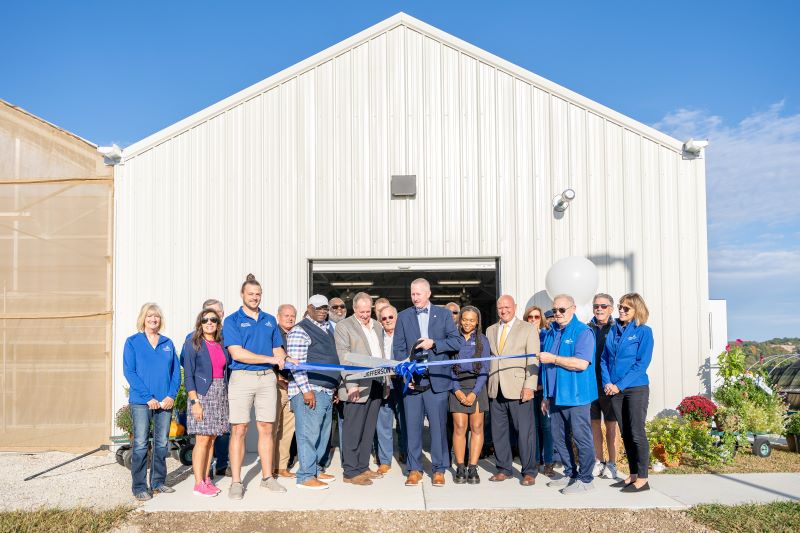 JEFFERSON CITY, MO — On Wednesday, Oct. 5, Lincoln University of Missouri (LU) celebrated the ribbon cutting for new facilities added to the George Washington Carver Farm and Alan T. Busby Farm, both located near its Jefferson City campus. The new facilities will help advance the LU College of Agriculture's industrial hemp research and strengthen LU undergraduate and graduate student education. The new facilities include greenhouse complexes, hay barns, storage facilities, and a high tunnel system to extend the fall and spring growing seasons.
"This is where we grow innovation and inspire the next generation of agriculture leaders," said Lincoln University President Dr. John B. Moseley about the facilities. "This expansion is only the beginning of the improvement and construction of new LU facilities that increase our agricultural research and global impact."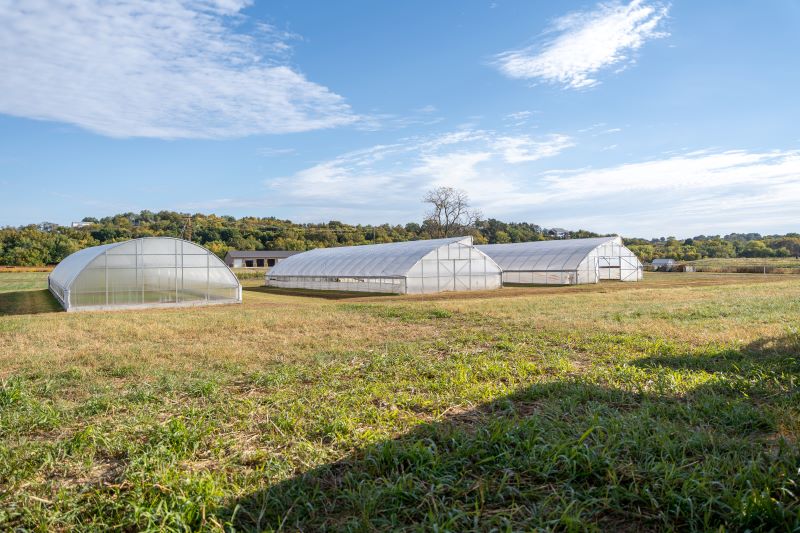 In addition to supporting key research, the work conducted at the farms supports Lincoln's overall mission to improve access and equity.
"Equity for minorities in agriculture is at the forefront of national conversations," said Lincoln University Board of Curators President Victor Pasley. "We have students from as far as Nigeria and close as mid-Missouri who are being inspired by agriculture. This work is true to our mission and helping us make an impact globally and across our state."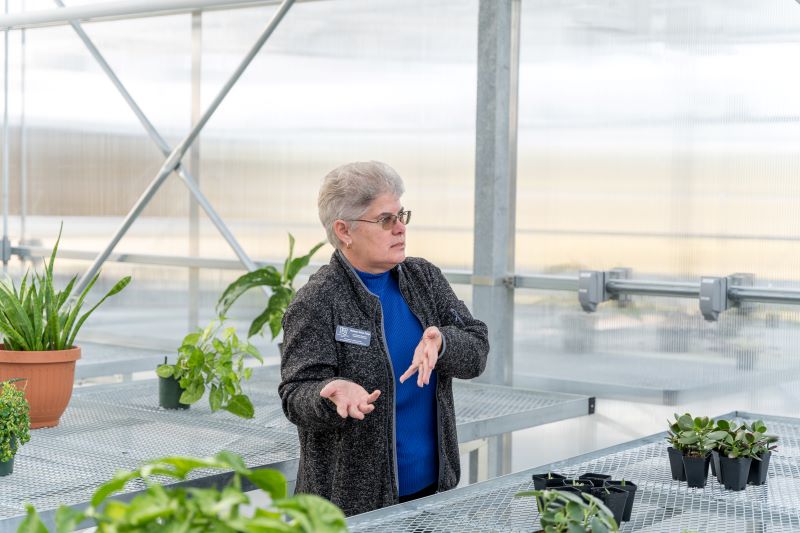 The total cost for the farm facilities expansion was $4,491,000, which included greenhouse kits, design, construction, site preparation and utility installation. Financed through Evans-Allen federal research land grant funds, the facilities expansion will help meet Lincoln's strategic goal to strengthen collaboration, outreach, research and innovation for the greatest positive impact.
"The industrial hemp research will help determine which varieties of hemp are best suited for different regions of the state, such as northwest Missouri compared to the Bootheel region," said Chris Boeckman, LU farm superintendent.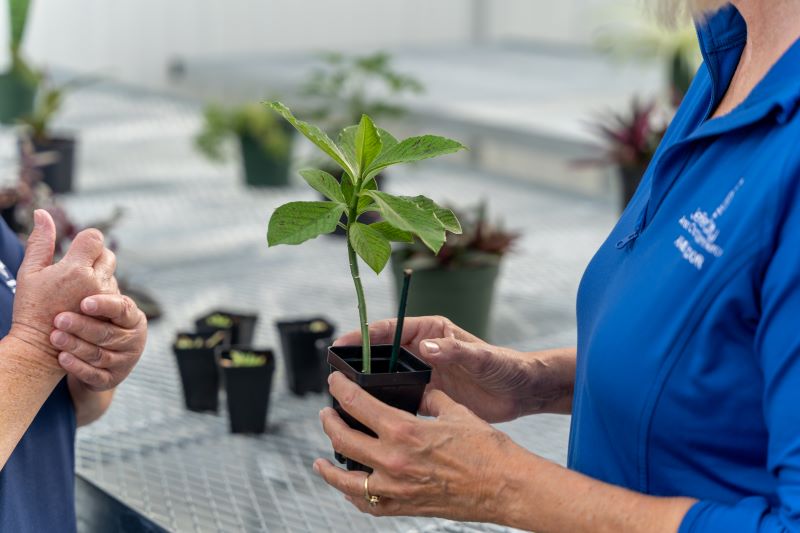 A new hoop barn will also house research for small ruminant animal feeding trials with rations containing industrial hemp by-products to determine animal performance as compared to more traditional livestock diets.
"We would like to thank Governor Parson, Lt. Governor Kehoe and the legislative body for their support, including ensuring our full land-grant state match this past year," said Moseley. "Equity is important to us, and the historic matching funds help us tackle critical agriculture issues right here and throughout our great state."
Speakers at the Oct. 5 ribbon-cutting included President John B. Moseley, Provost and Vice President for Academic Affairs, Dr. Michael J. Self Sr., Mayor Carrie Tergin, LU Board President Victor B. Pasley, Honorable Dave Griffith, and distinguished LU alumnus, Eastern District Commissioner Jeff Hoelscher. Members of the College of Agriculture, Research and Extension provided tours of the two farms for community members and special guests.