Life and Physical Sciences Programs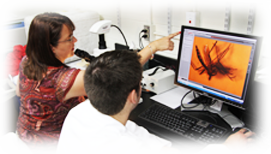 Students who choose a major in the Department of Life and Physical Sciences will find undergraduate degree programs in Biology, Chemistry, Physics and Clinical Laboratory Science. Minors are also available. Interested students can prepare for medical, dental and veterinary school by customizing their program of study to meet the unique requirements of these professional schools.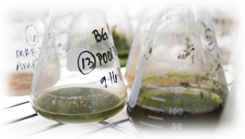 The Department of Life and Physical Sciences also offers a Master of Science in Natural Sciences for students interested in pursuing a graduate degree. The masters program offers both thesis and non-thesis options and can be tailored to both part-time and full-time enrollment needs. Please check individual web pages for more detailed information.