Sunfish Production Project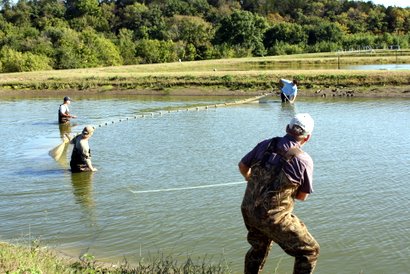 Harvesting fish from pond.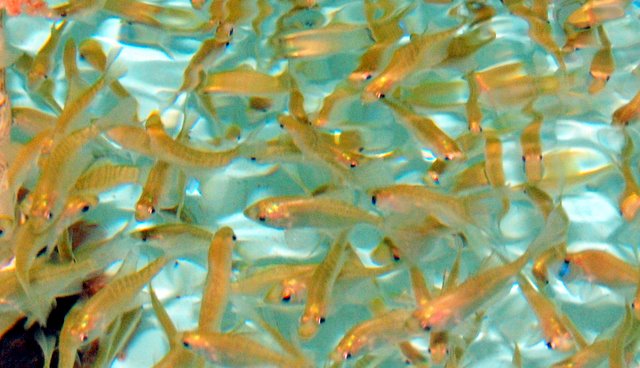 Project Title: Developing New Technologies for Rearing Food Sized Black and White Crappie for Commercial Fish Production
Principal Investigator: Mr. Charles Hicks
Project Summary: Development of new methodology and techniques for the production of native sunfish for aquaculture production is the main focus of this project.  The overall aim is to increase the opportunities for small farmers.  Previous emphasized species were bluegill and bluegill hybrids.  Crappie are faster growing than bluegill, has increased consumer name recognition and is the only sunfish that is caught in the wild more for consumption than for sport.  Limited work has been done with crappie as a food fish.  The goal of this project is to explore the potential of crappie as a food production species.  The emphasis will be on the development of a suitable strain of crappie and management practices that will adapt readily for aquaculture production.
Contact Information:
Lincoln University Cooperative Research
107 Foster Hall
Jefferson City, MO  65101
Phone: (573) 681-5967
Fax: (573) 681-5955