Course Add/Drop/Withdraw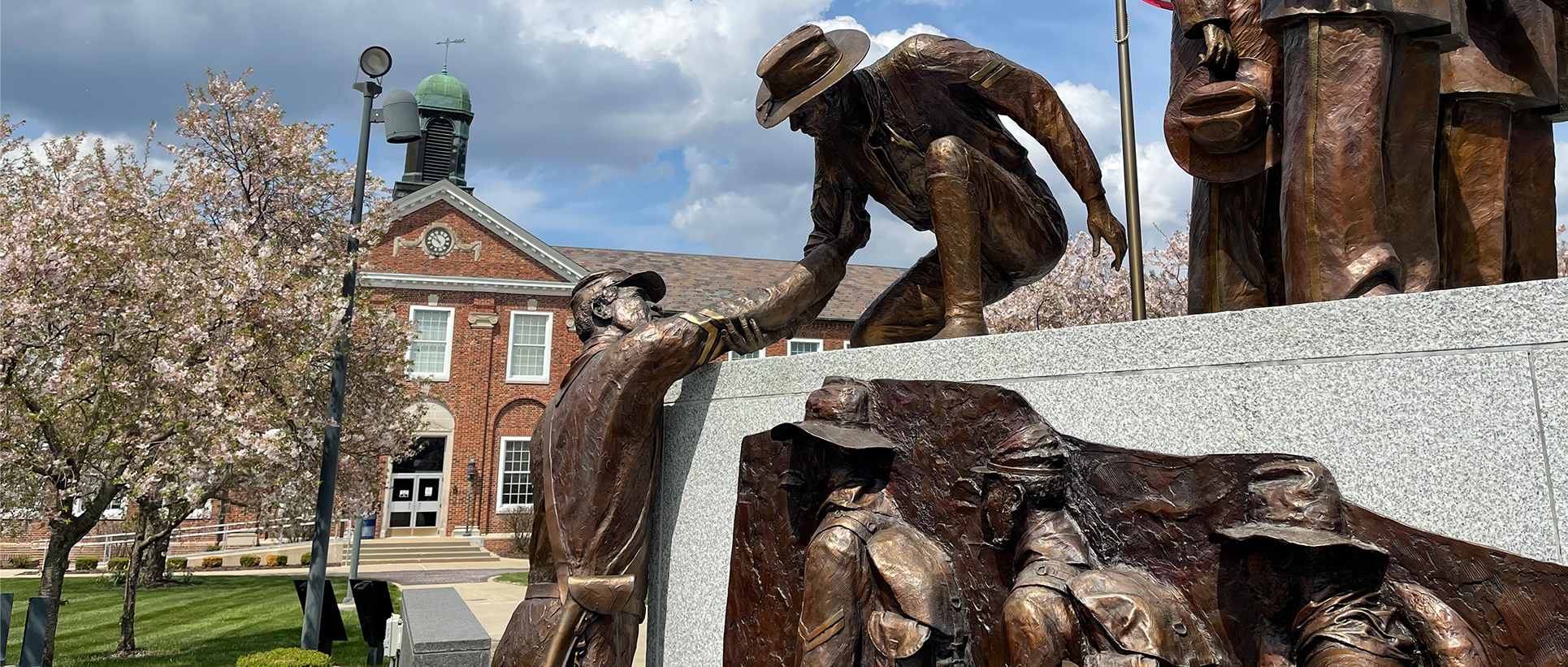 Do you need to add, drop or withdraw from a course at Lincoln University of Missouri? Find information about how to change a class.
Add/Drop Courses
Any change of schedule, whether adding a course, dropping a course or auditing a course section, must be made within the registration window stipulated in the academic calendar.
What does the "Add/Drop period" mean? If you drop classes during the Add/Drop period of the term, you will have no academic or financial liability for the classes, meaning that you will receive a 100% refund and the classes will not be listed on your permanent transcript. If you withdraw or drop after that period, you will only receive a partial refund and the class will be listed on your transcript with a grade of W. This grade does not count toward your GPA or your academic standing.
What is the advising requirement?  Students with more than 45 cumulative credit hours can register for classes on their own through Student Self-Service until the end of the Add/Drop period; students with less than 45 hours must get advisor approval to add or drop classes. If students have a restriction on their account, they must request to drop classes through the Office of the Registrar.
Withdrawal from the University
A student dropping all their classes in a semester is said to be withdrawing from the university. The last day to withdraw is indicated in the Academic Calendar. A withdrawal can be started with the Office of the Registrar but will require the student to clear their obligations with multiple other involved offices (such as Student Housing, Financial Aid, or the Library just to name a few). Abandoning your classes or failure to withdraw properly will result in a failing grade in the courses affected. You can start the process by obtaining a withdrawal form from our forms page or visiting the Registrar's office in Young Hall.
Withdrawal for Military Duty
A person who, in a special situation, is called to active duty in any branch of the military services of the United States while enrolled as a student of Lincoln University will be released from his/her academic responsibilities without penalty. The following options are available:
A student called to active duty may request to withdraw from all classes and receive a full refund of incidental fees/tuition paid for class enrollment. The refund of fees paid for residential living (room and board) will be prorated.
Note: This transaction must be initiated in the Office of the Registrar.
A student called to active duty who has completed at least 85 percent of the time designated for a course may initiate a request, through the instructor of record, the he/she be permitted either to receive an "I" grade in the course or to take an early final examination and receive a final grade.
Note: This transaction should be properly noted (to include signatures of both the student and instructor, if at all possible) with a copy of the agreement placed on file in the following offices: Department Head, College Dean, and Vice President for Academic Affairs.
No modifications in any of the policy options will be permitted. Once a student notifies the designated University representative of his/her decision, the action selected will be considered final.
Note: Any property, i.e., equipment, instruments, books, belonging to the University that the student has in his/her possession should be returned to the lending source prior to separation.
The approved incomplete "I" grades received by a student called to active military duty before the official close of the academic semester shall be maintained as a part of her/his academic record until such time as he/she re-enrolls in school. Upon re-enrollment, the student shall be given up to two full semesters to satisfy the requirements of the course(s) that were left unmet at the time of his/her departure from the University.
Contact Us
Office of the Registrar
820 Chestnut Street, B4 Young Hall
Jefferson City, MO 65101
Phone: 573-681-5011
Office Hours
Monday - Friday
8:00 A.M. - 5:00 P.M.