Stacia R. Bradley Brown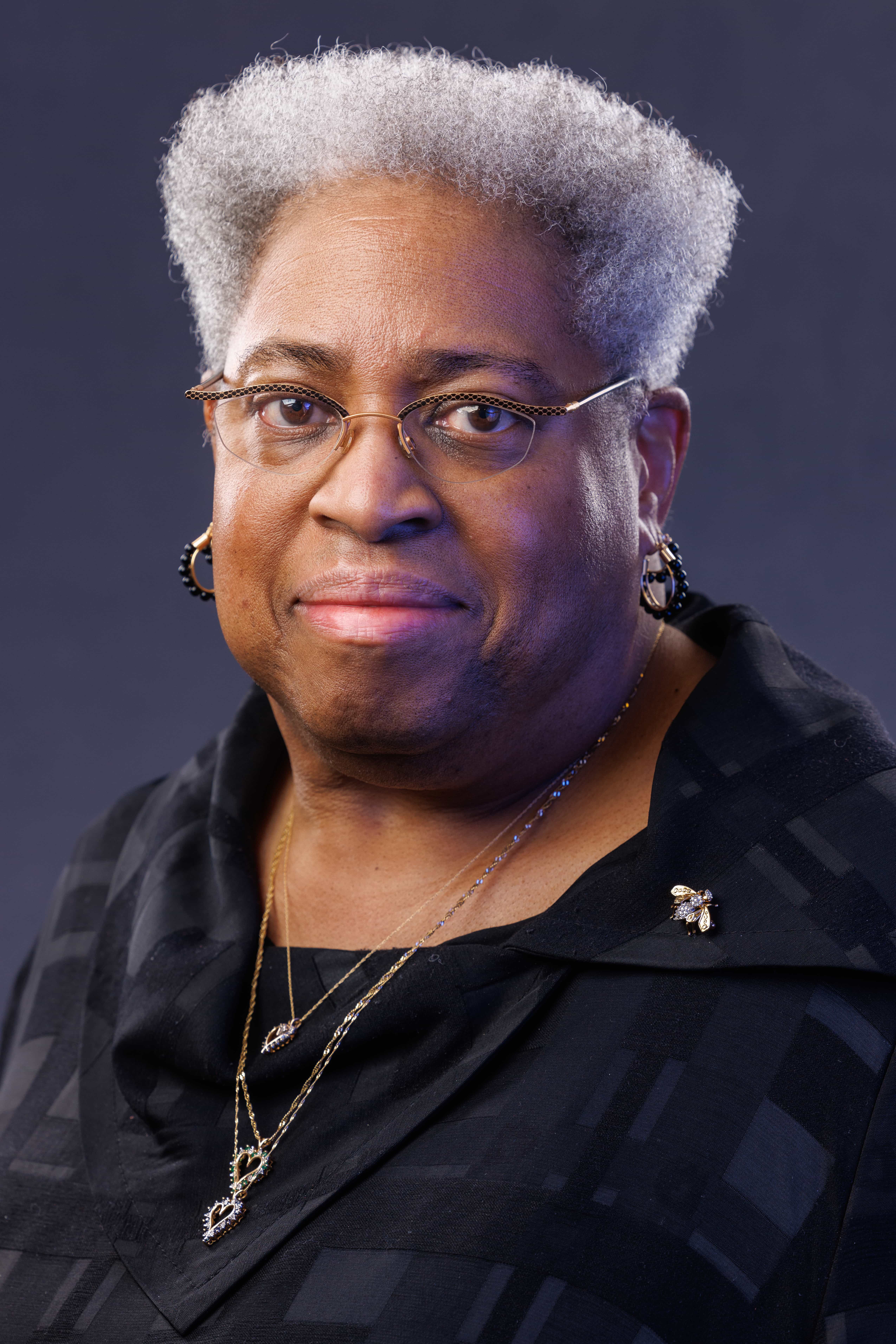 Dr. Stacia R. Bradley Brown is a resident of Kansas City, Missouri, and was appointed to the Board of Curators in September 2020. She received her bachelor's degree from Lincoln University, Jefferson City, Missouri; the master's and educational specialist degrees from Central Missouri State University; and the doctorate in Educational Leadership with an emphasis in District Leadership from Baker University in Baldwin City, Kansas.
Dr. Bradley Brown began her career as a speech pathologist and audiologist in a public school setting. She worked for twenty-nine years in the Kansas City, Missouri School District working in various leadership capacities. Her next career was with the Kansas City, Kansas Public Schools for fifteen years. All three positions she held there were leadership positions and when she retired from there she was working in the capacity of an executive director, supervising the ten lowest-performing elementary schools in the district. This past school year, she worked part time as a leadership coach for an elementary principal.
Dr. Bradley Brown is married to Archie Brown, who she met at Lincoln University. They have a son, Bradley, and two grandchildren.