Vernon V. Bracy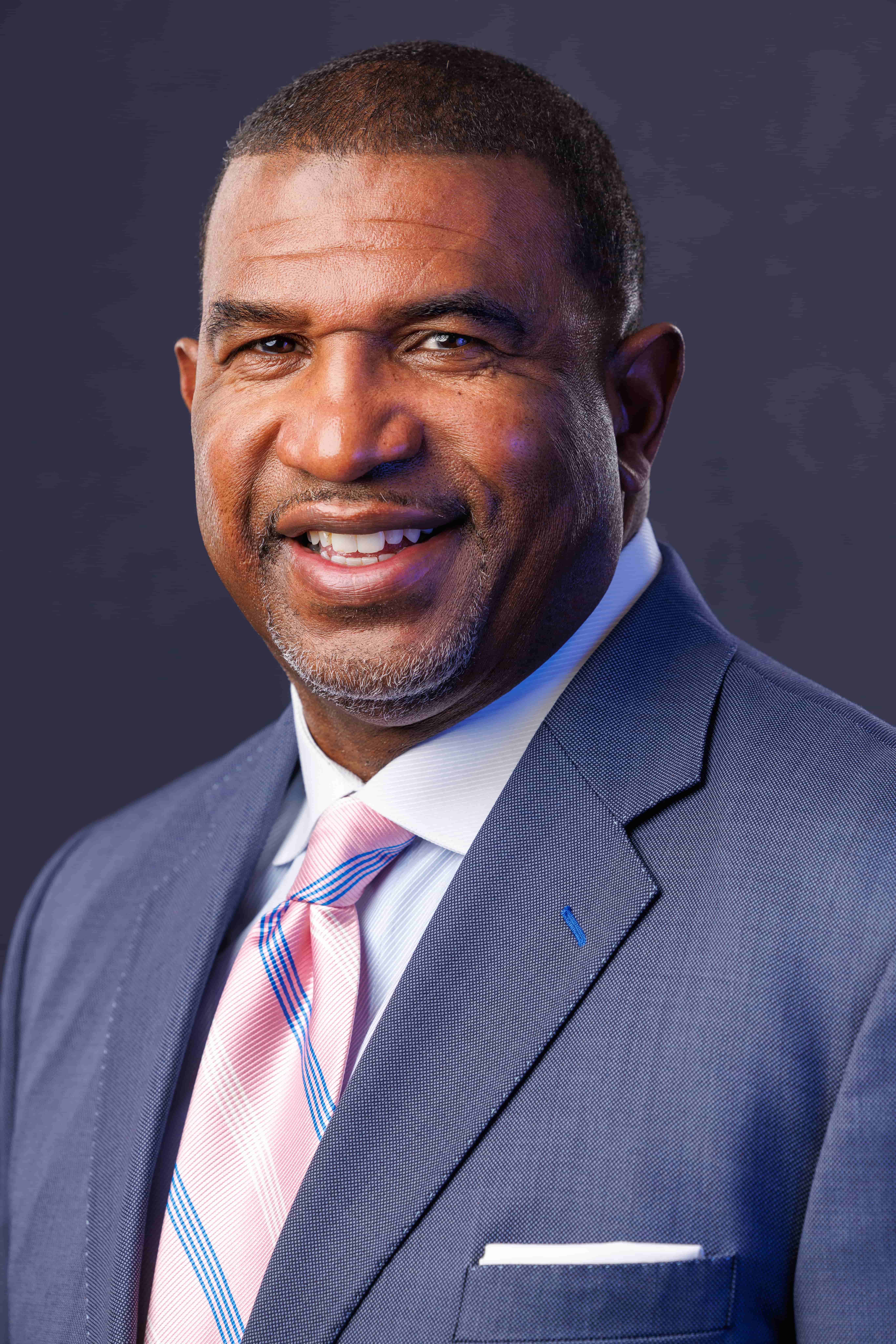 Vernon Vito Bracy was appointed to the Board of Curators in March 2019. He graduated magna cum laude with a B.S. degree in Mass Communications from Lincoln University, where he attended on an athletic scholarship, playing intercollegiate basketball for four years.
He serves as the Chief Executive Officer/President of Renaissance Voice Communications in St. Louis, Missouri. Former positions include Senior Vice President for Sales at Veatch Ophthalmic Instruments, Health Care in Tempe, AZ, National Director of Sales, Background Screening, for Merchants Information Solutions in Phoenix, AZ, Principal at Ubiquity Financial in St. Louis, MO, and held several executive positions with AON Corporation in Chicago, IL.
Bracy serves on the Advisory Board of Soldan International High School S.T.E.M; as a Kendall Bluff Trustee; and the Pattonville School District Board S.T.E.M. He is a member of Sigma Pi Phi Eta Boule' Fraternity.
Curator Bracy is married to Adrian E. Bracy, and they have one son, Donovan.