Bennett Hall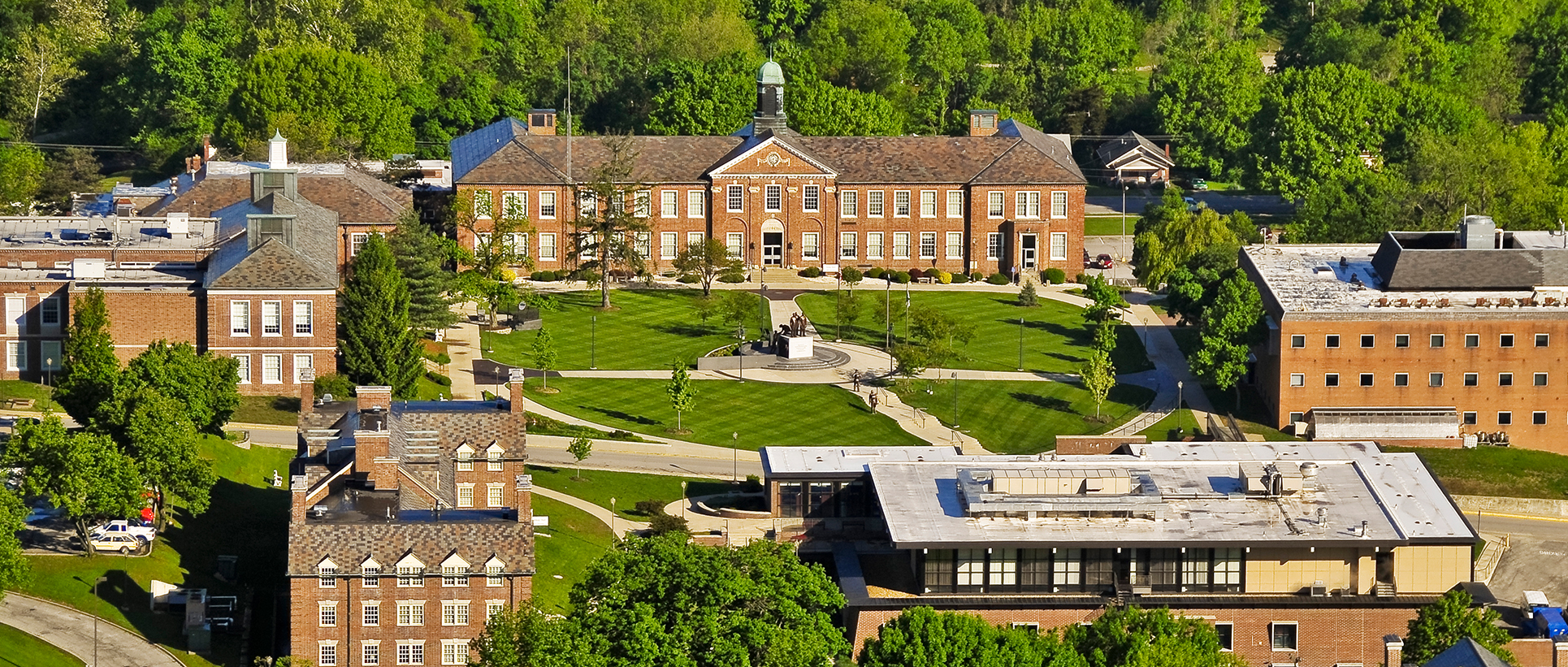 Bennett Hall is located just south of Page Library and gives residents a magnificent view of the campus. The recently renovated hall houses 44 male and female students. Bennett Hall is the new phase of living and learning for students with a concentration in Agriculture and Natural Sciences. The first floor consists of classrooms and a computer-assisted distance learning center which enables students to participate in classes worldwide. The building is also home to the offices of the Dean of Agriculture and the Associate Director.
The second and third floors consist of suite-style rooms with single beds, dressers, desks, and individual closets or armoires. The suite-style bedrooms are designed with an adjoining bathroom. The rooms feature high-speed internet and each floor has a study room and fully equipped kitchen.
The basement of Bennett Hall includes a classroom, a 24-hour laundry facility and what is soon to be a fully equipped recreation room. Bennett Hall has a 24-hour security monitoring system with cameras covering the building and the parking areas. A residential director and two residential advisors to secure the building.