Dawson Hall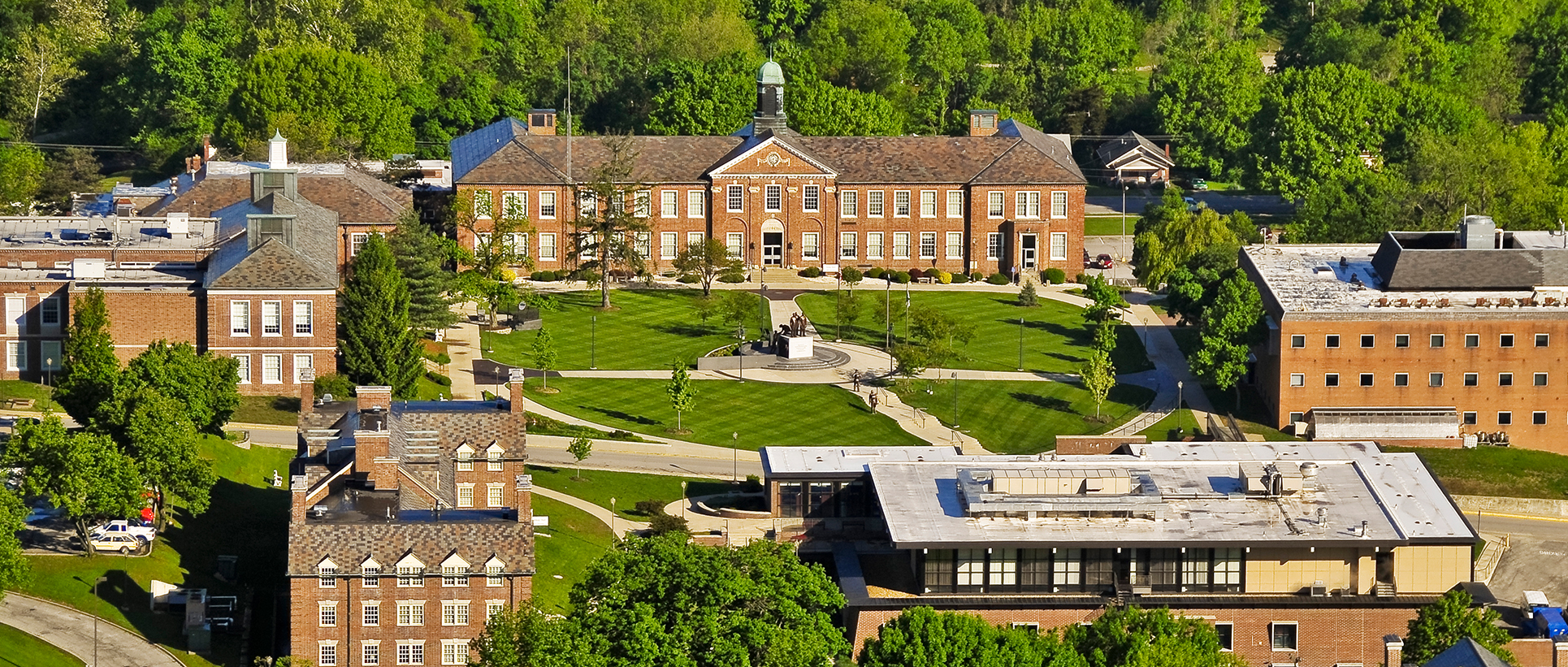 Dawson Hall, the tallest building on the Lincoln University campus, houses 324 residents.  Originally housing for freshman and upper-class females, the hall was designated the University's freshmen center and coed in May, 2009.  Residents assigned to the hall are classified as first-time freshmen most, not all, having just graduated from high school.  The center has been renovated to include a classroom and space for tutoring. Tutoring services are available in writing, math, and miscellaneous studies such as history. The goal of this change is to enhance the first-year experience and increase retention.
Each floor accommodates 36 residents with two restrooms on opposite ends of the hallway.  Four (4) rooms per floor are single occupancy.  The remaining 16 rooms are double occupancy. Each resident has his/her own desk, closet, standard twin bed and internet/telephone ports. Wireless internet access is also available. Room sizes are approximately:
Single:  12'7" x 13'6"
Double:  10'4" x 15'1"
Hall amenities include a 24-hour laundry facility, recreational and study rooms. The first-floor lobby is perfect for residents and their guests to watch the big-screen television or visit with one another. The hall is staffed with a resident director, nine resident advisors, custodial services and night security.