Nursing Simulation Lab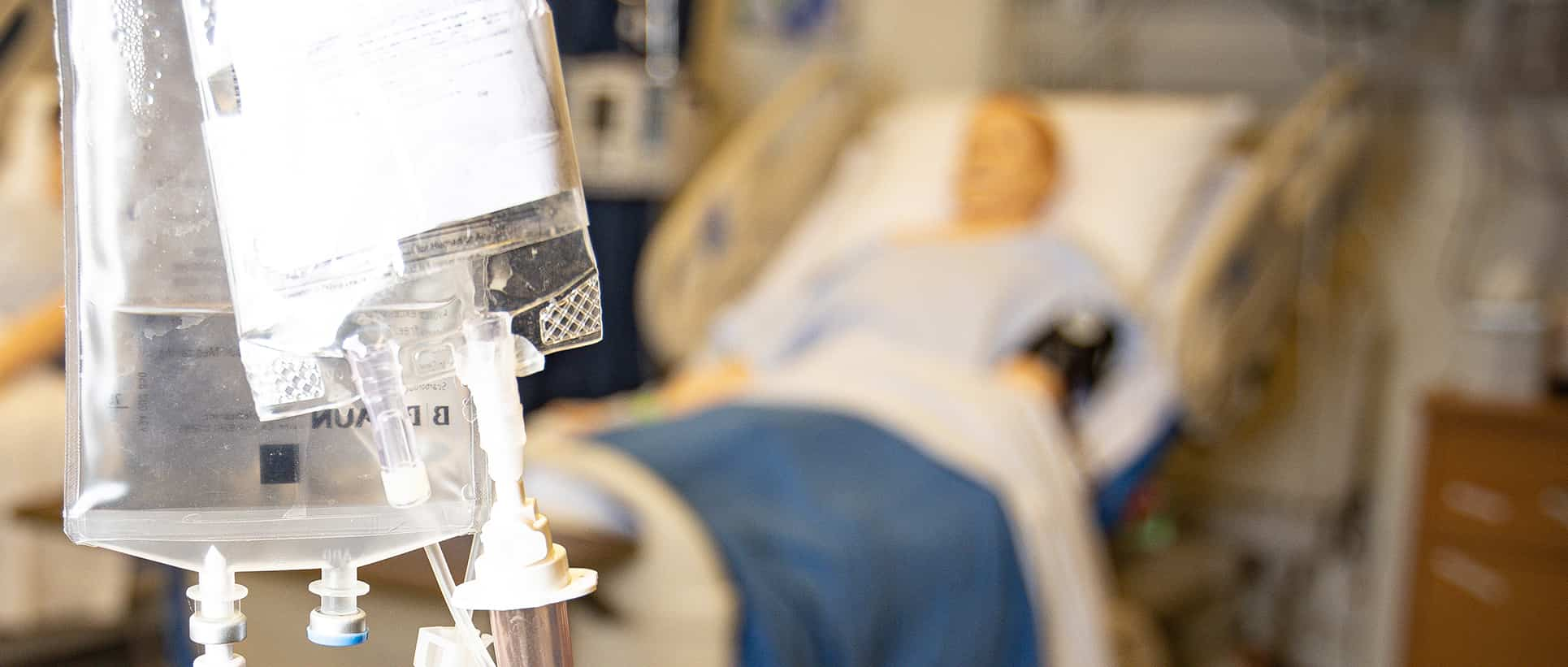 When it comes to nursing and delivering medical care, there's no substitute for hands-on experience. Given the life or death situations you may face as a nurse, it's essential to learn the processes and techniques you will use in the field in a safe and risk-free environment before you begin working with real patients.
Lincoln University of Missouri's Nursing Simulation Lab puts your training to the test as you pursue your degree in nursing. We offer two high-fidelity adult simulators and one high-fidelity infant simulator, along with several additional simulators. These prepare you to provide exceptional care to your patients while facing the simulated challenges of a real-life nursing career.
The simulations give you the opportunity to think critically about your nursing process and to collaborate with your peers. You will build on previous in-class learning and explore how to balance and prioritize patient care during these simulated clinical experiences. During each of your semesters in the nursing program, you will be actively involved in simulations, giving you the time to build confidence and hone the skills you will use later on live patients.
In addition to the Simulation Lab, you'll also be able to work in a student practice lab, where you will continue your training on your own time and at your own pace. You can also consult with the Nursing Simulation Instructor and other faculty during office hours if you need additional support or guidance as you develop your skills as a life-saving medical professional.
Contact Us
For information on the Simulation Labs, reach out to:
Grace Feutz, MSN, RN
Nursing Simulation Instructor
105 Elliff Hall
820 Chestnut Street
Jefferson City, MO 65101
Phone: 573-681-5453
Email: feutzg@lincolnu.edu 
For information on the Lincoln's School of Nursing, please contact:
School of Nursing
Lincoln Campus
100 Elliff Hall
820 Chestnut Street
Jefferson City, MO 65101
Phone: 573-681-5421
Email: nursing@lincolnu.edu