Journalism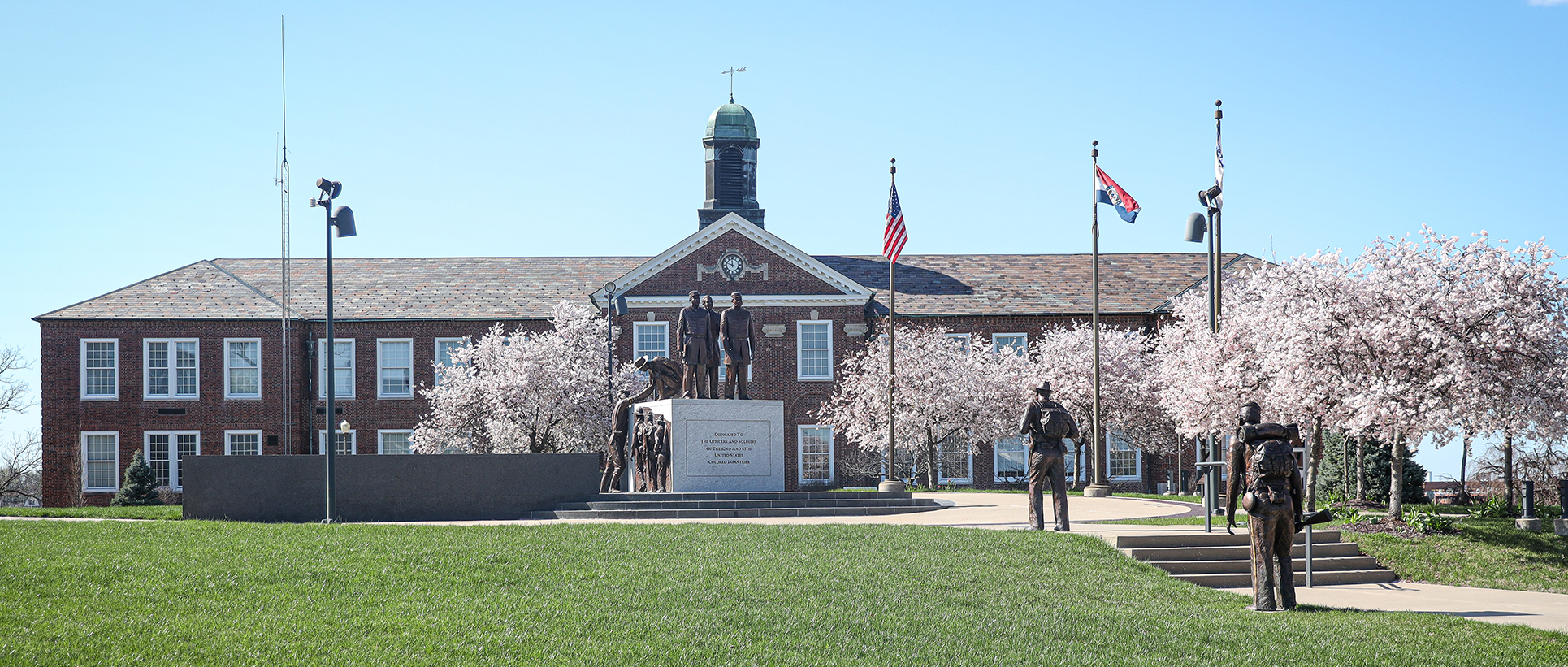 The journalism program at Lincoln University of Missouri has a long and proud history. In 1942, Lincoln became the first historically black college or university (HBCU) to offer a journalism major and remained the only HBCU offering one until 1967.
Today, that proud history is carried on by our distinguished faculty who have made Lincoln an exceptional and affordable choice for students seeking a Bachelor of Arts in Journalism.
In Lincoln's journalism courses, you will learn the basics of news reporting and writing. You can also dig into other essential journalism skills that may interest you, including online news production, radio/TV broadcasting, video editing, media convergence, website maintenance and management, and photojournalism. You will study and come to understand the importance of ethics, professional standards, media law, and First Amendment issues and rights as they relate to journalists.
Your in-class learning is then enhanced by real-world training and experience: students can write and edit the Clarion, Lincoln's newspaper, develop radio broadcast experience at the Lincoln University station KJLU, or get television news experience on Lincoln's local access channel, JCTV. The work you'll do at these outlets will not only be an essential part of your education and training, it'll also bolster your resume and portfolio, helping you find a job in the competitive journalism industry after graduation.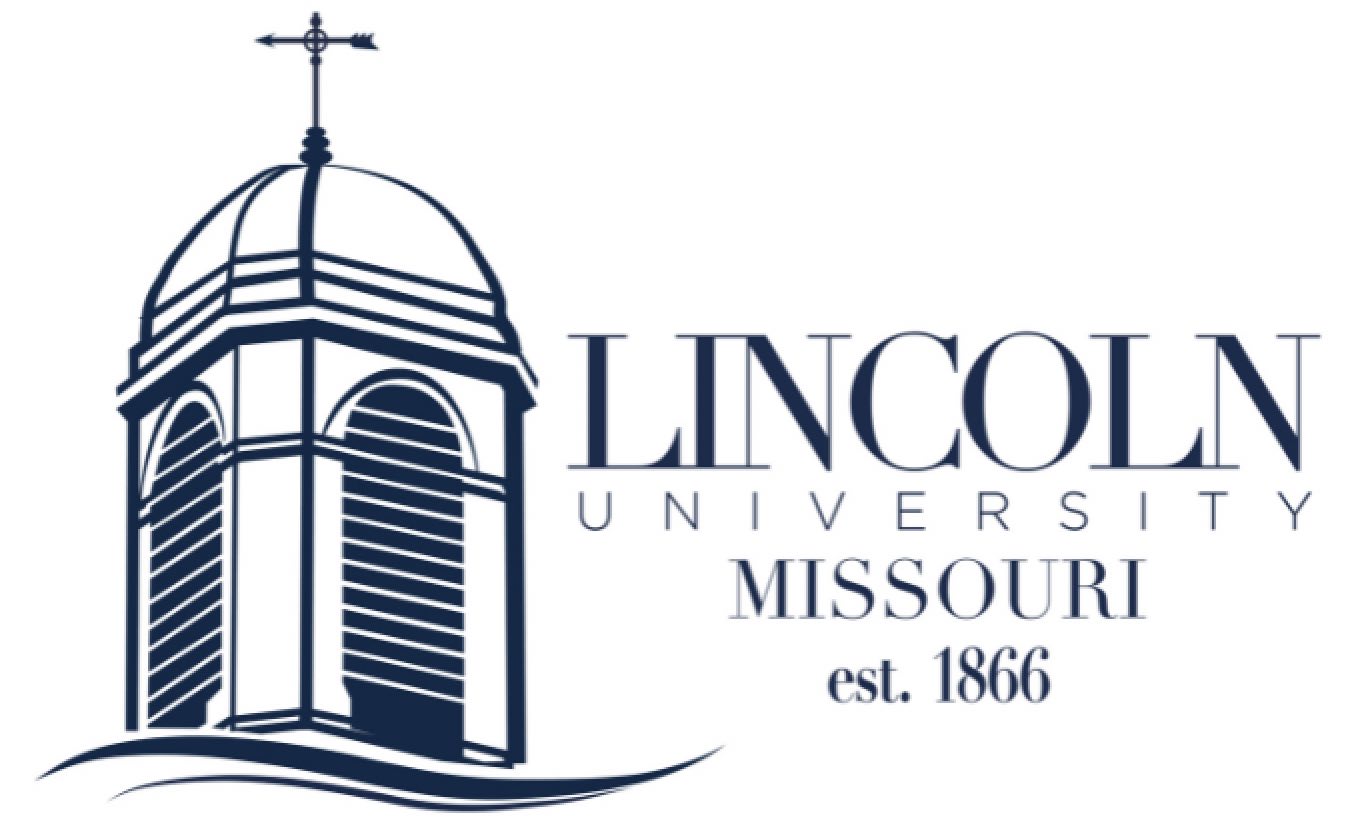 Contact Us
Dr. Matthew T. McGraw

Chair of the Department of Humanities and Communications
420 Martin Luther King Hall
812 East Dunklin Street
Jefferson City, MO 
65101
P: 573-681-5796
E: McGrawM@LincolnU.edu