Foreign Languages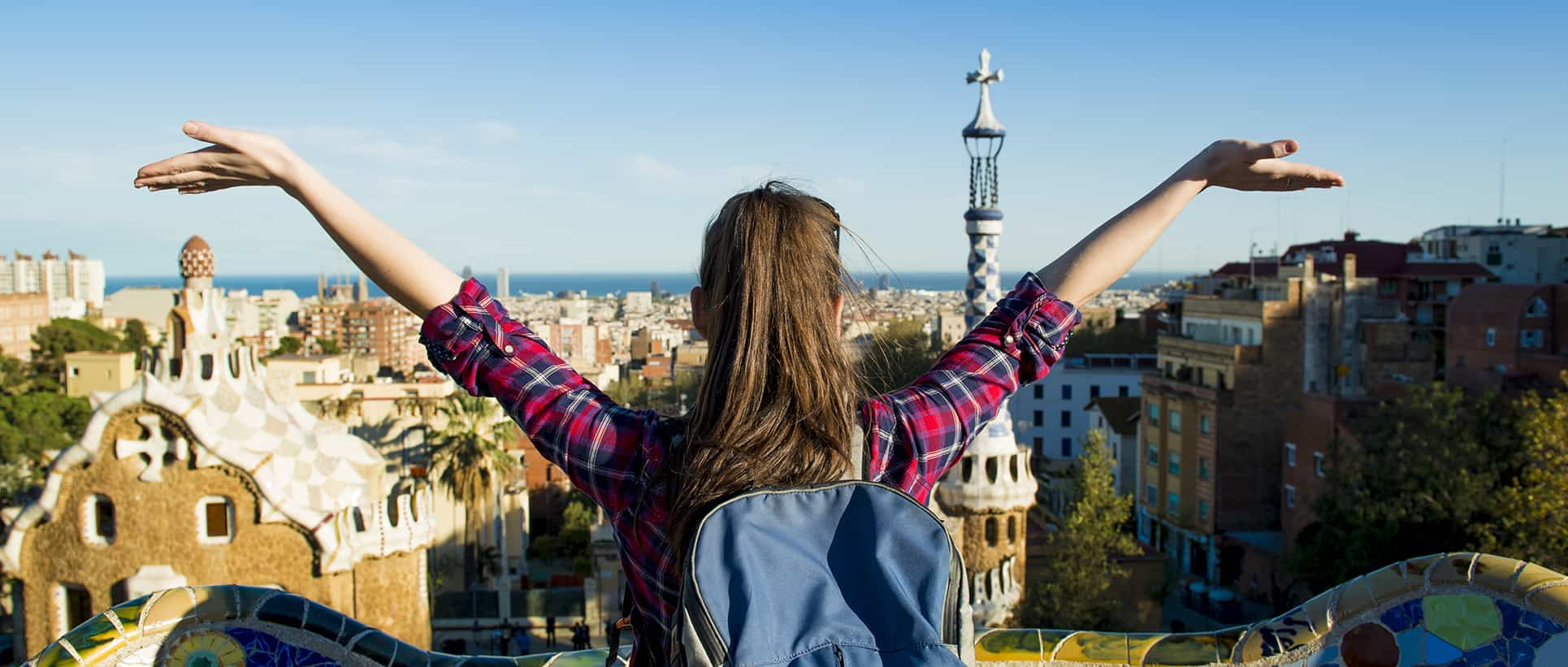 Every Blue Tiger should be ready to take on the world. That's why at Lincoln University of Missouri, we aim to provide you with a working knowledge of foreign languages. Being bilingual provides you with more than a job skill. It also gives you a greater perspective of different people and cultures from around the world.
At Lincoln, you can choose to study a foreign language in addition to your main course of study. We currently offer a variety of courses in French and Spanish. You can also pursue a major in Spanish. As a Spanish major, you'll be ready for a number of careers, including as a translator, teacher or in a variety of business or government positions where being bilingual is a must.
We offer small classes, taught by dedicated faculty. They will take the time to work with you personally and help you understand tricky concepts and manners of speaking. Before long, you'll be conversant in the language of your choice and ready to put your new language skills to use.
Contact Us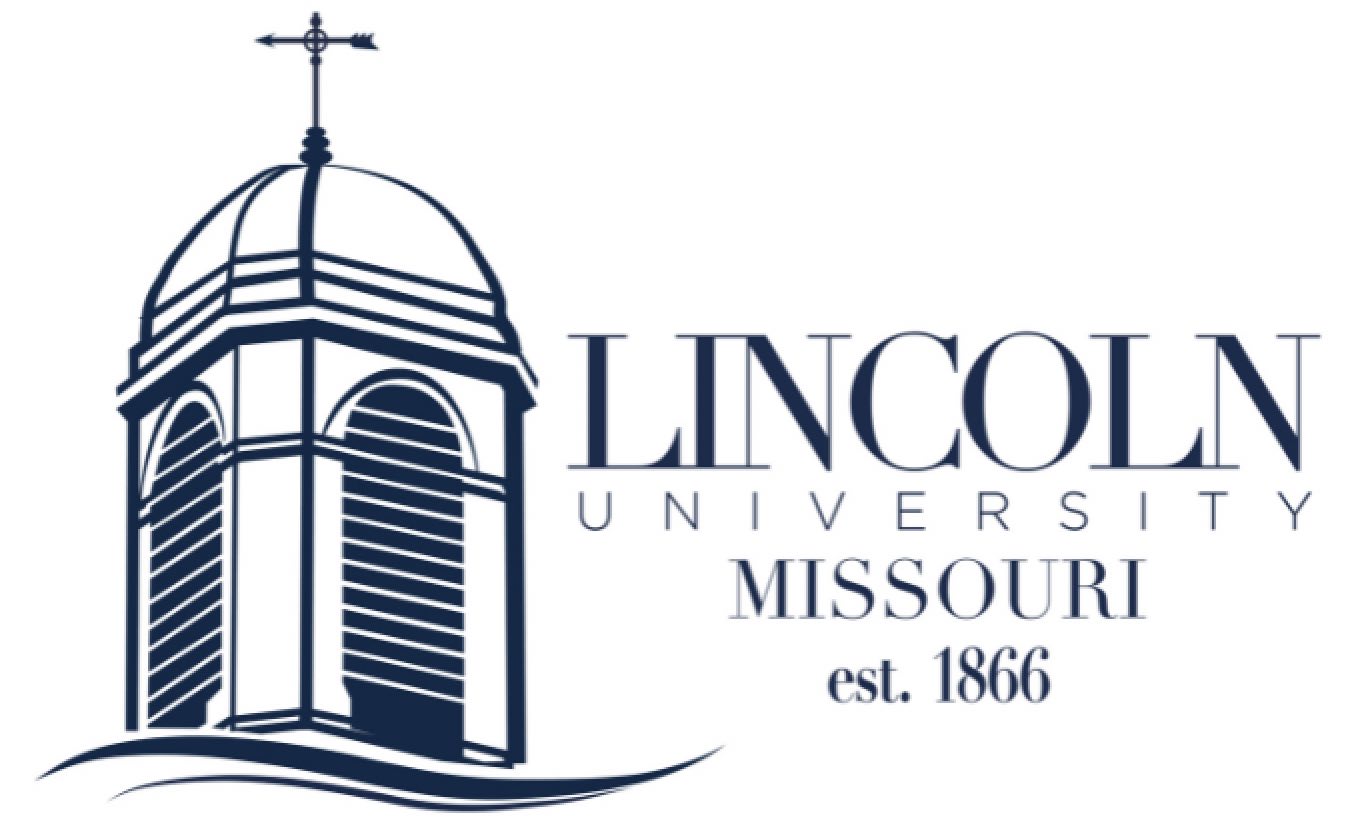 Gloria Williams

Assistant Professor
419 Martin Luther King Hall
812 East Dunklin Street
Jefferson City, MO 
65101
P: 573-681-6100
E:
WilliamsG@LincolnU.edu