Why Lincoln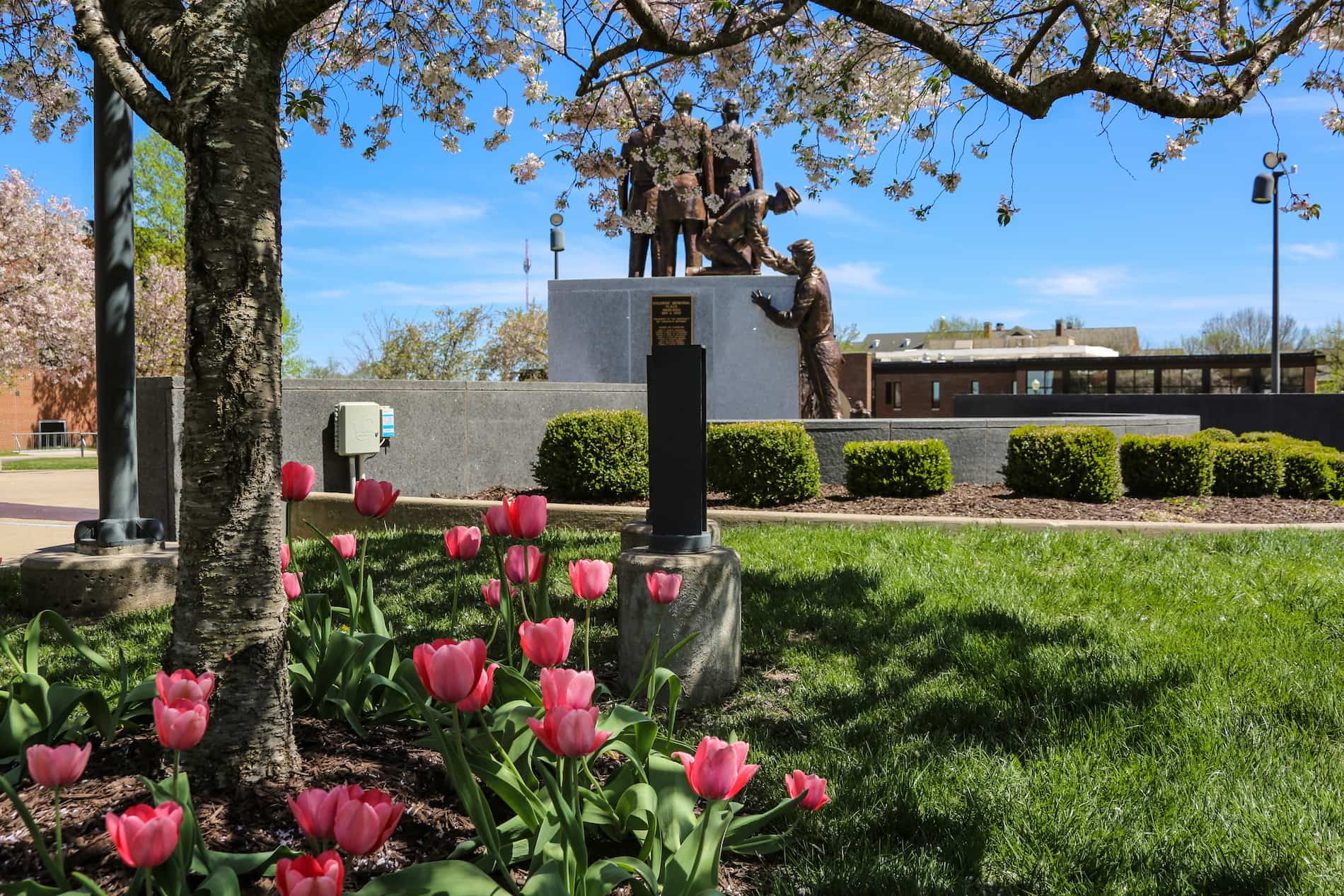 Discover the Path That's Right for You.
At Lincoln, we find power in together—where the people walking beside you, those who came before, and those leading the way are all here for your success.
You'll discover and grow in the path that is right for you, without leaving a supportive community. You don't have to travel to the South or the coast to find the support and academic integrity of an HBCU. That environment is here, in the Midwest. Benefits of Lincoln:
Flexible credit transfer policies
Small class sizes
Dedicated and caring support
Diverse student body
Convenient Midwest location
Find, grow and share your power alongside the rest of us at Lincoln.