New Student Move-In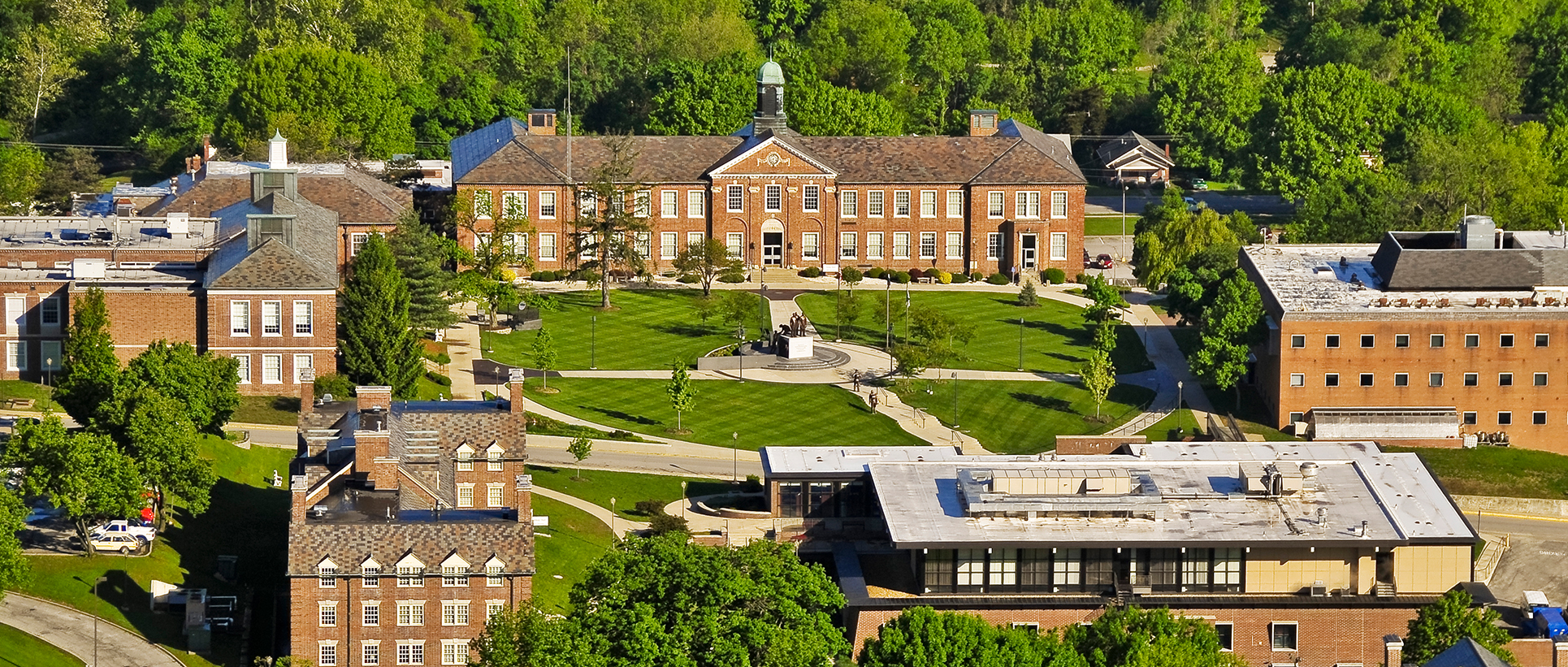 Welcome home, Blue Tigers!
Scroll down to find everything you need to know about Fall 2023 New Student Move-In. 
---
---
 Start New Student Move-In
Wednesday, Aug. 16, 8:00 a.m. - 5:00 p.m. 
Lincoln University of Missouri | Jason Gym
809 Lafayette Street
Jefferson City, MO 65101
---
---
Attending orientation is a key step in ensuring you are best prepared to begin your journey as a Blue Tiger!
New students for the 2023-2024 academic year should arrive on campus for move-in and fall orientation on Wednesday, August 16, 2023, at Jason Gymnasium 8:00 a.m. - 5:00 p.m. Attending fall orientation is required for on-campus students and strongly encouraged for commuter students. There is no registration required for fall orientation.
Lincoln University campus offices will be conveniently located in Jason Gym on August 16, 2023 from 8:00 a.m. - 5:00 p.m. to help you handle your business.
Orientation leaders and volunteers will help you with move-in! Let us welcome you to our historic campus and make it easy.
We recommend drivers remain with their vehicle to keep traffic moving smoothly. We will have helpers available August 16, 2023 8:00 a.m. - 5:00 p.m. Students who arrive after this time will be responsible for moving their belongings into their rooms and locating scheduled events. 
Move-In
August 16 - 19, 2023
8 a.m. - 5 p.m.
Check-In Stations will be located at:
Bennett Hall (Location for Anthony, Bennett, Hoard and Yates Hall residents.)
Martin Hall
Perry Hall (Location for Perry and Tull Hall residents.)
Sherman Hall
Please see the new student activities that are planned to help you get comfortable with campus and have fun. All freshmen and new students are required to attend New Student Convocation at 3:00 p.m. in Richardson Fine Arts Center. 
New Student Convocation will introduce you to faculty, staff, students and leadership members. We welcome you to start the beginning of your college journey. Our New Student Convocation is the official start to the fall semester!
---
---
Don't miss our community cookout, activities with our student leadership members, New Student Convocation and more! 
---
---
Welcome Home Blue Tigers!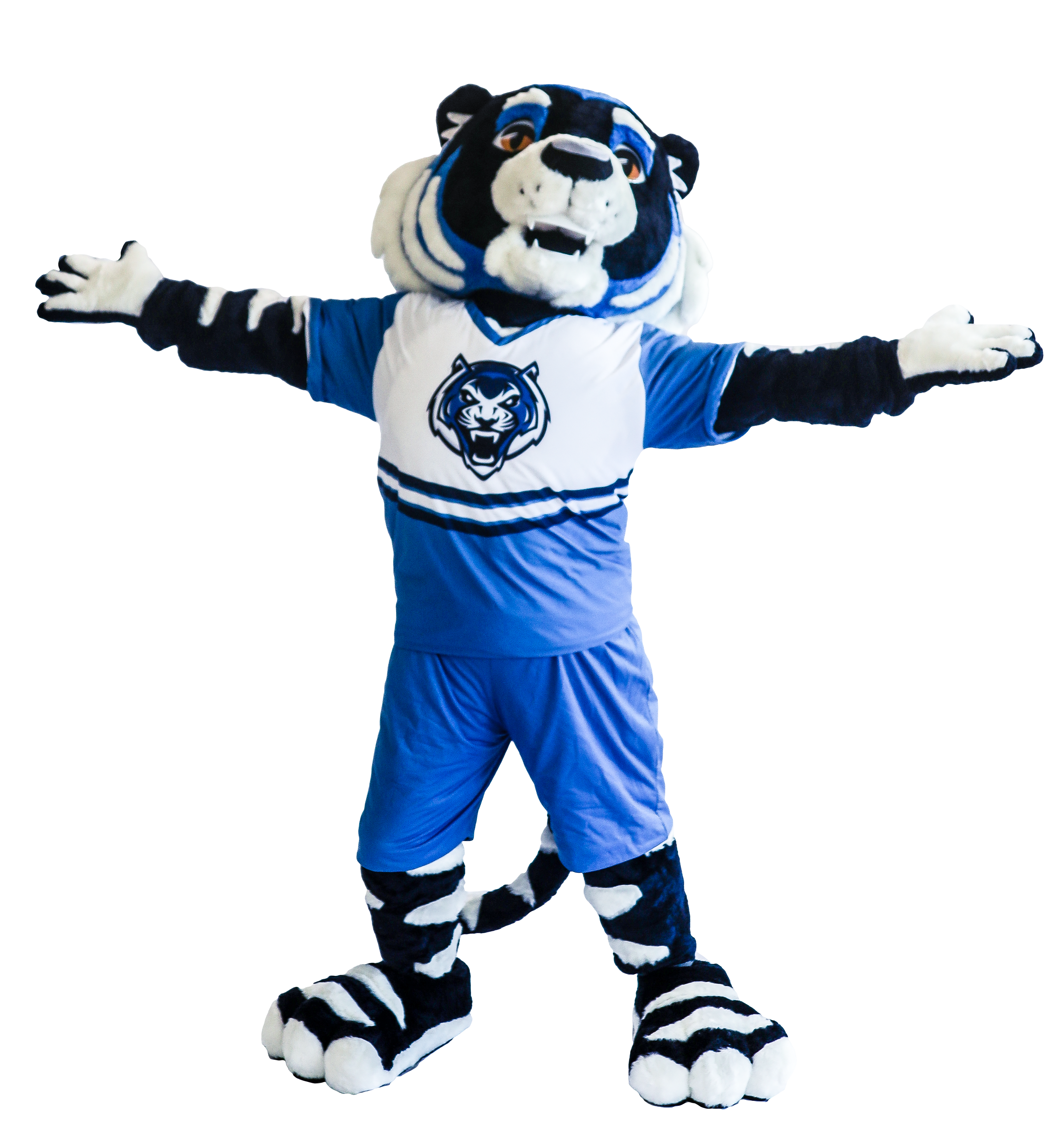 We are here to help!
If you have any questions related to move-in or housing-specific, contact us!
Residential Life and Housing
303-F Young Hall
820 Chestnut Street
Jefferson City, MO 65101
Email: Housing@LincolnU.edu