Federal Direct Loan Requirements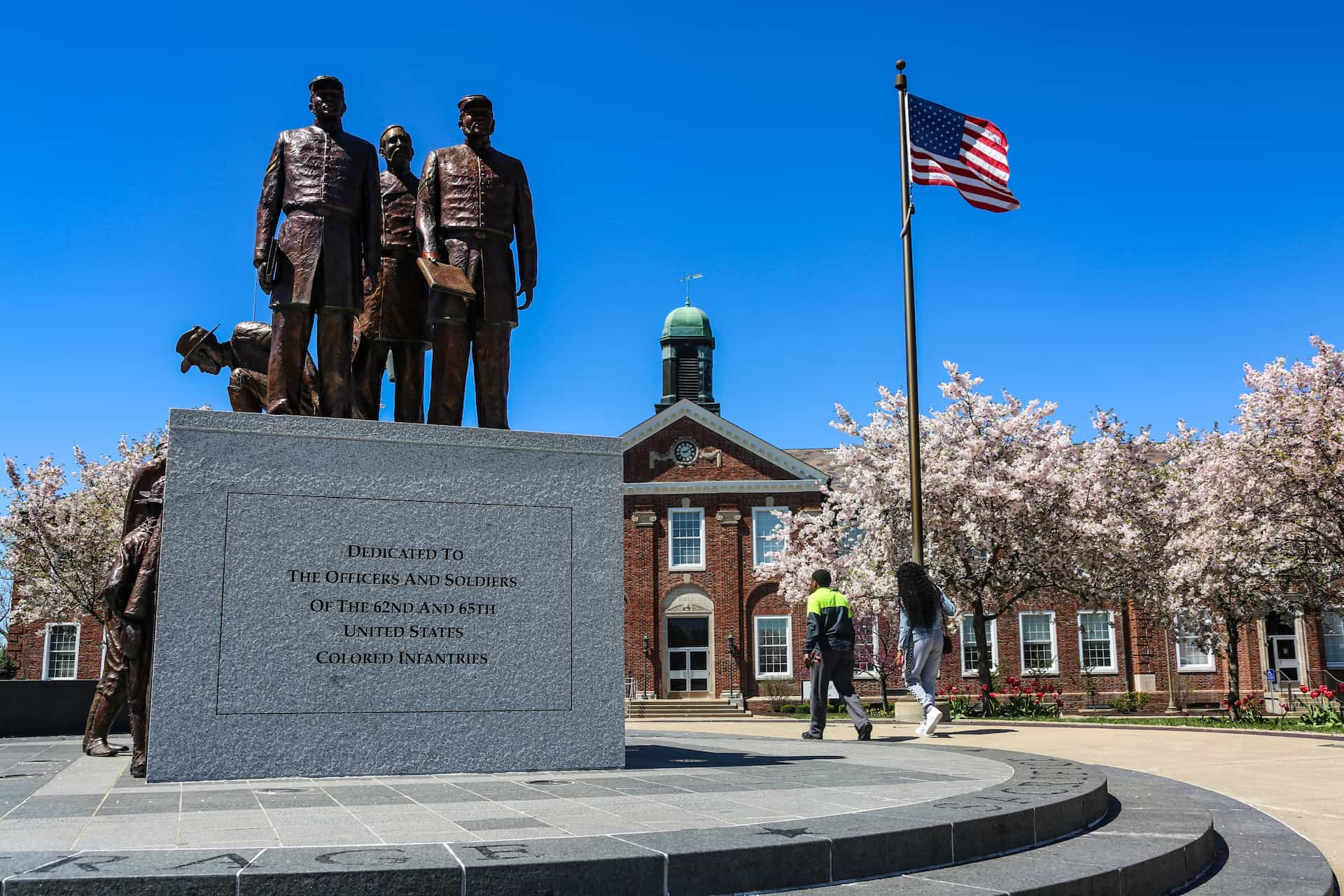 Please contact us if one of our team members can assist!
Due to compliance with federal laws since e-signature is meant for secure authentication, it is important that only the student applying for federal aid complete the following.
The following is the Federal Direct Loan process:
For ALL students requesting loans, you must complete the following loan requirements: 
Accept Direct Subsidized/Unsubsidized Loans on Web Advisor,
Lincoln University Student Loan Request Form,
Entrance Loan Counseling*, AND

Electronically signing a Master Promissory Note (MPN)* for your Federal Direct Loan.
       
           *You can complete these two items at the same website: http://studentloans.gov.
We will receive verification via email that you completed the Student Loan Request Form and a response from the US Department of Education that you have completed the Entrance Counseling session and MPN.
In compliance with federal laws, we have to advise that if anyone else does on the behalf of the student, they are in violation of those laws . Parents should not be completing this process for the student.  Since the loans are in the student's name, the student will have to repay them therefore the student is required to complete the process.
Please make sure you keep copies for your records!
Contact Us
Lincoln University
Office of Student Financial Services
820 Chestnut Street, 103 Young Hall
Jefferson City, MO 65101
Phone: (573) 681-6156*
Fax: (573) 681-5871
E: SFS@LincolnU.edu
Office Hours:
8:00 AM - 5:00 PM, Monday - Friday

Summer Session Office Hours:
Monday - Thursday: 7:30 AM - 6:00 PM, Friday: CLOSED
*We have implemented an automated message to better assist students/parents when contacting our office.  There are several menu options, please listen closely to the items.  If one is not stated that will assist you, please press #0 for a customer service representative.