Federal Direct Parent Loan for Undergraduate Students (PLUS Loan)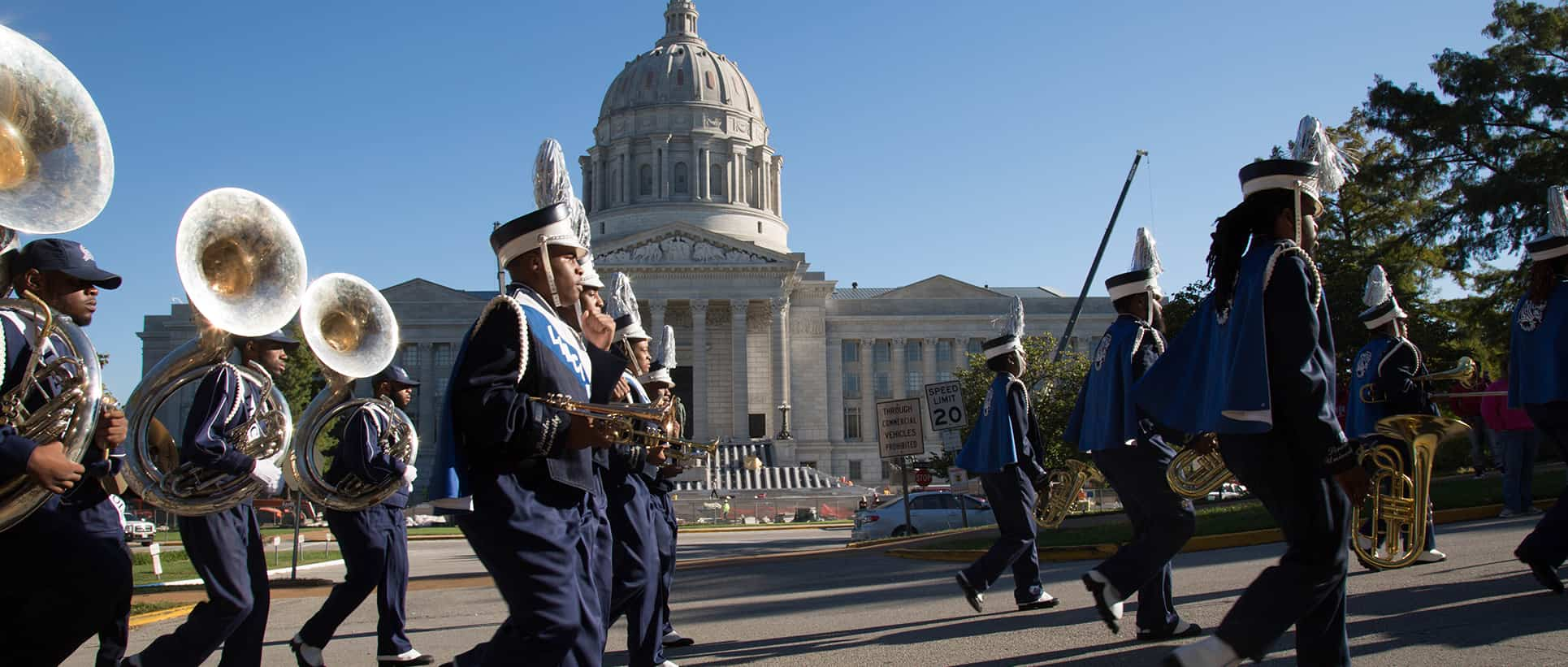 Do you have questions about financing college and student or parent loans?
Welcome parents and guardians of your new or returning Blue Tiger! Please contact one of our expert team members if you need help - we are here to help you every step of the aid with your student financial aid and financing opportunities.
Our office can help both students and their parents or guardians about educational financing opportunities.  The Department of Student Financial Aid would like to take this opportunity to inform you about the Federal Direct Parent Loan for Undergraduate Students (PLUS Loan).   The Federal Direct PLUS Loan is a loan for parents who need assistance paying for all or part of their student's undergraduate education that is not covered by financial aid. 
The Federal Direct PLUS Loan is a cost-effective alternative to using savings, income, retirement accounts or home equity loans to pay for your child's education.  The interest rate on the Federal Direct PLUS Loan, for those with a first disbursement date between July 1, 2022 and July 1, 2023, is fixed at 7.54% for the life of the loan.  There are no income requirements and no prepayment penalties, but you must complete a credit check to be approved for the loan.  The maximum amount you may borrow equals the total cost of your student's education minus financial aid received.
Your student should have received an email indicating that they have been processed for financial aid with instructions for them to follow to view their award letter, accept/reject their award, and apply for their student loan(s) if applicable all by the web.  In their financial aid award, there is a Federal Direct PLUS Loan listed as possible funds.  You may obtain the maximum amount awarded from your student, who would retrieve it from Web Advisor, a centralized location of information and security protected for their identity safety.
 If you are interested in a Federal Direct PLUS Loan, please visit the following website to apply. http://studentloans.gov
You may apply for a PLUS loan, indicate how you would like the excess funds handled, receive a decision and e-sign the master promissory note during your visit at StudentLoans.gov website.
The Department of Education will require Direct PLUS Loan Counseling to be completed by applicants (by parent of dependent undergraduate students as well as graduate/professional students) who are determined to have an adverse credit history but qualify for a Direct PLUS Loan by obtaining an endorser or by documenting extenuating circumstances.  
If you are not interested in a PLUS Loan and would like to pay the unmet costs with your personal funds, no action is required.  The only thing left for you to do is contact to make your financial arrangements for the remaining balance by either paying the full amount with Cashier's Office at (573) 681-5085 or go to www.mycollegepaymentplan.com/lincolnu to set up a payment plan.
If you have any questions regarding this process or your student's financial aid offer, please contact us below. 
Contact Us
Office of Student Financial Services
103 Young Hall
820 Chestnut Street
Jefferson City, MO 65101
P: 573-681-6156
E: sfs@lincolnu.edu
Hours: 8:00 AM - 5:00 PM
Monday - Friday
Summer Hours: 7:30 AM - 6:00 PM
Monday - Thursday, Closed Fridays
*We have implemented an automated message to better assist students/parents when contacting our office.  There are several menu options, please listen closely to the items.  If one is not stated that will assist you, please press #0 for a customer service representative.