Purchasing "Do's" and "Don'ts"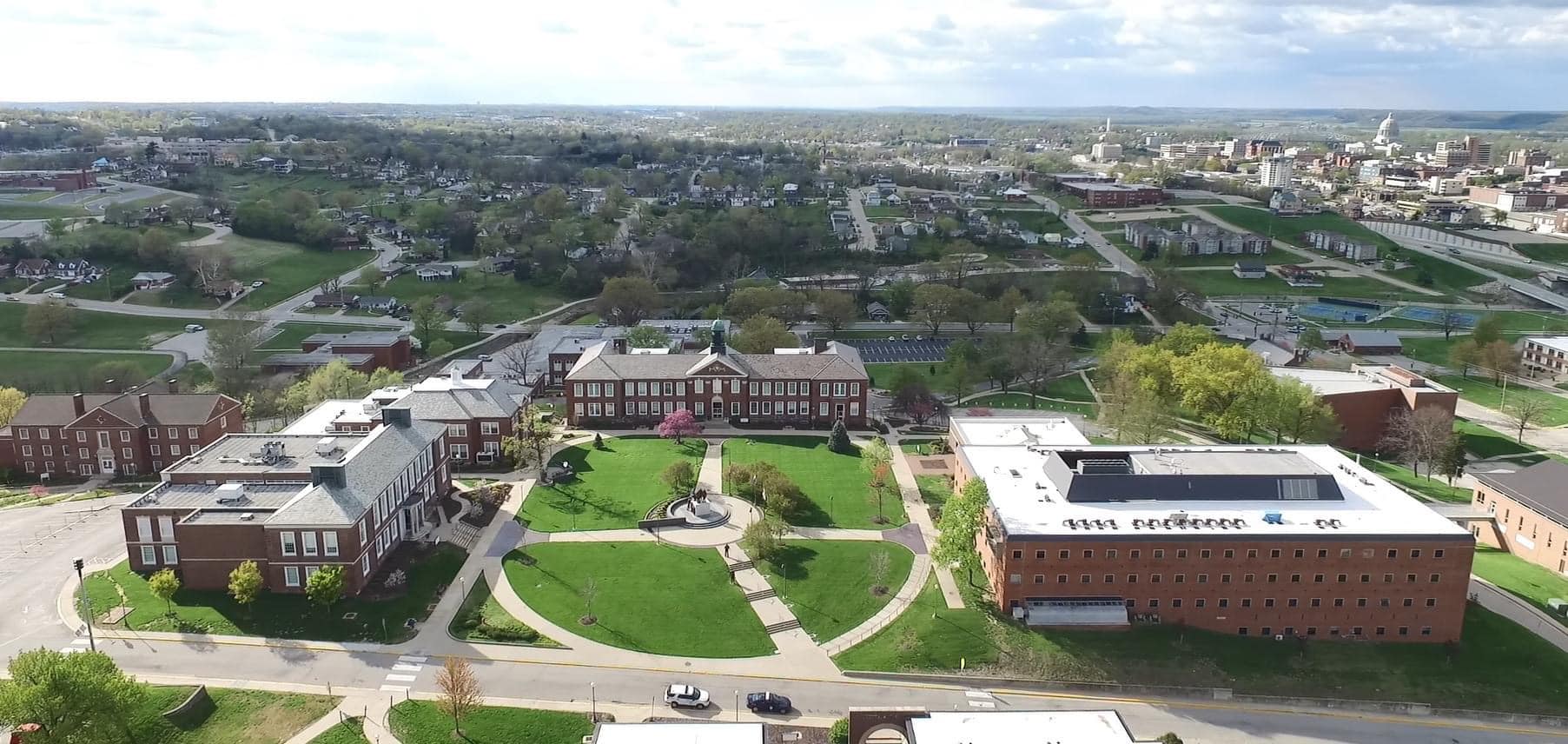 Do prepare for your requisition in plenty of time.

Do emphasize functional or performance criteria while limiting design or other detailed physical descriptions that does not meet your needs.

Do encourage open and free competition.

Do accompany your requisition with a written justification, if your need can only be met by a specification which has:

The effect of exclusively requiring a proprietary supply.

Procurement from a single source.

Do set the "delivery date" on the requisition as a meaningful and realistic date.

Do use a specific date rather than: "ASAP", "NOW", "RUSH", etc.

Do notify our department immediately upon observing shortages or damage to received goods.

Do be specific when preparing your requisition. Part number, size, quantity, colors, etc.

Do call us for assistance if you need help with a requisition, or the Colleague system.

Don't do debriefing: Disclose the details of a purchase you plan to make to a vendor thereby giving him/her advantage over the others.

Don't do bid-shopping: Disclose one's price and inviting the other to beat it.

You would lose out good vendors and suppliers

You could be a cause for a big lawsuit for the University

Don't wait until you are in trouble with a supplier. Call purchasing for assistance.

Don't accept demonstration equipment from salesmen without advising the Director of Purchasing.

Don't buy prior to submitting a requisition and having an authorized purchase order on hand.

Don't forget to notify the purchasing department if you have received or picked-up an order from a supplier.

Don't make a sales agreement with a buyer for any University property.

Don't take the law into your own hands. Remember the separation of duties and responsibilities.