Helpful Links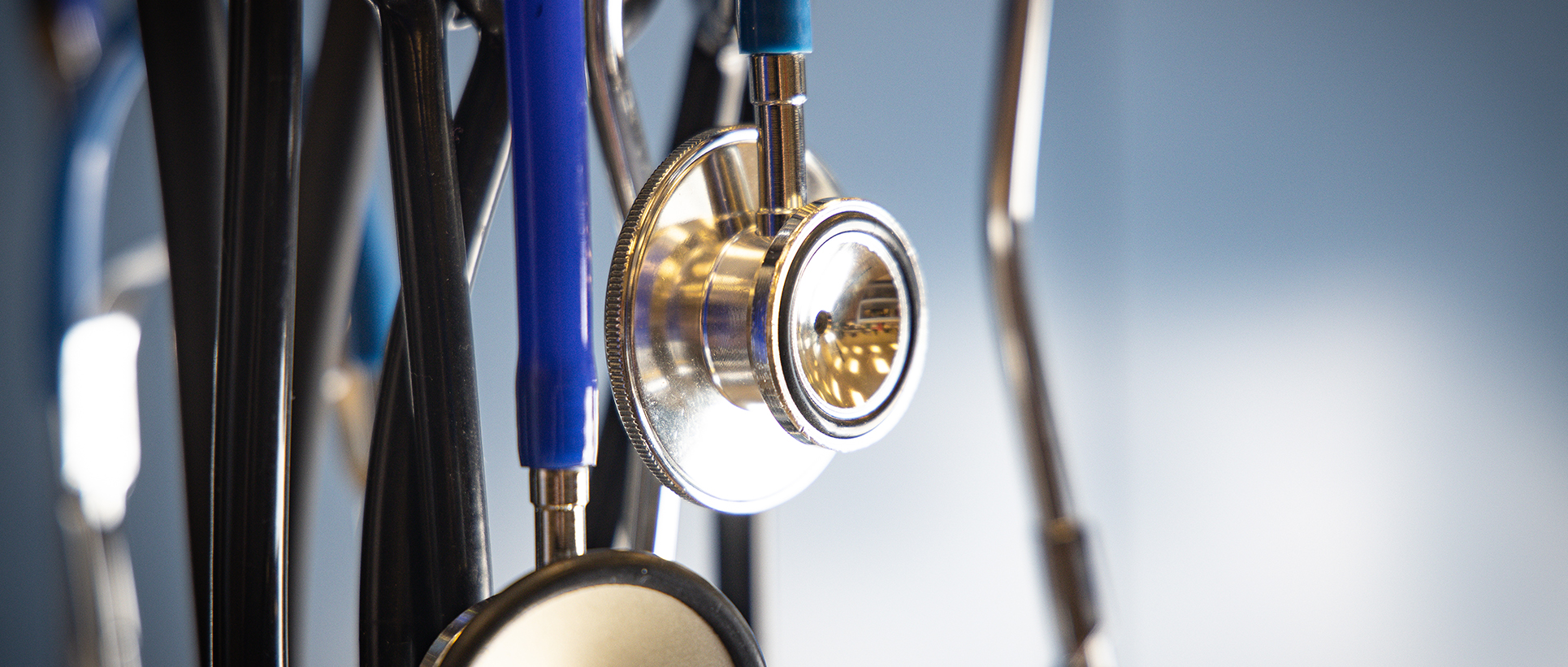 ---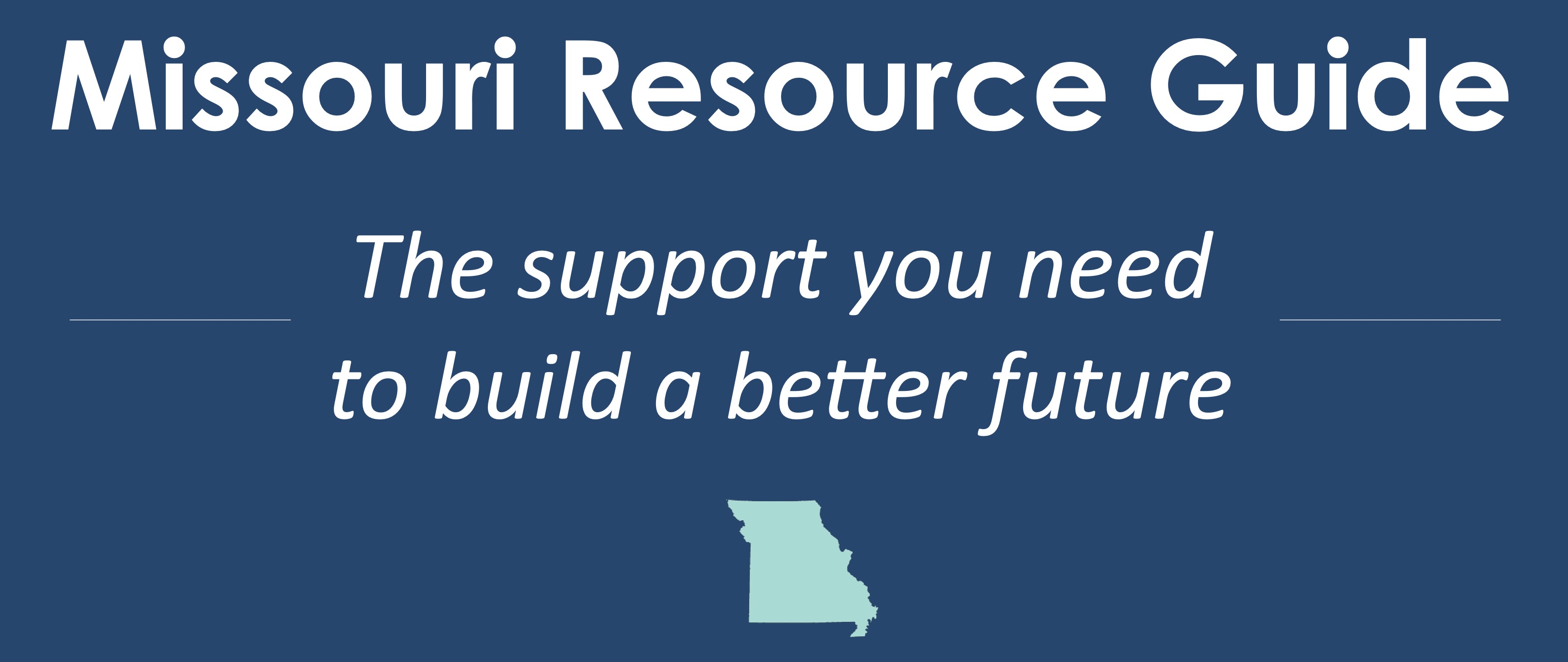 Are you or someone you know in need? There are many resources available in Missouri to help you and your family move towards a healthier, more stable future. This guide will focus on helpful resources that support three major steps as you work towards a better future:
Step 1:

Meeting your basic needs

Step 2:

Getting the support you need

Step

3:

Preparing for your career
---
Resources for Common Health Issues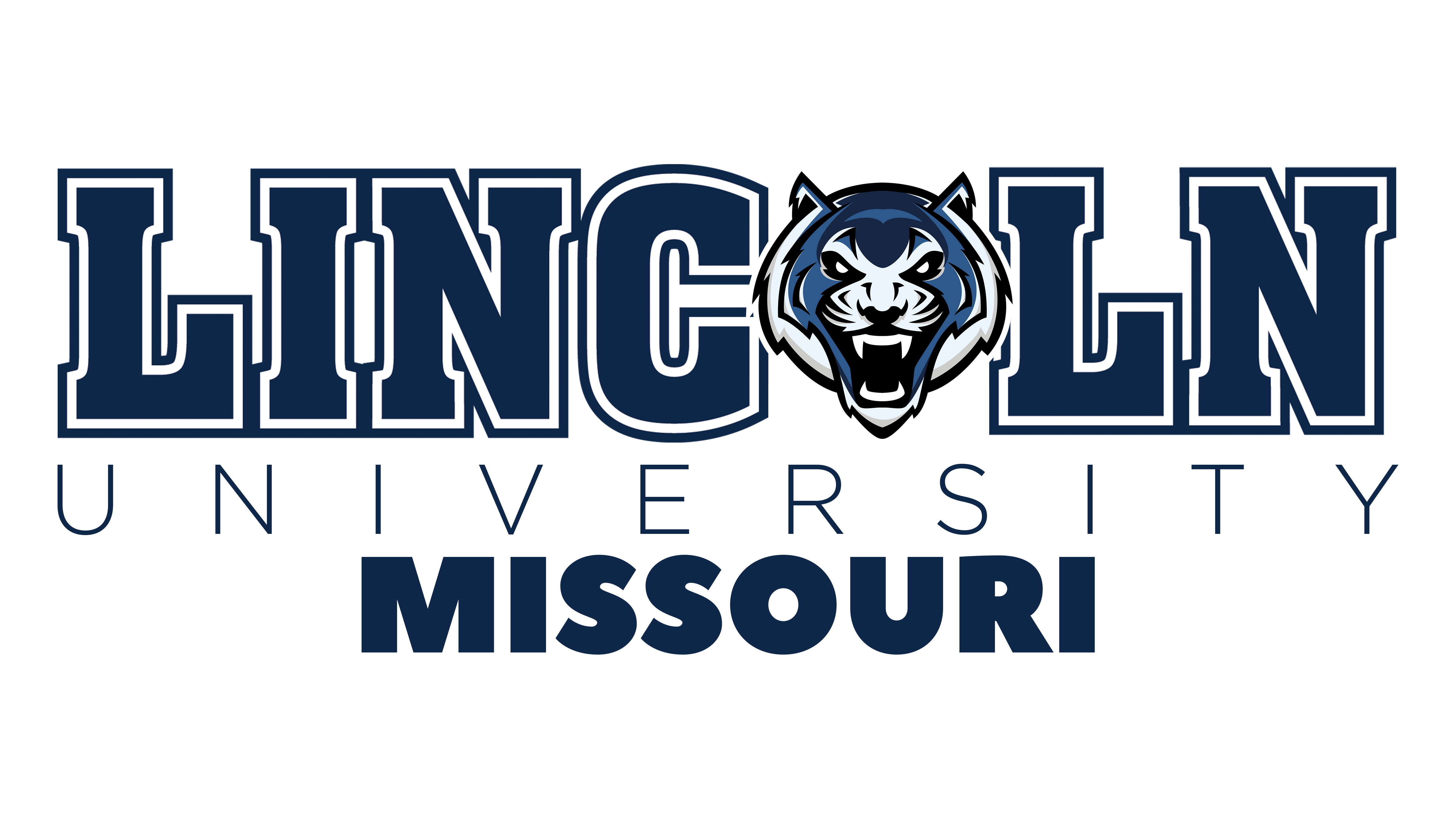 Contact Us
822 Lee Drive
Jefferson City, MO 65101
P: 573-681-5476
F: 573-681-5877

Fall & Spring Semesters:
Monday-Friday 8 a.m.- 5 p.m.
Summer Session:
Monday-Thursday 7:30 a.m. - 6 p.m. 
In the event of an emergency, students may contact the Lincoln University Police Department at 573-681-5555 or visit an emergency room or urgent care center.