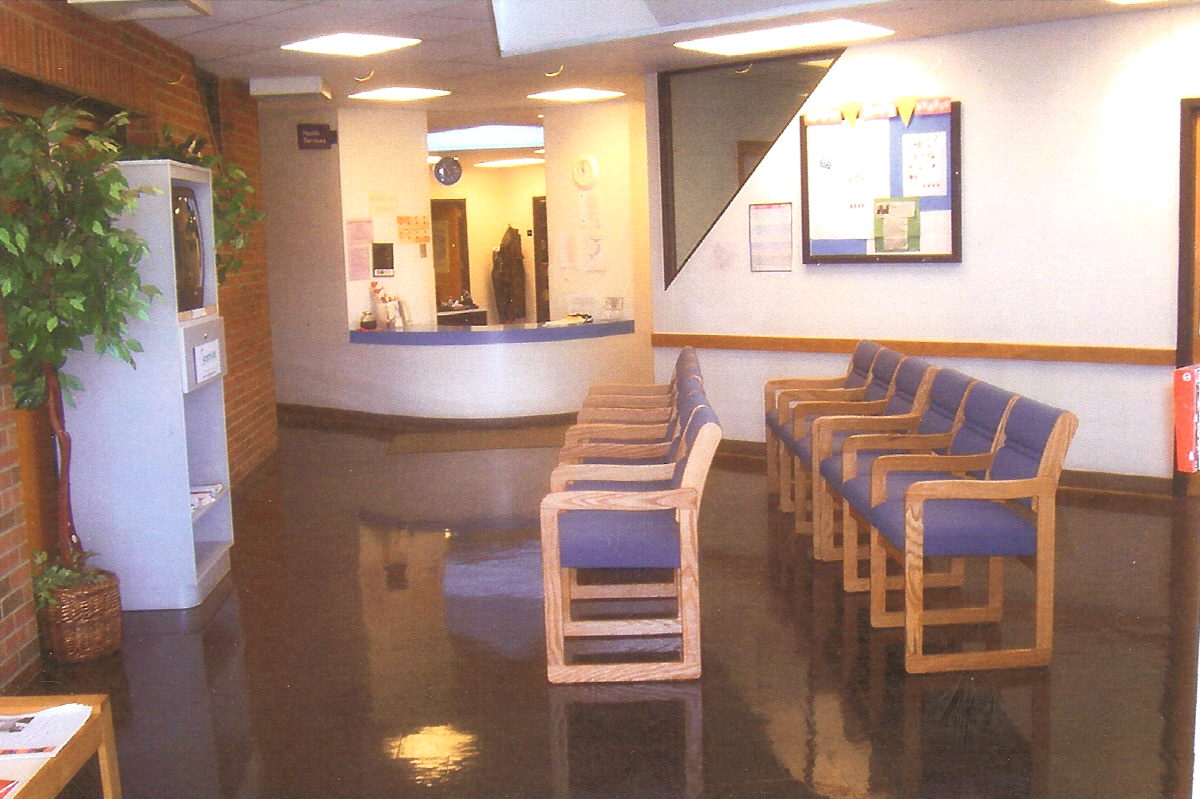 The staff of the Health Center provides a full range of primary care services, including treatment for acute and chronic illnesses, injuries, STDs, etc., and routine care.
Walk-Ins and Appointments
Patients are seen on a walk-in basis by the full-time nursing staff.  Patients will be seen in the order of arrival, unless their condition is of an urgent nature.  Patients can by seen by the Nurse Practitioner on Thursdays from 8:00 am to 12:00 pm, by appointment only.  Patients should contact Student Health Services at (573) 681-5476 to schedule an appointment.
Care for Ongoing Health Needs
If you have ongoing health care needs and are under the care of your private physician, the Health Center staff can team with your physician to provide lab work, blood pressure checks, or other care as needed for continuity while you are at Lincoln University.
Medications
The Health Center dispenses a wide range of over the counter (OTC) and prescription medication commonly prescribed by university physicians.
Laboratory Testing
The following laboratory testing is available, on-site, at the SHC:
Other testing can be provided and sent to an outside laboratory for results.  Lab processing fees may apply.
STD Testing/Treatment
The Health Center provides HIV and Syphillis Testing free of charge during clinic hours.  All other STD testing is performed during the Family Nurse Practitioner (FNP) hours with a lab processing fee attached.  STD Testing performed by the FNP is by appointment only, please contact Student Health Services to schedule.  STD Treatment is also provided during clinic hours.