Residential Life Policy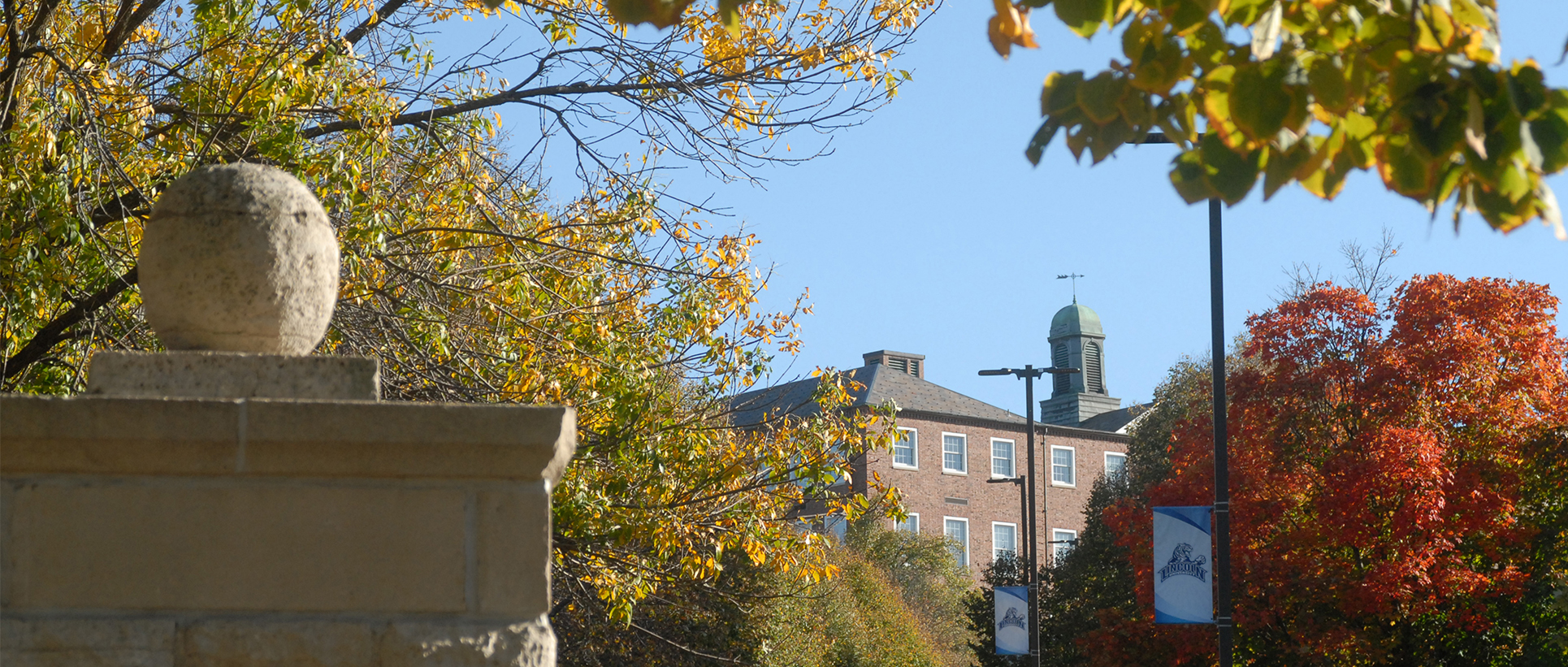 All freshman and/or unmarried students under 21 years of age, whose primary domicile is beyond a 60-mile radius of Lincoln University, are required to live in the University residence halls for four consecutive semesters.
 
A housing contract is for a full academic year; therefore, any student whose 21st birthday occurs during the term of his/her contract is required to fulfill their housing contract.
  
Veterans of the U.S. Armed Forces are exempted from the On-Campus Housing Policy.
   
Any student who has established a local primary domicile at least one year prior to entering the University is also exempted.  Proof of domicile is required.  
 
Students seeking exemption from the On-Campus Housing Policy must submit a written appeal form by the last day of July for the upcoming fall semester and the last day of December for the upcoming spring semester to the Residential Life Office in 303 Young Hall. 
 
The University is not liable for any personal property brought on to campus. 
The University reserves the right to change, alter, terminate, or cancel room assignments per policy. 
 
In the event space is not initially available to accommodate all students affected by the on-campus housing policy, a waiting list will be maintained and students on that list will be given priority when semester housing assignments are made the following year.  Notification of housing assignments will be sent to students' local addresses prior to the end of the spring semester of their initial year at the University.  Room and board are mutually inclusive components of on-campus residency.