Complaint Resolution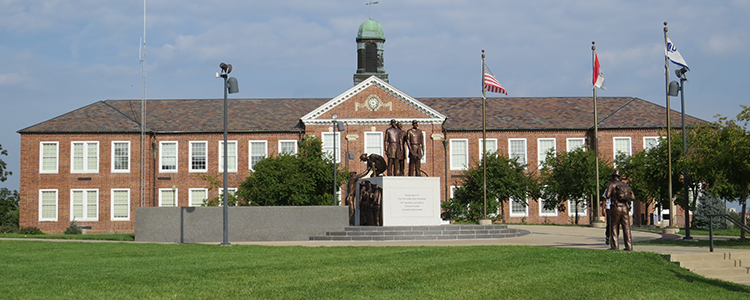 Missouri Department of Higher Education Complaint Compliance Policy
The Missouri Department of Higher Education and Worforce Development serves as a clearinghouse for postsecondary student complaints. This webpage contains information about the complaint process and includes instructions for how to file a formal complaint. Note that the policy provides that a student who wishes to file a complaint with the department must first exhaust all formal and informal avenues provided by the institution to resolve disputes. [34 C.F.R. § 668.43(b)]
If you wish to file an internal complaint with the University regarding a Student Affairs unit (Financial Aid, Student Health, Student Support Services, Career Counseling and Disability Services, Residential Life, or the Dr. Jabulani Beza International Student Center). 
Download the Policy (Adobe PDF) 
Accrediting Agency: Coordinating Board for Higher Education (CBHE)
Compliance Line: (573) 751-1767
Complaint Against a Public or Independent Institution
Any complaint against an institution should begin by going through your institution's complaint process. Contact your institution to determine how to begin this process. 
Civil Rights Complaint
Contact the United States Department of Education's Office of Civil Rights. 1-800-421-3481, TTY: 1-877-521-2172, or view their website:
Submit a Complaint
Please use this form to state the nature and purpose of your complaint. Information may not be submitted anonymously. This is in an effort to resolve complaints efficiently and privately.