Lincoln University Center of Nanotechnology
Lincoln University Center of Nanotechnology

Nanotechnology is the manipulation of matter on an atomic and molecular scale. It is used to create many new devices and materials that have a vast range of applications. Nanotechnology draws from biology, chemistry, physics, and mathematical sciences. The development of unique nanoscale structures has the potential to revolutionize industry, including electronics, medicine and consumer products. Nanotechnology will change the agricultural sector and food industry from production to conservation, processing, packaging, transportation, food safety, biosecurity and waste treatment. The National Nanotechnology Initiative (NNI) (www.nano.gov) identified the next 10 years as the time to develop nanotechnology applications.
The Center of Nanotechnology at Lincoln University of Missouri pursues research in the fields of biotechnology, healthcare, diagnostics, food safety, water quality, air pollution, lab-on-a-chip platforms, bio-fuels, bio and nano based photovoltaics, etc. The center collaborates with universities, industries and other agencies. The center has been successful in obtaining funding from agencies like the National Science Foundation (NSF), National Aeronautics and Space Agency (NASA), United States Department of Agriculture (USDA), National Institute of Health (NIH) and others.
The center pursues graduate level research, but significant focus is given to the undergraduate research in the areas of science, technology, engineering and mathematics (STEM). Students are encouraged to pursue a topic of interest in addition to regular course work, and educational workshops are held during the summer for K-12 students to further this goal. The Center of Nanotechnology consists of multiple well-equipped laboratories—including wet laboratories, a microfabrication facility, characterization lab and state of the art systems. Supervised by well-qualified faculty and staff, the center promises to impound technological innovations through extensive applied research and education in the near future.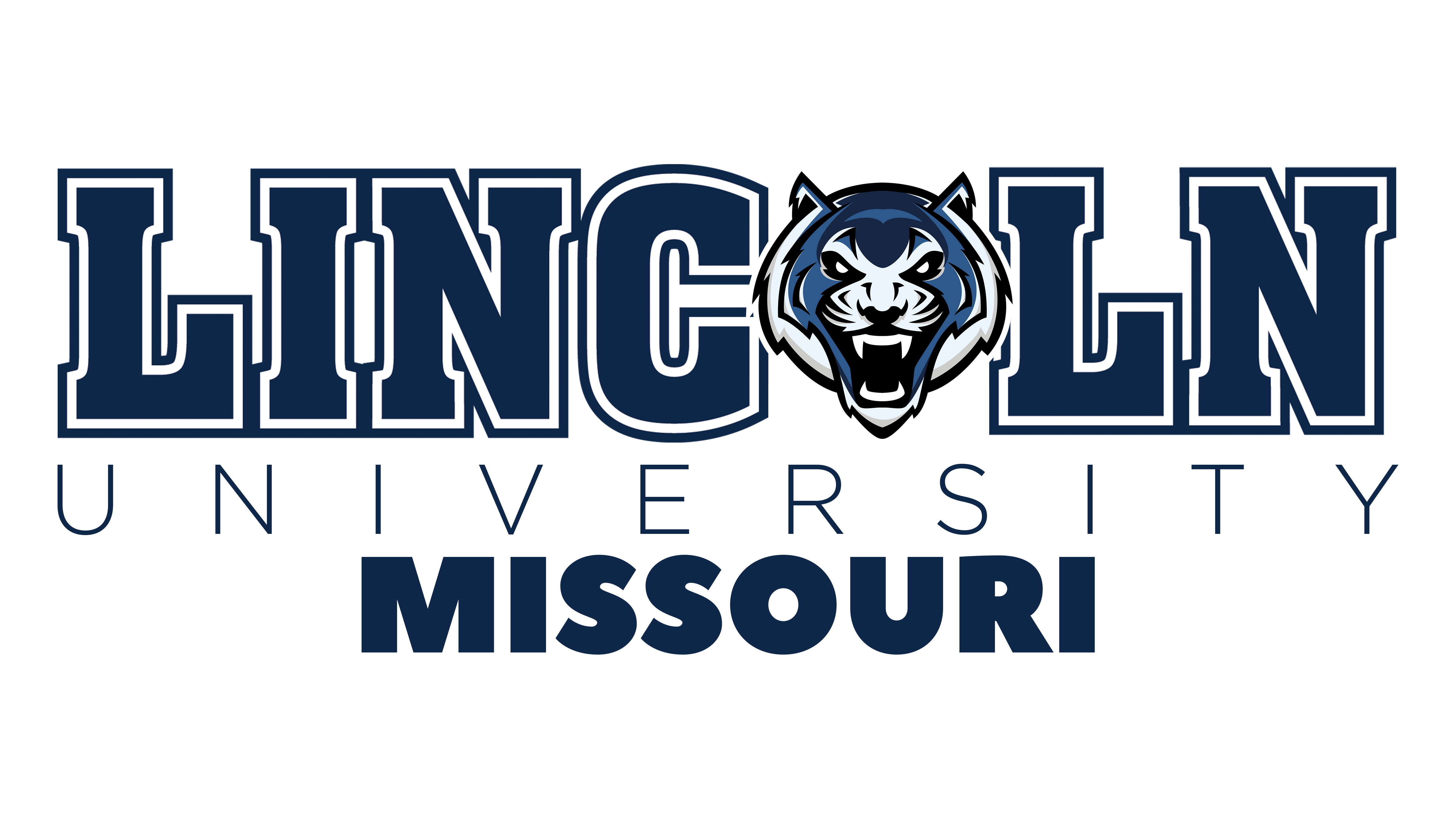 Vacant
Dean of the College of Agriculture, Environmental and Human Sciences
112 Bennett Hall
824 Chestnut Street
Jefferson City, MO 65101
P: 573-681-5552
F: 573-681-5520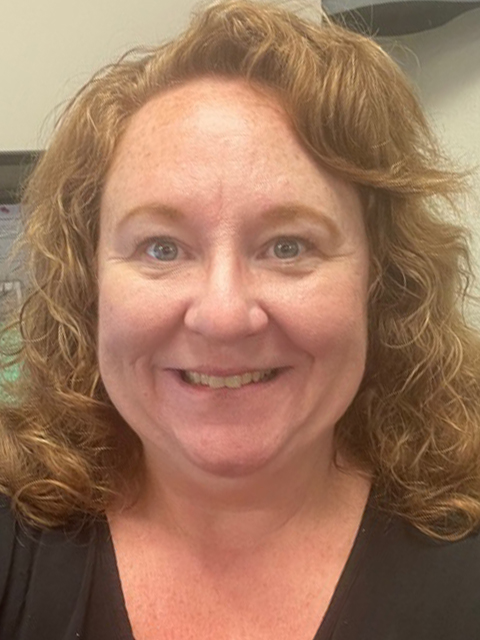 Ms. Cindy Thompson
Dean's Administrative Assistant
Administrative Assitant II
106 Bennett Hall
P: 573-681-5557
E: 
ThompsonC@LincolnU.edu