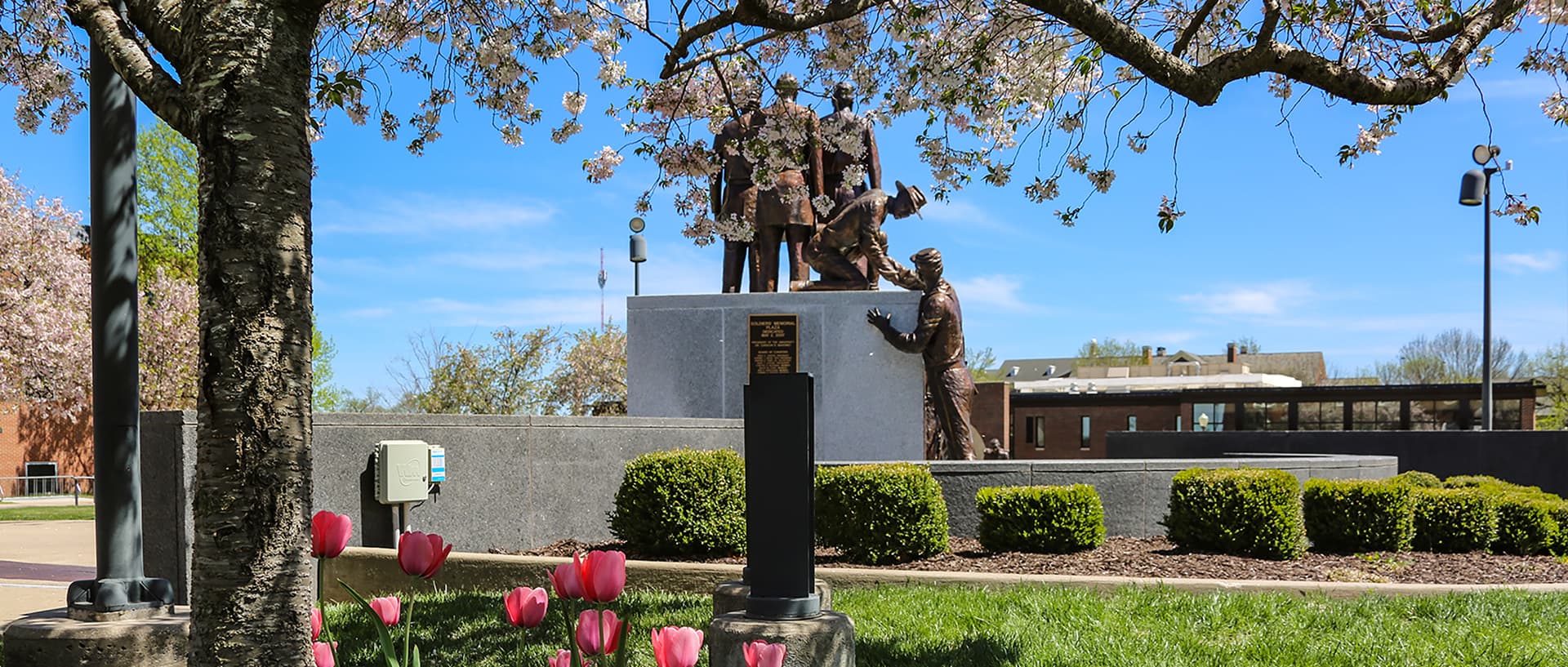 Office of the Comptroller
Office of the Comptroller
The Office of the Comptroller, headed by the Assistant Vice President of Administration and Finance (AVPAF)/Comptroller, is responsible for monitoring, recording and reporting the university's financial activity in accordance with university policy and procedures, external audit requirements, generally accepted accounting principles, and governmental rules and regulations.
The Office of the Comptroller directs the university's financial services to include Accounting Services, Sponsored Research/Grants Programs, Payroll Operations, and Purchasing.
The Office of the Comptroller is also responsible for cash and investment management of university funds, long-term debt management, and endowment management. In addition, the office issues routine financial reports for curators and external constituents and publishes annual audited financial statements. 
Annual Financial Reports
Helpful Links
Contact Us!
AVPAF/Comptroller:
Stacey Schulte
schultes@lincolnu.edu
Young Hall: Room 305
Phone: 573-681-5030
Fax: 573-681-5072
Administrative Assistant II:
Connie Todd
toddc@lincolnu.edu
Young Hall: Room 306
Phone: 573-681-5071
Fax: 573-681-5072
Mailing Address:
Lincoln University
Office of the Comptroller
820 Chestnut Street
Jefferson City, MO 65101
Office Hours:
Monday-Friday:
8:00 a.m. to 5:00 p.m.
Monday-Thursday (Summer):
7:30 a.m. to 6:00 p.m.