Vendors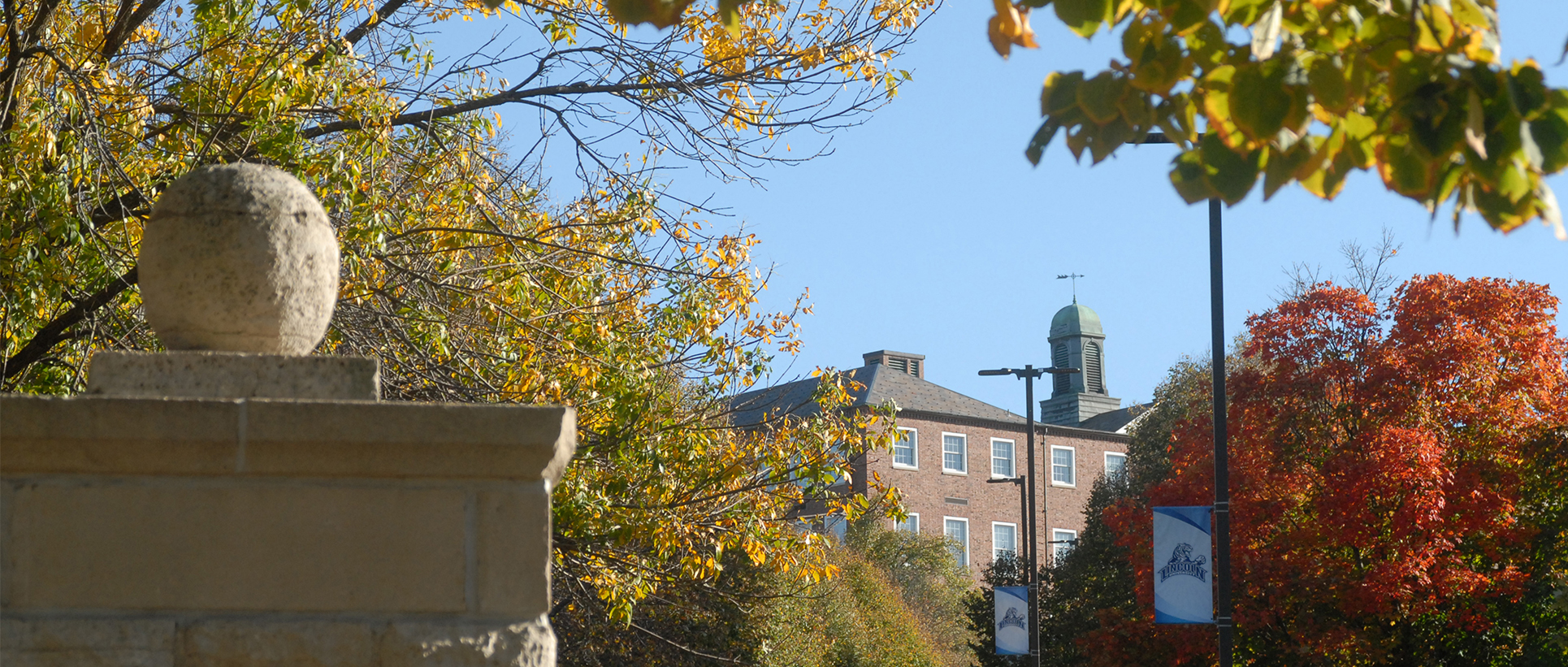 Student Vendor Services
LU Bookstore
Partnering with Lincoln University, Follett Higher Education Group brings the largest inventory of course materials and a network of more than 6,000 publishers to offer students the greatest selection of affordable options. This includes access to Follett's text rental program, which saves students up to 80 percent compared to purchasing new. The campus store offers a risk-free rental experience with the ability to highlight, take notes and easily convert rental to purchase should the student decide to keep the text.

Follett also offers an extensive selection of digital learning technologies, such as its BryteWave digital reader. Digital materials allow students to study anytime, anywhere and often feature interactive learning tools, such as video, animation and models. These cost-saving options can be explored both in-store and online through the nation's largest online textbook portal, eFollett.com.
For more information regarding Follett's services, please visit www.follett.com
Lincoln University students can shop 24/7 by clicking here
The bookstore is located at 819 Chestnut Avenue inside the Scruggs University Center.
Contact: Bookstore General Manager, can be reached at 573.681.5277 or by email.
LU Campus Dining Services
Sodexo, our premier food service vendor, offers delicious meals everyday of the week. Whether, it's breakfast, brunch, lunch, dinner, late night, special event catering or just snacks for an afternoon meeting, their fine staff is ready to fulfill your needs. Visit their website at lincolnu.sodexomyway.com to get updates on weekly menus, hours of operation and more.
Flavours by Sodexo Catering - Lincoln University is committed to making your event a success. Their catering professionals are available to assist you with planning every aspect of your event. Their culinary team has designed a variety of menus to fit a wide range of tastes and budgets, including regional ingredients, LU favorites and specialty items. Should you desire a customized menu for your event, they will be happy to meet with you to create a special menu for your specific needs. Their goal is to provide you with the freshest selections of food items, beautifully displayed, served professionally by our highly trained staff as they strive to exceed the expectations of every single guest. Visit lincolnu.catertrax.com, where you can order online, or contact them at 573-681-5267 to get additional information. 
Lincoln University Dining Services Administrative Office is located in B10 of SUC. 
For more information about Sodexo, click here.


Residential Laundry Services
Caldwell & Gregory provides the washers and dryers in the residence halls.  To request service on a malfunctioning washer or dryer, email
auxiliaryservices@lincolnu.edu
 including the location (residence hall and floor), machine ID# and description of issue. 
You can find nationally-branded fresh candies, chips, pastries and healthy snack options in a variety of sizes – and reasonably priced in vending machines all around campus. However, if you lose your money or get some product that isn't quite what you expect, just visit 203 Young Hall – your money will be cheerfully refunded. Contact
Auxiliary Services
for more information, (573) 681-5912.
Cold drinks from juices to water and iced tea to Pepsi products can be found in our vending machines, too.  However, if you lose your money or get some product that isn't quite what you expect, contact thee vendor directly through the 1-800 phone number located on all machines.