Lincoln University Receives Grant to Fund School Counselor Scholarships
Contact
Office of Communications and Marketing
Young Hall
820 Chestnut Street
Jefferson City, MO 65101

Archives
Categories
Social Media
Kathy Casteel
|
July 13th, 2023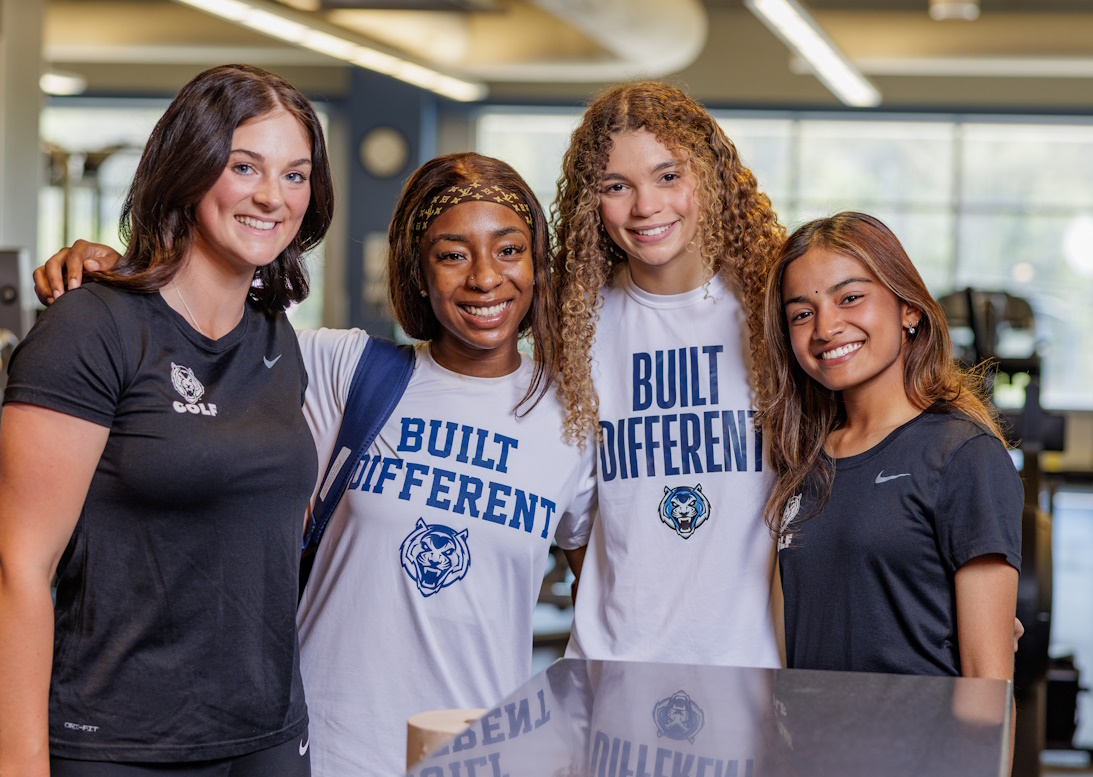 The Missouri Department of Elementary and Secondary Education has awarded Lincoln University of Missouri's School of Education a $15,000 grant to fund scholarships for new students in Lincoln's graduate program for school counselors.
The scholarships, part of the School-Based Mental Health Recruitment and Retention Initiative, will cover tuition for the first two courses (six credit hours) in Lincoln's Master of Education Counseling program during the fall 2023 semester. Funding comes from state reserves of the federal Elementary and Secondary School Emergency Relief II fund.
The goal of the initiative is to expand the number of school-based mental health professionals to meet the mental health needs of Missouri public school students. Currently, more than 70 percent of children who receive mental health support do so in a school-based setting. The American School Counselor Association recommends a ratio of one counselor to every 250 students; yet Missouri falls far short of this standard, averaging one school counselor for every 409 students. Lincoln is one of 14 universities in the state receiving a grant for school counselor programs.
"It is important to not only address the academic needs of K-12 students, but their social, emotional and career interests as well, especially following the pandemic, which has negatively impacted students and families," says education professor Kimberly Connor, who advises school counselor candidates in the LU School of Education. "That is why the Department of Elementary and Secondary Education is granting funds to universities that provide training in school counseling to increase the number of counselors and ultimately improve the lives of children, families and the community."
Lincoln will award the five $3,000 scholarships on a first-come-first-served basis. Applicants must be new to the Master of Education Counseling program and be accepted to begin study in the fall 2023 semester. Apply online at https://lincolnu.elluciancrmrecruit.com/Apply/Account/Login.
Connor urges new graduate students to apply now. "Too often, people ponder and wait to take that next step," she says. "Now is the time to take advantage of these scholarships. Don't miss out on the opportunity to invest in your future."
For further information on the scholarships or Lincoln's K-12 school counselor program, email Dr. Kimberly Connor at ConnorK@LincolnU.edu.
Academics Press Release University News