Local Medical Care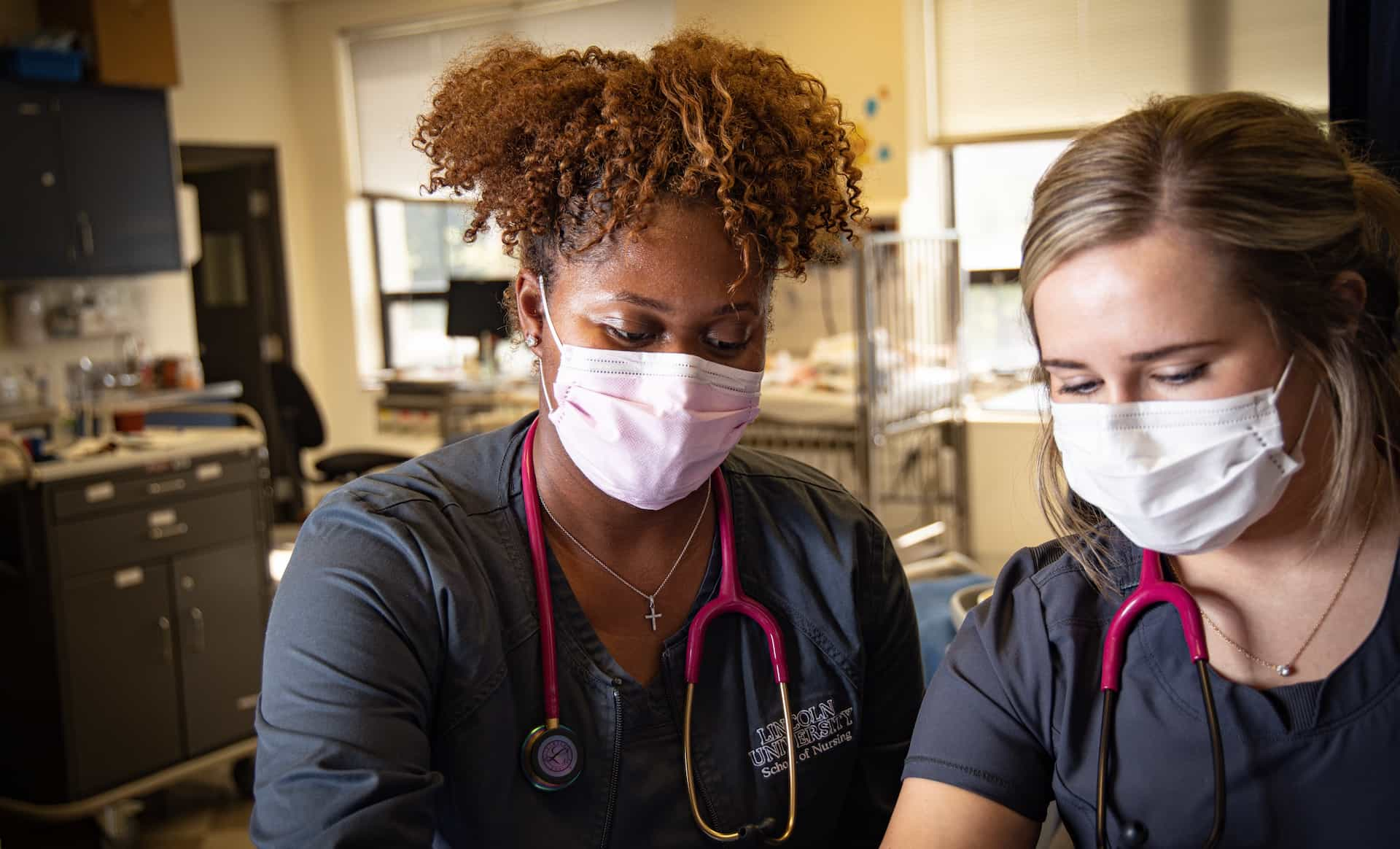 Local Medical Facilities
SSM Health St. Mary's
---
Address: 2505 Mission Dr, Jefferson City, MO 65109
Phone:(573) 681-3000
Capital Region Medical Center
---
Address: 1125 Madison St, Jefferson City, MO 65101
JCMG Extended Care
---
Address: 1241 W Stadium Blvd, Jefferson City, MO 65109
Phone: (573) 556-5776
 
Express Care of JCMG - East End
---
1735 Elm Ct.
Phone: (573) 634-4878
Website
Capitol Region Eastland Urgent Care
---
915A Eastland Dr.
Phone: (573) 632-5825
Website
SSM Health Urgent Care

---
2511 W. Edgewood
Phone: (573) 761-0304
Website
The University does not have an offical association with any particular health care facility nor does it promote services from any specified provider, the list above is primarily based on proximity to the main campus.
For a complete list of Urgent Care Centers located near Lincoln University, please click here.
*Fees for emergency services and urgent care are the student's responsibility. The University encourages students to use discretion, prudence and caution when contacting emergency services, as the associated cost can be high.
Contact Us
822 Lee Drive
Jefferson City, MO 65101
P: 573-681-5476
F: 573-681-5877

Fall & Spring Semesters:
Monday-Friday 8 a.m.- 5 p.m.
Summer Session:
Monday-Thursday 7:30 a.m. - 6 p.m. 
In the event of an emergency, students may contact the Lincoln University Police Department at 573-681-5555 or visit an emergency room or urgent care center.