Immunization Records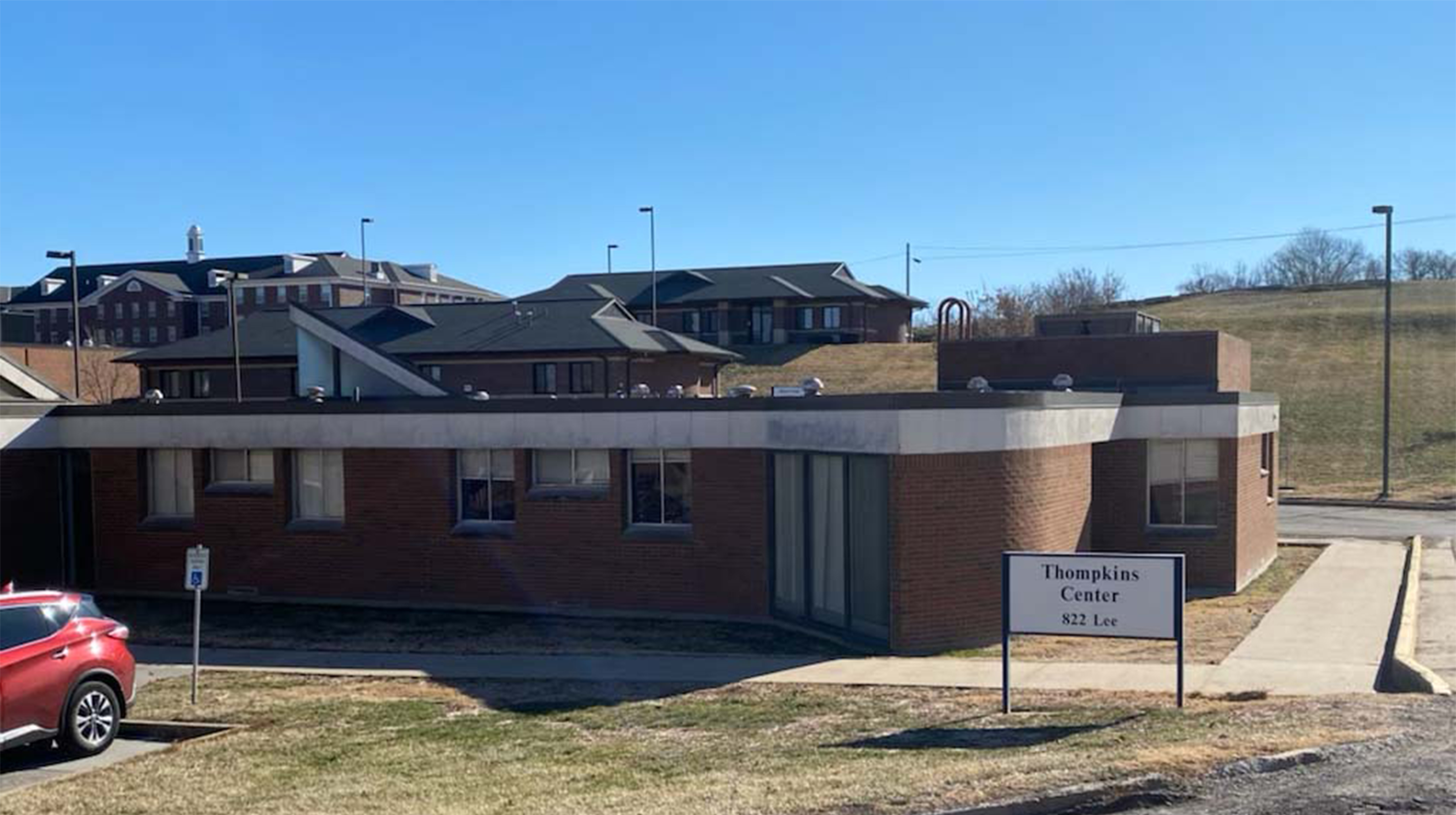 DO YOU NEED TO SUBMIT HEALTH RECORDS TO COMPLETE YOUR ENROLLMENT?
All Lincoln University of Missouri students are required to submit their health records to be fully admitted as a student. You can conveniently upload your records through the Lincoln Univeristy Medical History Form below:
---
What if I can't complete the electronic form?
You can mail, fax or bring your medical records to Thompkins Health Center:
Thompkins Health Center
Lincoln University of Missouri
820 Chestnut Street
Jefferson City, MO 65101
Fax: 573-681-5877
---
Immunization Requirements
All current on campus, newly enrolled, re-enrolled or transfer students must provide the following to Thompkins Health Center-Student Health Services:
1. Immunization Record with proof of two (2) doses of MMR (Measles, Mumps, and Rubella) - Not required for students born before 1956. If records are not available, medical confirmation that the student had the disease(s) or a titer (blood test) will be accepted.
2. Complete a targeted Tuberculosis (TB) Screening
           If you have had a positive TB-test in the past, you must show proof of a negative chest
           x-ray done in the last calendar year and any treatment recieved.
3. For students living in University Residence Halls: In accordance with Missouri Revised Statutes, Chapter 174, State Colleges and Universities, Section 174.335, Lincoln University requires all students who reside in on-campus housing to present documentation of meningococcal vaccination received after the student turned 16 years old. All students living in our residence halls, starting July 1, 2015, MUST have the meningitis vaccine.
Contact Us
Thompkins Health Center
822 Lee Drive
Jefferson City, MO 65101
P: 573-681-5476
F: 573-681-5877
Fall & Spring Semesters:
Monday-Friday 8 a.m.- 5 p.m.
Summer Session:
Monday-Thursday 7:30 a.m. - 6 p.m. 
In the event of an emergency, students may contact the Lincoln University Police Department at 573-681-5555 or visit an emergency room or urgent care center.