Health Requirements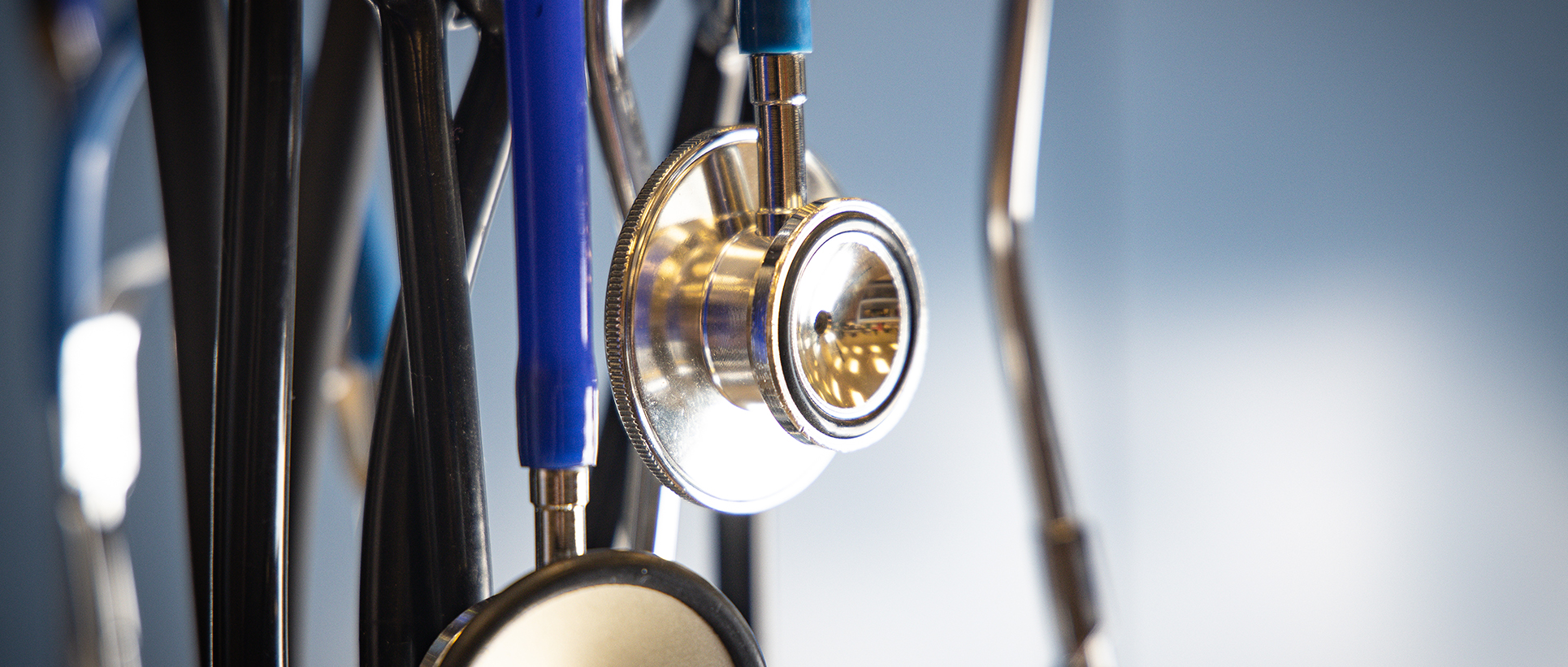 To be fully enrolled at Lincoln University, students must provide the following health records to Thompkins Student Health Center:
1. Completed Medical Health History Form
2. Immunization records.
a. Immunization records must include proof of 2 MMR vaccinations (Measles, Mumps, Rubella).
b. For students living in residential housing, immunization records must also include proof of 2 meningococal vaccinations with the most recent being received after the student turned 16 years old.
3. TB Skin Test or Chest X-Ray. Students must have a TB skin test dated within the last 12 months or proof of chest x-ray demonstrating negative TB results. This is an annual requirement for students while enrolled at Lincoln University.
Students are able to upload electronic copies of their immunization records and TB Skin Test when completing the Medical Health History Form.
Students may provide copies to Thompkins Health Center via fax at (573) 681-5877.
Students may hand deliver copies to Thompkins Health Center while they are on campus.
Students have their first semester of enrollment to provide the medical records required. A "health hold" restriction will be placed on students who have not provided all medical records required that prevents them from being registered for their second semester of courses.
If you have difficulty attaining your medical records, please come to Thompkins Health Center where we will be happy to help you locate and request your health records.