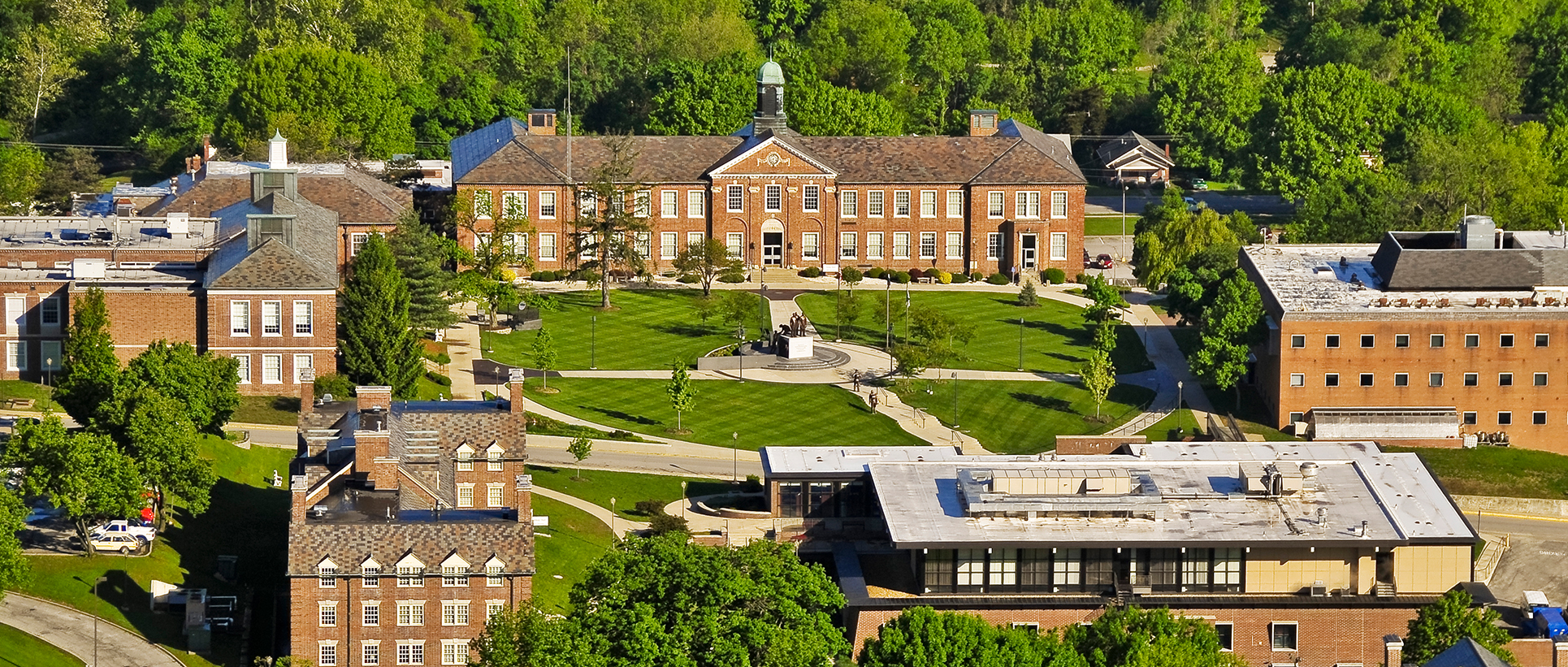 Office of Student Affairs
Greetings Blue Tigers, Family, and Community Members!
It is a great day to be a Blue Tiger, and Dean Brown is excited to serve as your Chief Student Affairs Officer/Dean of Students and & Title IX Coordinator. Ms. Zakiya Brown joined the Blue Tiger Community in 2019 as the Title IX Coordinator and has enjoyed being a part of this community. Previous to her arrival to LU, she served as the Interim Dean of Students and Director for Student Engagement and Campus Life at Central State, Assistant Director for Diversity and Inclusion Initiatives at Rollins College, Residence Life Coordinator at Centenary College of Louisiana, and Residence Hall Coordinator at Central State University.
With over a decade of experience in higher education student affairs, Dean Brown is a student-centered leader. Her professional philosophy is that "we are only as good as our collective work." Through creating a meaningful student experience at LU, she envisions the division of student affairs supporting student academic success through a co-curricular experience. We aim to prepare students for global citizenship, civic engagement, and purposeful living.
Dean Brown holds a Bachelor of Arts degree in Economics from Central State University and a Master of Education in Educational Leadership from Concordia University-Portland. She is currently pursuing a Doctor of Education in Higher Education Administration with Northcentral University.
The Division of Student Affairs includes residence life and student housing, career services, student health and counseling services, access and ability services, the LU "Marching Musical Storm," international student services, Title IX, student conduct, student engagement, and the Scruggs University Center (SUC).
Zakiya Brown, M.Ed.
Chief Student Affairs Officer/Dean of Students
Chief Diversity Officer & Title IX Coordinator
573-681-5502
brownz@lincolnu.edu
Angela Martin
Administrative Assistant III
573-681-5502
martina@lincolnu.edu