Guidelines For Creating an Evacuation Plan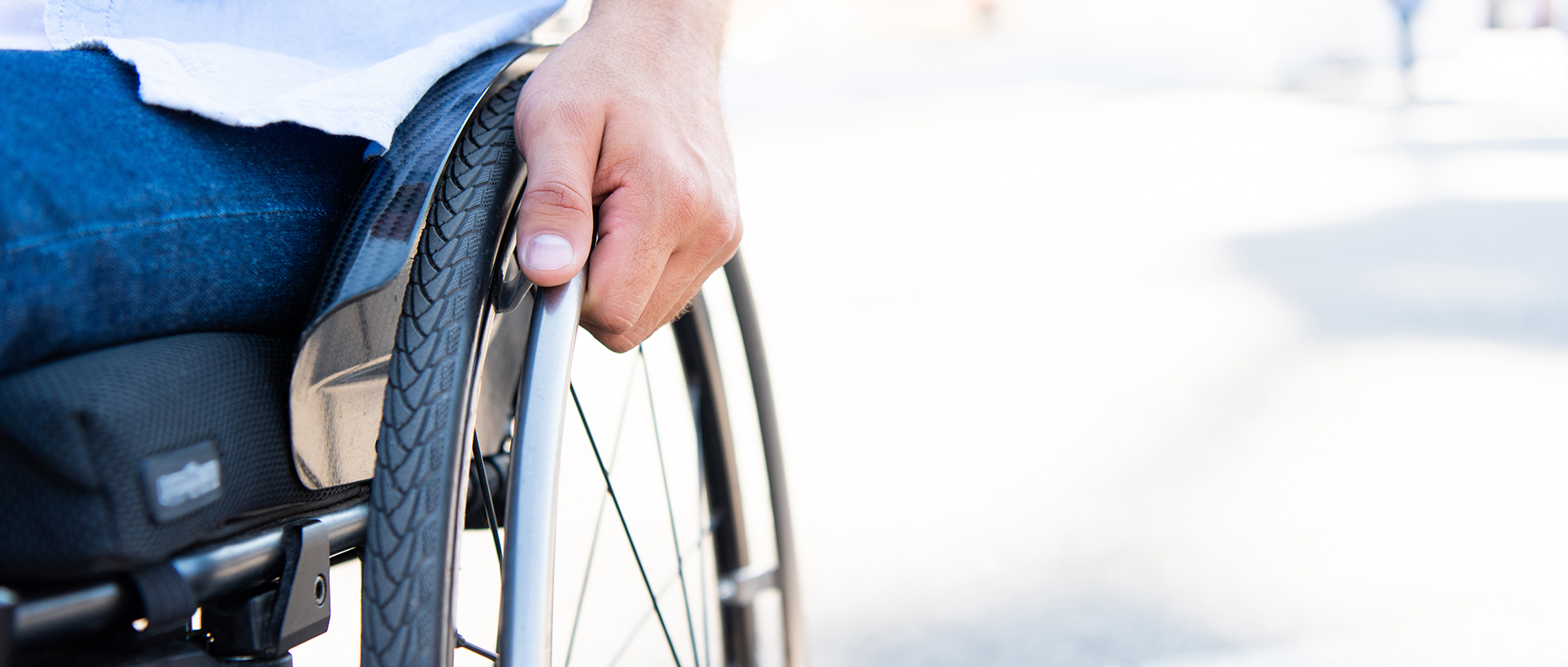 GUIDELINES FOR CREATING AN LU EVACUATION PLAN
This plan provides a general guideline for evacuation procedures for persons who have disabilities that would make exiting difficult during fire and other building emergencies. Faculty, staff, students, and visitors with disabilities must develop their own evaluation plans and identify their primary and secondary evaluation routes from each building they use. Planning should include the following: 
Being familiar with evacuation options
Seeking evacuation assistants who are willing to assist in case of an emergency.
Asking supervisors, Instructors, Disability Services, Residence Life or the Office of Public Safety, or Building & Grounds for evaluation plans for building. 
To Alert Visually Impaired Persons:
Announce the type of emergency.
Offer your arm for guidance.
Tell the person where you are going. Alert them to obstacles you encounter.
When you reach safety, ask if further help is needed.
To Alert People with Hearing Limitations:
Turn lights on/off to gain person's attention, or
Indicate directions with gestures, or
Write a note with evacuation directions.
To Evacuate Persons Using Crutches, Canes or Walkers:
Evacuate these individuals as injured persons.
Assist and accompany them to the evacuation site if possible, or
Use a sturdy chair (or one with wheels) to move the person, or
Help carry the individual to safety.
To Evacuate Wheelchair Users:
Non-ambulatory persons' needs and preferences vary.
Individuals at ground floor locations may exit without help
Others have minimal ability to move. Lifting may be dangerous.
Some non-ambulatory persons have respiratory complications. Remove them from smoke and vapors immediately.
Wheelchair users with electrical respirators get priority assistance.
Most wheelchairs are too heavy to take down stairs.
Consult with person to determine best carry options.
Reunite person with the chair as soon as it is safe to do so.
Office of Access and Abiltiy Services Website