Lincoln University of Missouri to Host Bilingual Small Ruminant Meat Workshop
Contact
Office of Communications and Marketing
Young Hall
820 Chestnut Street
Jefferson City, MO 65101

Archives
Categories
Social Media
Abbey Tauchen
|
November 8th, 2023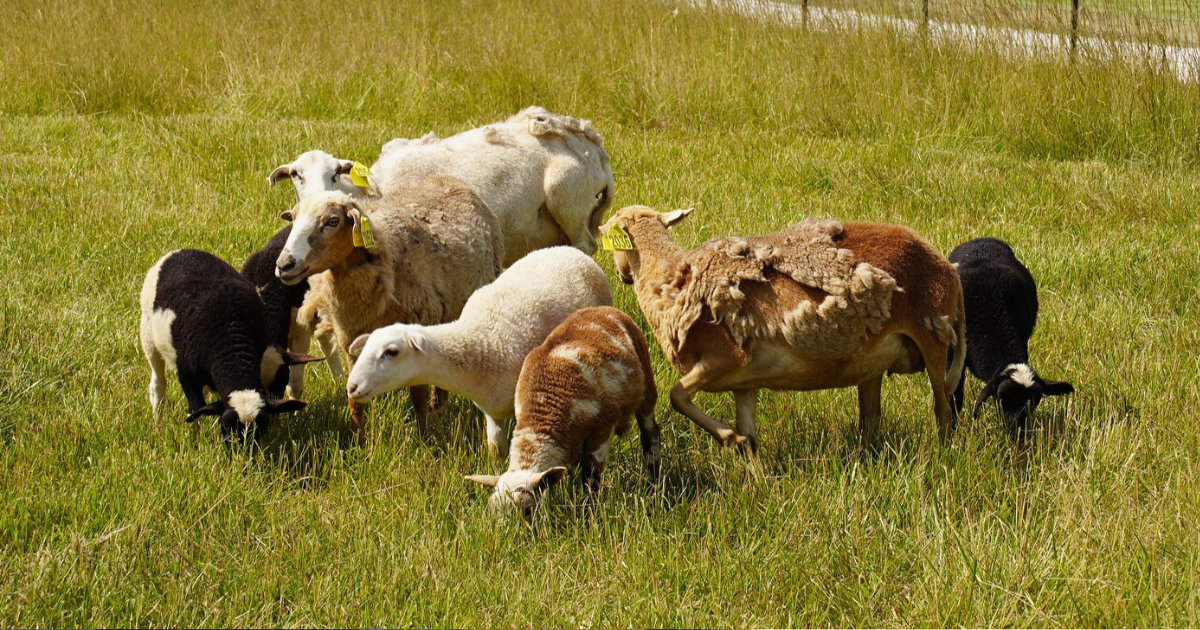 Lincoln University of Missouri is hosting a small ruminant meat workshop on Saturday, November 18 from 12 to 5 p.m. This unique workshop, which will be conducted in both English and Spanish, will demonstrate how to break down a lamb carcass with precision and expertise.
Small ruminants are domesticated animals that belong to the Bovidae family and are characterized by having a four-chambered stomach, hooves and a diet that primarily consists of plant materials. They are known for their small size and specialized digestive systems. The most common small ruminants are sheep and goats.
Speakers at the workshop will include University of Missouri professor Kyle Whittaker and Lincoln University professors Dr. Homero Salinas, Eleazar Gonzalez and Jennifer Lutes, who will share their collective wisdom in the agriculture and business fields. Attendees can look forward to a comprehensive and engaging learning opportunity.
The November 18 workshop will be held at 9480 Farm Road 2090, Purdy, Missouri, 65734. Those interested in participating may register online:
https://lincolnu.qualtrics.com/jfe/form/SV_0ue7L5CCpCONyzY
. If you have any questions or require further information, please contact Dr. Gabe Salinas at 573-681-5131 or
salinaslunag@lincolnu.edu
.
Cooperative Extension Press Release Community University News