Inside Higher Ed Highlights LULETA: "Police Seek Recruits at HBCUs" 
Contact
Office of Communications and Marketing
Young Hall
820 Chestnut Street
Jefferson City, MO 65101

Archives
Categories
Social Media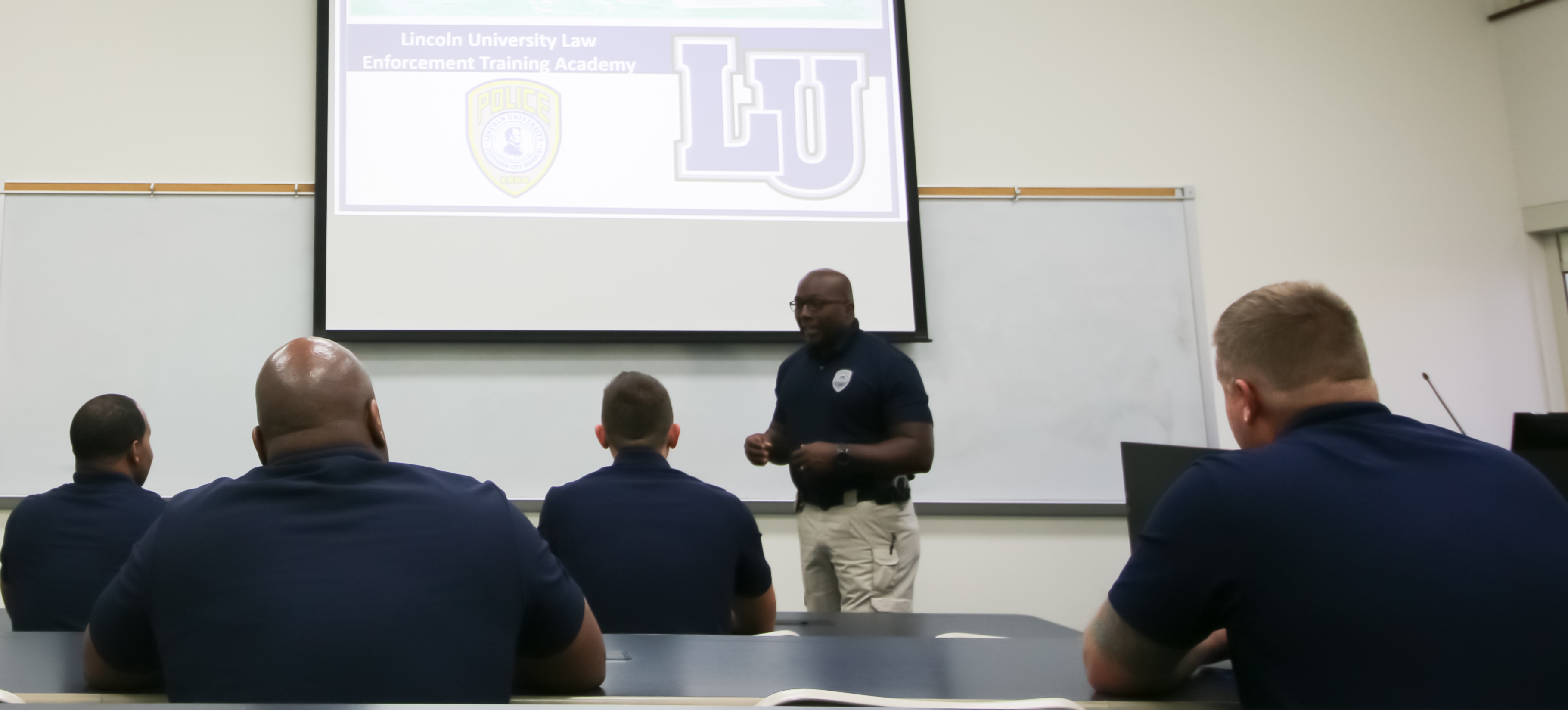 Law enforcement departments are turning to HBCUs to diversify and strengthen their forces, according to the Inside Higher Ed article "Police Seek Recruits at HBCUs," published May 15, 2023. The article quotes Lincoln University of Missouri Police Department Chief Gary Hill and features the Lincoln University of Missouri Law Enforcement Training Academy (LULETA).
The article states: "As police departments seek to diversify, particularly after the national racial reckoning in 2020, some are turning to historically Black colleges and universities, like Lincoln, as a source of new hires and launching new efforts to engage HBCU students and fill their ranks."
The article explains how police departments have been historically less diverse than the communities they serve. It highlights the importance of programs like LULETA in creating inclusive learning environments that train students to become well-educated, community-oriented police officers. It notes that LULETA is the first and only police academy at an HBCU. According to Chief Hill, several HBCUs are interested in creating programs such as LULETA, and he has been in contact with police departments looking to recruit HBCU graduates and build partnerships. This interest in hiring HBCU grads is being seen across the nation, not just in mid-Missouri.
At LULETA, Chief Hill said that there is a sense of security with being in a "Black space, where people of color feel comfortable in their environment and pursue a career in a place that's going to be inclusive."