Lincoln University Researcher Lands $650,000 USDA Food Safety Grant
Contact
Office of Communications and Marketing
Young Hall
820 Chestnut Street
Jefferson City, MO 65101

Archives
Categories
Social Media
Kathy Casteel
|
April 24th, 2023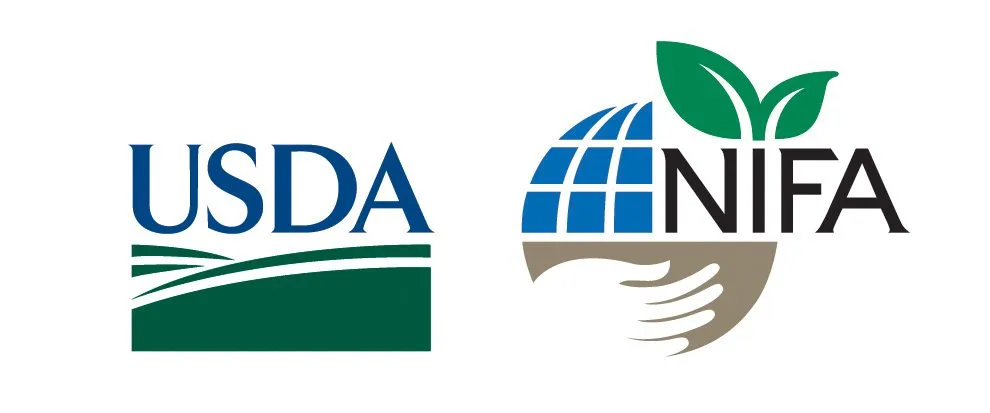 Food safety has become a major challenge to public health. According to the U.S. Food & Drug Administration, about 48 million people in the United States — that's 1 in 6 — fall ill from foodborne diseases each year; 128,000 of them are hospitalized and 3,000 die. A Lincoln University researcher is hoping to stem the tide by educating and training food growers, producers and processors, courtesy of a U.S. Department of Agriculture grant.
Cindy Borgwordt, a research specialist with Lincoln University of Missouri Cooperative Research, has received a $650,000 three-year grant from USDA's National Institute of Food and Agriculture to provide food safety courses and on-farm workshops, develop guidebooks and produce on-demand webinars for Missourians who work in food production and supply.
"This program focuses on education and outreach to increase the knowledge and capacity to implement food safety practices and to be in food law compliance," Borgwordt says. "The new Food Safety Modernization Act (FSMA) requires many trainings for food producers, yet some cannot afford them. This effort will provide these training courses at no cost to traditionally underserved audiences."
Borgwordt and her research team will target beginning farmers, small farmers and small processors as well as health inspectors, farmers market managers and vendors, and shared kitchen managers.
"The number of shared kitchens has dramatically increased recently," Borgwordt says. "Farmers and processors use these facilities as their required 'inspected' facilities. Shared kitchen managers often are not aware of the food regulations and how to ensure their clients follow the required food safety preventive control practices."
Farmers markets also pose challenges, she says. "Many farmers market managers do not have the food safety background to ensure their vendors are complying with food regulations. Managers of small markets will be able to take the food manager training to help ensure the food at those markets is safe."
Borgwordt will also develop and implement the NIFA Food Safety Outreach Program grant writing training, offering workshops targeting underserved audiences.
Four guidebooks will supplement the courses and workshops, explaining the Missouri Food Code, labeling requirements, Missouri on-farm food safety guidelines and risk assessment.
Borgwordt's team will partner with the Missouri Enterprise Program to reach manufacturers and processors and the Missouri Department of Agriculture Feed and Seed Program for animal feed and pet food producers. Another partner, The Food Safety Doctor, Derrick Payne, will offer FSMA Food Safety Preventive Controls training online, which eliminates the costs of travel.
"Food safety is the highest priority in agriculture," Borgwordt says. "The demand for locally produced food has dramatically increased along with the increase in farmers and processors making foods with local agricultural products. These efforts will empower our agriculture community to adopt food safety practices that will ultimately lead to safe food for the consumer. The impact will be seen statewide in local food offerings at grocers, retailers, farmers markets and roadside stands."
This effort, Borgwordt adds, is in direct alignment with Gov. Mike Parson's Show-Me-State Food, Beverage & Forest Products Manufacturing Initiative.