Writing, Publishing, Teaching — LU Assistant Professor Publishes 5th Book
Contact
Office of Communications and Marketing
Young Hall
820 Chestnut Street
Jefferson City, MO 65101

Archives
Categories
Social Media
Jenny Schaben
|
March 2nd, 2023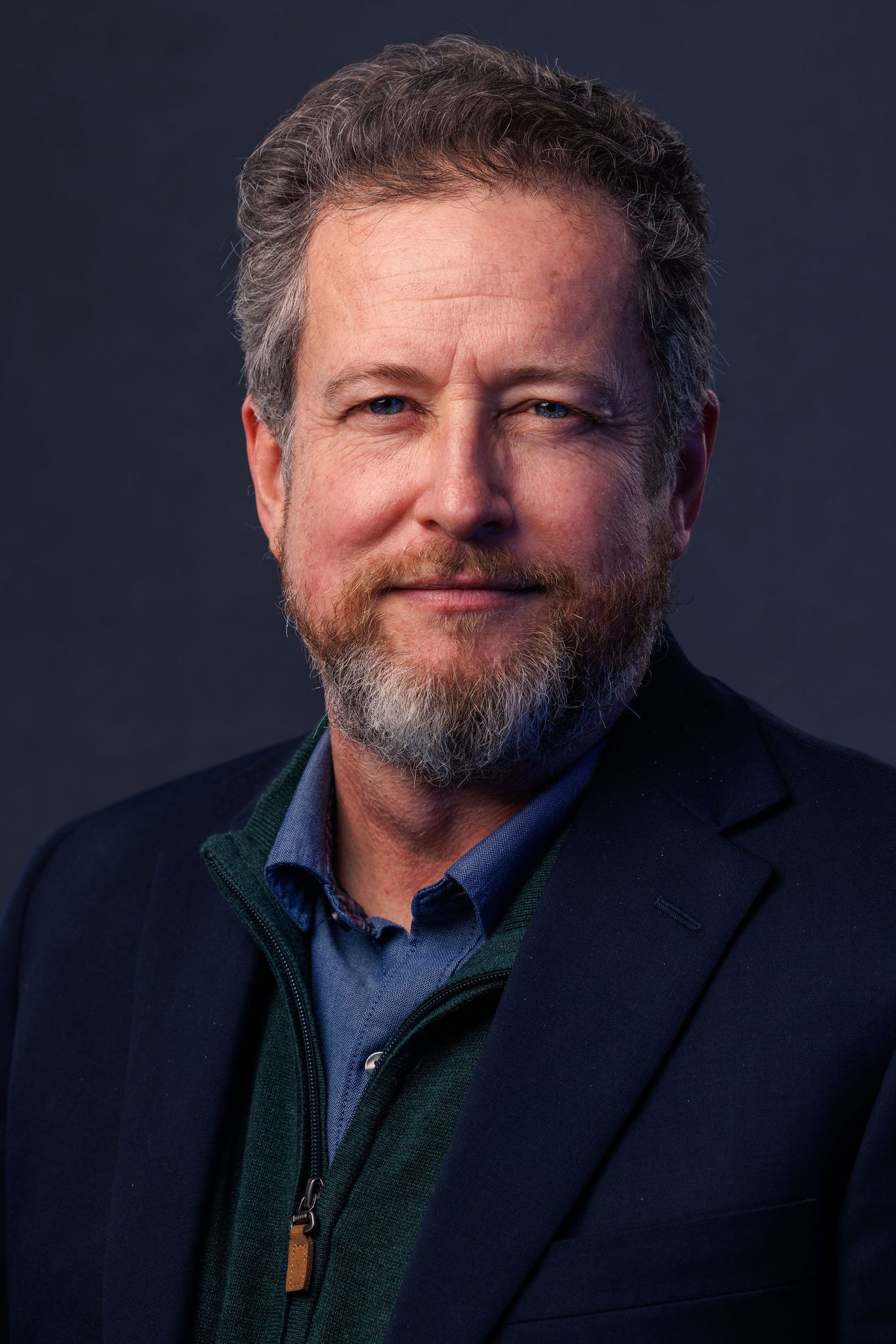 For Lincoln University of Missouri English students, learning from Assistant Professor of English Daren Dean means more than talking about works from distant authors —Dean brings literary perspective as a published novelist to the classroom. He recently released his fifth book, Roads, earlier this month through the publishing company, CJ Press.
A powerful story of revenge, justice, salvation, and retribution, Roads follows the course of fifteen-year-old protagonist Dannie Gail Posey. Initially, Dannie dreams of escaping her small-town roots only to become more entrapped by it as the story unfolds. As she searches for answers that no one else will, she discovers a violent truth between two contentious families. Vowing to make things right, Dannie struggles to bring justice into fruition. Much like Dean's other works, Roads is told with gothic elements and gritty prose, drawing influences from some of his favorite writers: Flannery O'Connor, Truman Capote, William Gay, and Larry Brown.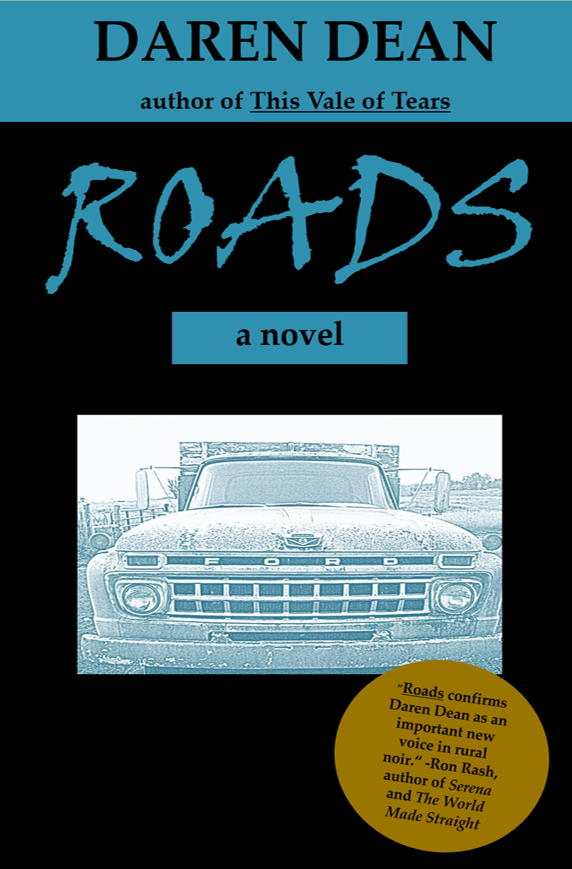 "The whole process has kept me inspired because you have to live inside this experience of writing and just doing it—it's part of your life," Dean states when talking about motivation for writing his book. "As much as you can, make it part of your everyday life . . . Then, in that way, you're saving a seat for the muse to come and inspire you more often."
Dean's character details and setting choices are inspired by the environment he grew up in—rural Missouri and southern USA. In his childhood, Dean moved often throughout the United States and was able to meet and observe different people and cultures from a young age, captivating and influencing both his life and writing.
"I'm trying to do what other writers I admire do, where you take an average person's life, and you elevate their life to the level of art," Dean says.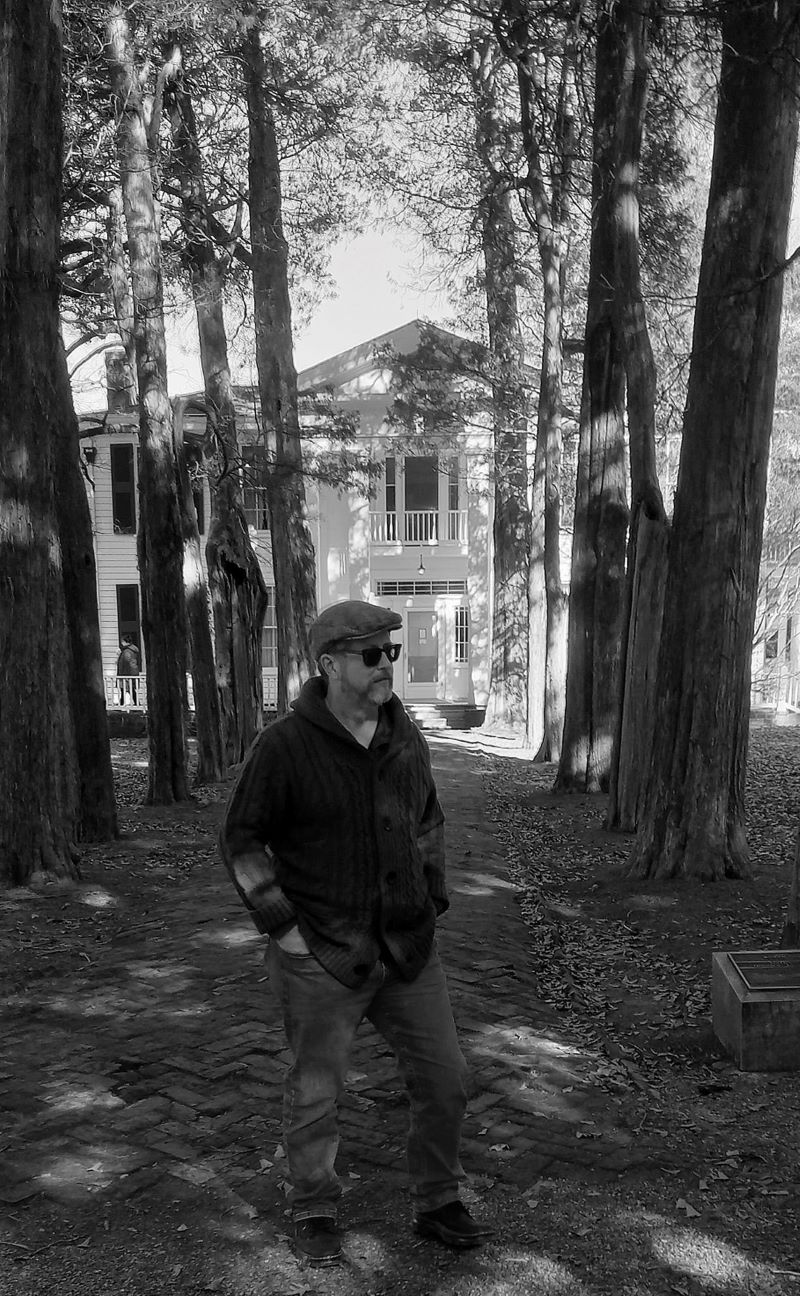 When Daren Dean is not writing, he is enjoying time with his family and teaching at Lincoln University. He teaches a variety of courses—composition, writing and research, literature and creative writing workshops in fiction. Dean graduated from Central Methodist University in Missouri as an English Fellow and later earned his M.F.A. from the prestigious University of North Carolina at Wilmington. His work has been featured in Bloom, Huffpost, Kirkus Reviews, and Ploughshares. His novel, The Black Harvest was recently nominated for the Pen/Faulkner, the WY Boyd Literary Award for Excellence in Military Fiction, the Midlands Author Award and was shortlisted for the Missouri Authors Award. He is currently working on his next novel about the environmental effects of a tropical storm and flooding in Central and Southern Louisiana, when neighbors in the town of Satsuma Grove pull together to survive the devastation. Young and old alike tell their stories of survival, loss and redemption.
For more information on Roads or other works by Daren Dean, please see his author website at https://darendean.wixsite.com/daren-dean or email him at deand2 (Use @ symbol) lincolnu.edu.
Roads is available for sale on Amazon and his official author website. Dean's previous works are Far Beyond the Pale (Fiction Southeast Press, 2015), I'll Still Be Here Long After You're Gone: Stories (CJ Press, 2019), The Black Harvest: A Novel of the American Civil War (University of West Alabama's Livingston Press, 2021) and This Vale of Tears (CJ Press, 2021).
Faculty/Staff University News Press Release