Lincoln University Professor Receives Fulbright Award
Lincoln University
|
April 25th, 2022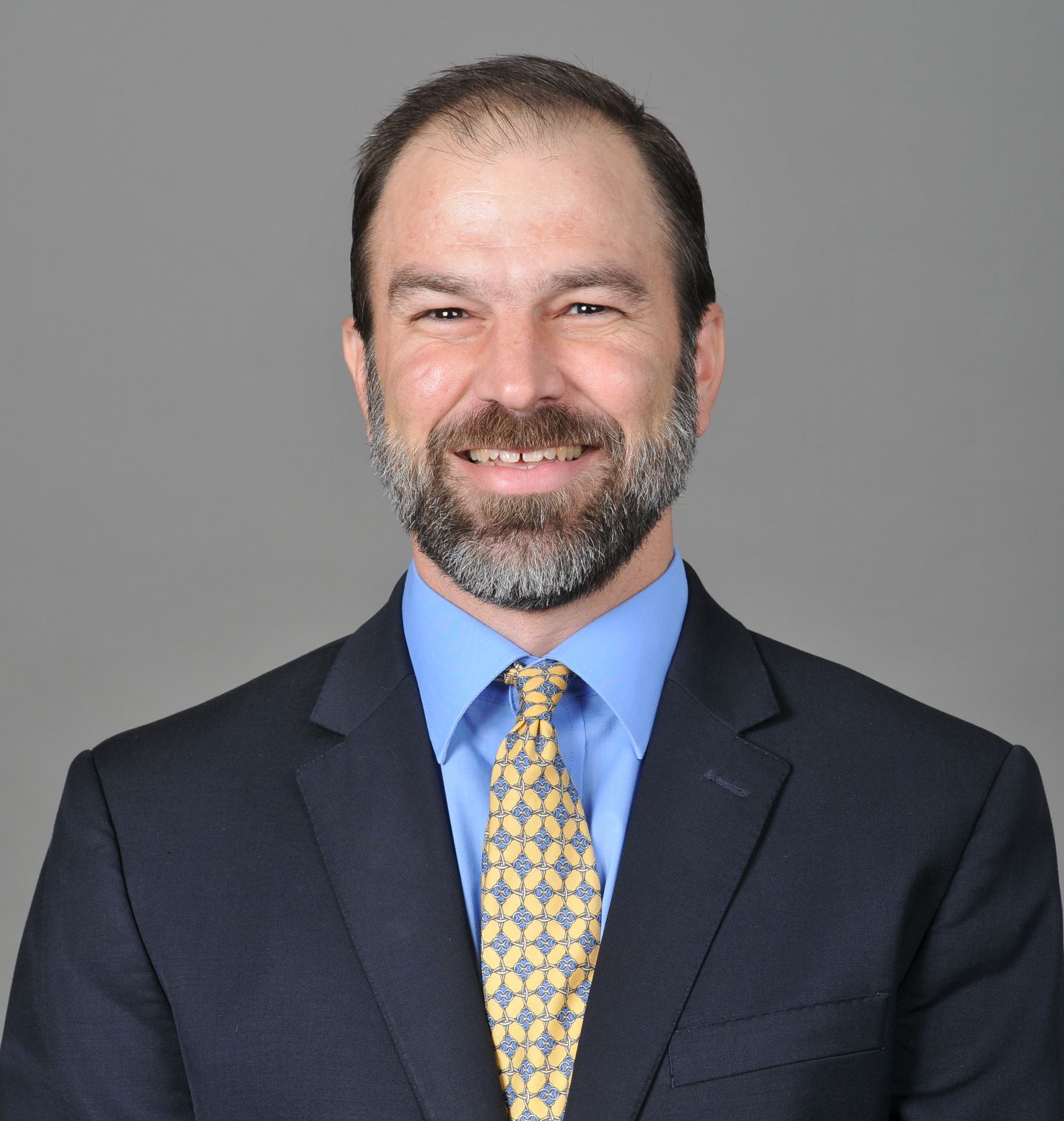 Dr. Brian Norris, an associate professor of political science at Lincoln University, has won a Fulbright Global Scholar Award from the U.S. Department of State and the Fulbright Foreign Scholarship Board. He will join more than 800 other American citizens conducting research and/or teaching abroad for the 2022-2023 academic year through the Fulbright U.S. Scholar Program.
Norris will use his award to fund research in Colombia and Mozambique over the next three summers. He will study rural local governments and hopes to document the success of local communities as they work to provide basic services and infrastructure in their areas.
"Many people in rural areas of Colombia and Mozambique lack basic services that most Americans take for granted, such as running water, electricity, in-ground sewer, paved roads and more," Norris says. "The governments of Colombia and Mozambique have granted more power and autonomy to rural local governments that are often in a better position to provide services than the national government. In practice, though, it is very difficult to decentralize power in geographically large and sprawling countries of 50 million and 30 million populations, respectively; some rural local governments have done well with their new responsibilities while others have not. I want to know how the successful ones did it, and my Colombian and Mozambican colleagues and I want to document and publish those lessons."
Norris, who was a Peace Corps volunteer in Bolivia and an international aid worker in El Salvador, says he wants to learn more about how people are helping themselves in rural places with great needs. "Most successful decentralizations aren't just a case of the central government giving rural people resources or power," he adds. "In my experience, the successful local communities worked very hard, had good local leadership, and were pretty innovative in overcoming novel challenges."
The three-year grant will take him to Colombia in 2022 and 2024 and to Mozambique in 2023, and he will collaborate with colleagues in six universities there. Norris chose these two countries on two separate continents specifically for this research project.
"Colombia and Mozambique are both developing countries, similar to about 44% of the world's population" he explains. "Colombian and Mozambican governments struggle to make services available to all their citizens, and this common struggle unites these countries in a fundamental way. Both Colombia and Mozambique suffered devastating civil wars in their recent history. Their shared desire for peace and reconciliation runs parallel to the development challenges they face."
Still, he adds, there is a good chance for these local governments to succeed as those in other developing countries have. "People are people everywhere," he says. "My experience over 25 years working in foreign countries as different as Bolivia, Zambia and India is that there is a common human horizon of hopes and emotions."
Norris sees added benefits of his Fulbright work for Lincoln University faculty and students. "I hope to foster lasting institutional relationships between mid-Missouri and these two countries," he says. "This is consonant with Lincoln University's existing goals that support developing our students' international perspective through an understanding of diverse cultures and beliefs as well as an appreciation of similarities and differences among cultures."
He looks forward to other doors opening for collaboration, citing opportunities in agriculture, business, nursing, political science, history, natural sciences, education and other programs. "There are lots of possibilities, and I am actively reaching out to academic units across all of LU to give information about the opportunities that the Fulbright program brings and answer questions that they might have," Norris says. "I think that some might be surprised to learn about how much autonomy and institutional freedom they might have to design an international component to their existing technical areas."
The Fulbright Program is the U.S. government's flagship international educational exchange program, funded through an annual appropriation from Congress to the State Department's Bureau of Educational and Cultural Affairs. Participating governments and host institutions, corporations and foundations around the world also provide direct and indirect support to the program. Since 1946, the Fulbright Program has provided 400,000-plus participants from more than 160 countries the opportunity to study, teach, research and find solutions to shared international concerns. Fulbright alumni include 61 Nobel Prize laureates, 88 Pulitzer Prize recipients and 40 who have served as a head of state or government.