LU Community Intern Javan Gray '22
Lincoln University
|
February 24th, 2022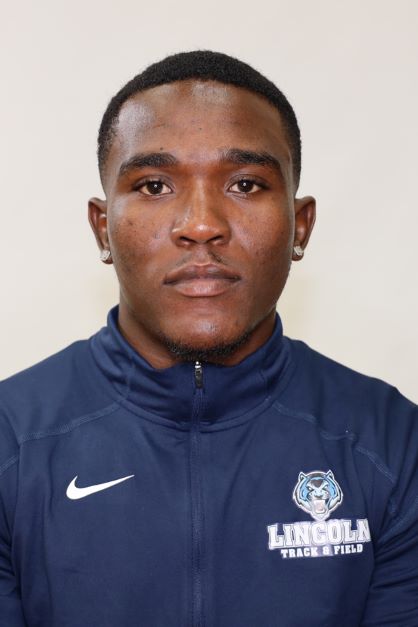 A senior from Trelawny, Jamaica, Javan Gray came to Lincoln at the invitation of track and field coach Victor Thomas, or "Poppy" as Gray affectionately calls him. He has enjoyed experiencing the culture and the diversity of LU, adding "I get to meet students from many different countries and learn about their culture and educate them about mine."
Gray's time in the Lincoln family has been enhanced by an internship with Modern Litho, where he put skills learned in his business administration studies to work at the commercial print and publishing service. Highlights included:
- Firsthand experience on how jobs are carried out from beginning to end.
- Working in creative services, performing print file preparation, uploading and proofing, corrections and approval tracking.
- Increasing his confidence and strengthening teamwork and time-management skills.
- Surprised that the work was not what he expected he would be doing, Gray discovered his internship taught him a lot about the working world,  "and it is great for my resume," he adds.
"Modern Litho saw something in me that I may not have seen in myself," Gray says. "I enjoyed working with Cassandra Atchison, the marketing director. Her confidence, optimism and drive for excellence makes her stand out."
He urges his fellow Lincoln students to try an internship. "I know how frustrating it can be when you go to get a job without any experience," Gray says. "Having an internship gives you that experience. You have nothing to lose and a lot to gain."